Introduction
We have discussed how to engage and reach out to younger demographics before here at Advisor Websites. One piece of advice we always come back to is that younger generations enjoy and value technology. However, how much technology should be used, and what types? Although it's great to find new clients through a website, having someone chose a robo-advisor over you is never a great thing. All this being said, we've decided to collect some information on why technology is vital to gaining young clients, and how you can use this to your advantage.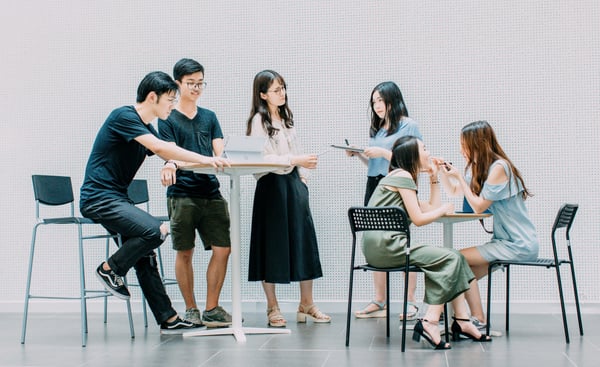 Keep Up Communication
Technologies greatest gift to humankind has been to afford us the opportunity to communicate quickly, effectively and easily. With email and social media, there are endless ways to reach someone within a few seconds, with barely more effort than it takes to click a button. This has shaped the way millenials and other new generations perceive and engage in communication. Younger people don't like calling and playing games of voicemail tag... then again, who does? Email and direct message are great ways to keep in contact. Additionally, having an option on your website such as a form to fill out with questions can be a great way to encourage new visitors to your site to reach out to you. With this inital touching of bases, you have their contact information and can open up the lines of communication.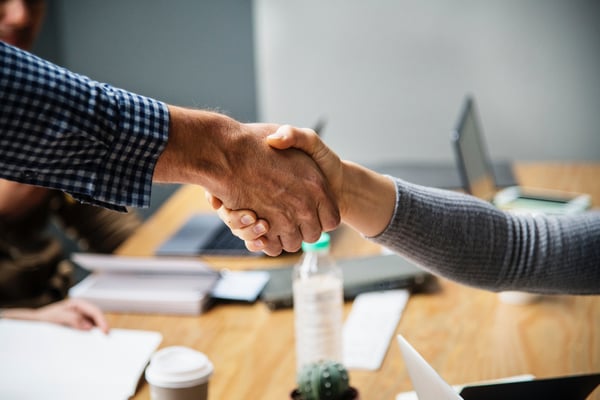 Establish Trust
Trust is essential to a financial advisor/client relationship. As you well know, people won't give away their money to just anyone. Having an online profile with social media channels and maybe even reviews somewhere shows that you exist, and are reputable. It can come across a little suspicious these days if someone is not online, and there is no way to find a trace of them through search results. Therefore, use your site to establish this inital trust, and then utilize your experience with clients to build upon that initial connection of trust.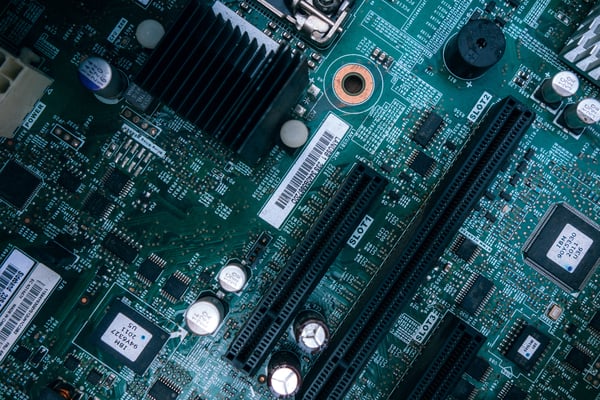 Types of Tech to Utilize
There's no reason why you should be intimidated by new tech tools, apps, and features. This doesn't need to get too complicated. In fact, having 20 different apps with which you communicate with your clients is completely unnecessary. The basic starting point for anybody is a website, after that social media is definitely a huge plus. If you'd like to go a step further than that, keep up to date with popular finance apps, websites, and services. Follow the news in both the business and technology sectors. This way, you might find some apps that you might like to use with your clients. If nothing else, you might find some apps that you can discuss with your clients and advise them on. Some popular options at the moment are Mint, Acorns, and Credit Karma.
Conclusion
Hopefully this article has given you an insight into why using technology is important to generations new to the job market. Don't be fooled, you don't need to be a technology wiz or have an IT background to be able to connect to new clientele bases. With this information under your belt, you are ready to start finding and developing relationships with new clients, and your business will be all the better for it!