Introduction
With the Baby Boomer demographic starting to retire, and Generations X and Y (more commonly known as Millennials) on the rise in the marketplace, targeting younger generations is becoming more and more important. With Generation Z being even bigger than the Baby Boomers, there is plenty of opportunity out there to find leads, and nurture them into future clients. So, what does it take to reach out to this new potential client base? Well, this technologically oriented population has a certain few key demands, which thankfully can easily be met.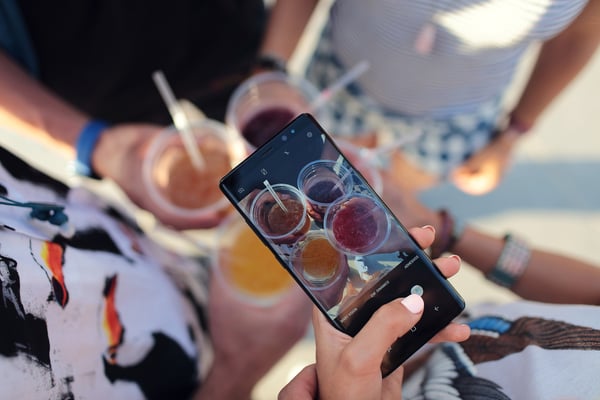 Social Media
Social Media is the bread and butter of modern generations. Everyone is online these days, and if you aren't easily accessible through the click of a button, you're not accessible at all. Having the essentials such as Facebook, LinkedIn and Twitter is mandatory. If you'd like to go above and beyond, and are ready to get outside your comfort zone, Instagram, Snapchat, Reddit, and YouTube can be some interesting challenges to take on.
Click here for more on building social media profiles for your business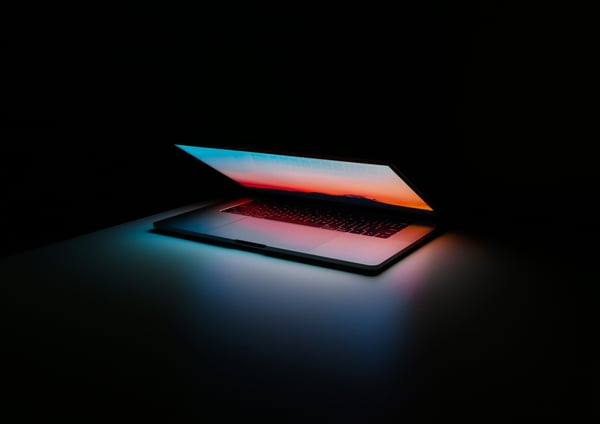 Technology (Websites, Blogs, Online resources, etc.)
Evidently, if social media is important to younger clients, then so must technology be. Of course, this is where we come in. In 2018, it is vital to be online. A website, along with social media platforms are your baseline. They provide you with an online reputation of sorts. If a Gen X'er can't find you online, they might not trust you. Trust, as you as an advisor well knows, is vital to the financial services industry.
Trust
Trust is a core part of the younger generations' values. Luckily, this is where your experience as a financial advisor intersects with a youthful clientele base's needs. The advisor-client relationship is built off of trust, so devoting that extra time to your clients by responding to their needs (be it online or in person) will make you stand out, and help build a business relationship to last a lifetime.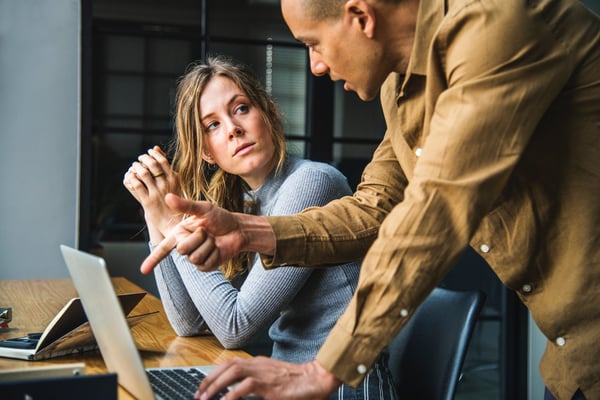 Communication
Communication has radically changed in the past few decades, and it continues to do so to this day. A big generational gap can be seen through the difference in communication preferences. Millennial's prefer to communicate online, either through emails or social media. Long, drawn out calls or voicemails are no longer appreciated by the masses. This can work in your favour, as online communication is flexible and can be tackled anytime. However, it is worth noting that communication and response times are shown on platforms such as Facebook. If your response time is over a few hours, people might pass you over for someone who always replies within minutes. It is good to find a healthy balance between the two.
Conclusion
Trying to pull in younger demographics doesn't have to be scary. You don't necessarily have to stay on top of all the latest technology, social media trends and pop culture events. The 3 key things you need are: social media, online communication, and some modern technology like a website. Luckily, we have plenty of resources to help you on your journey into the world of technology. For information on how to build credibility online, click the link here. Have any more questions? Email us at marketing@advisorwebsites.com.