While majority of ya'll are aware that Advisor Websites tech support is available after the production process of your website or when it has gone live, there still remains some confusion about how, when, where and what to do in order to receive help.
To break it all down and provide you the best ways to get your requests completed or burning questions answered most efficiently and effectively, read along!
1.) Tutorials
Tutorials are MORE helpful than you think. Our tutorials, that is.
We tend to resort to help manuals or tutorials only when we have exhausted all other possible outlets for help. Reason being is that no one enjoys taking the time to dig through a full wall of text for answers.
With our tutorials, finding solutions is faster than you really think, especially when they're accompanied with helpful gifs that clearly show how to perform each action every step of the way.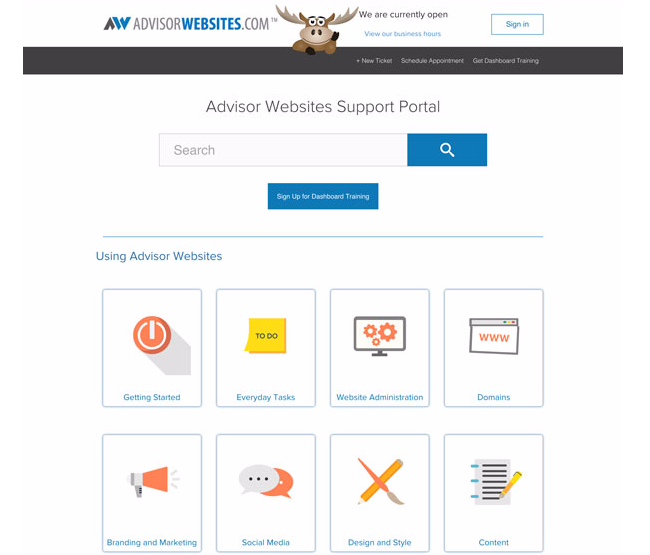 So whenever you're stuck on completing an update to your website, jump over to our support portal. Not only will you more likely get the task done faster but it's also a great educational resource for learning how to make the same update moving forwards.
2.) Support tickets
What are they?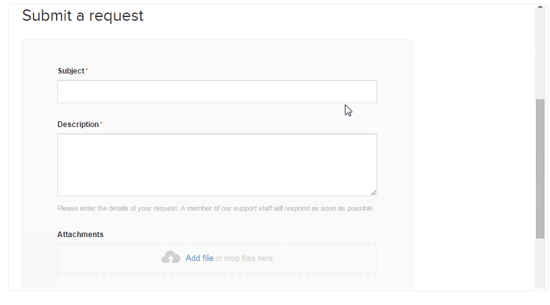 Support tickets are inquiries you can send in to our support team, either to have us assist you in making a website update or to answer any of your questions.
When should you send in a support ticket?
Support tickets are best sent when...

an update needs to be made but you're not sure how to complete it and would like further assistance other than through our tutorials
you need a question answered
the update requires an attachment or file to be added to the website (e.g. ADV, pdf, biography headshot, etc)
How do you submit a support ticket?
3.) Phone calls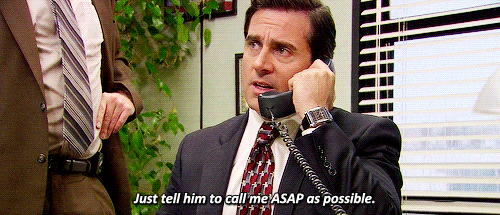 Lastly, our phone lines are open from 7:30am to 5:00pm PST! Feel free to give us a quick call whenever you have a question, concern or would like an update to be made (although it is more preferable to simply send us a ticket for an update to properly track the progress of your requests).
Besides these quick 5 minute call-ins, you are also free to set up a 30 minute support call with us. These are meant to provide you a chance to thoroughly express your concerns, answer questions and to have us assist you with a list of updates.
As specified before, please check which phone support service is available to you based on your subscription level.
Hope this article gave y'all some support! (see what I did there?)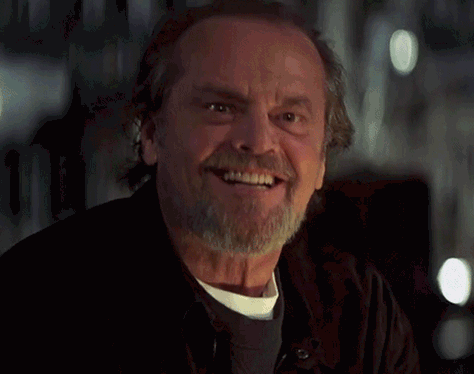 If you have any questions about this article feel free to send in a ticket or give us a call at 1-866-638-0273 ext 221!