6 Email Marketing DOs & DON'Ts To Help You Drive Business
It's no wonder email marketing is still one of the best methods any business can leverage to drive sales and keep their customers engaged. It's a cost effective option to reach people where they visit almost every day – their inbox. Plus the emails can be customized – personalized even - allowing businesses to connect with their existing and prospective customers. We could probably come up with a hundred more reasons on why you SHOULD be utilizing emails in your marketing mix, but that's not what we'll talk about today. Instead, we'll give you 6 email marketing DOs & DON'Ts.
Alright, we've been involved in email marketing for several years now and we'll share with you some of the tips we find useful and a few basic rules we strictly adhere to. Assuming you have a targeted list that you'd like to generate leads from, you'll need to pique their interest with your email, so that they actually respond.
DOs: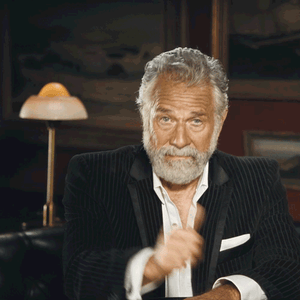 Come Up With A Relevant, Exciting Subject Line: The first challenge is to get them to open the email. Excite them with a subject line that is NOT a sales pitch. Come up with something intriguing that makes recipients wonder what the content of the email is, and make sure it's what they're looking for in your industry. Don't try to explain to retirees the costs associated with having a baby.
Personalize: Use the info at your disposal, making sure you address people by name in your emails. In the financial services industry, people are looking for "people" to manage their assets, not a sales person to buy something from. That requires some form of connection on a personal level, and you can't achieve that by being too formal.
Stay Relevant: Let people know about the latest developments, that'll instill trust and confidence in your audience when they see you're staying on top of things. These could be new technological features or regulations such as the upcoming DoL changes in 2017.
DON'Ts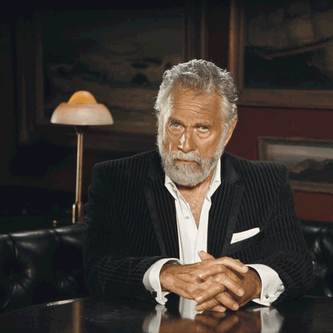 Include excessive information: We understand you're eager to share the new packages, offers, services, updates and more with your audience, but no one likes to keep scrolling down for miles. People's attention span is quite short; just 8 seconds, according to this article here. Keep your emails short and to the point. Have a specific purpose for each email you send out.
Focus only on "YOU": Now we know you're super-duper amazing, but your customers want to know how you'll help them, not why you're awesome. Bridge your unique features and/or offers with the value they would generate for the customers.
Try To Be Someone You're Not: As a financial advisor, you're probably being proactive and looking to secure the young adults as potentially loyal clients for years to come. If you try to get "hip with the kids" but not maintain that uniform brand voice throughout every component of your practice, they'll see right through that. Be genuine when coming up with email content.
Put these tips to use and you will definitely see an increase in your response rates and overall engagement. It's up to you however to fine tune your email marketing strategy, based on your audience and your industry. Oh, and before we take our leave, let us remind you; ALWAYS include a CTA (call-to-action) in your emails if you want people to respond.
If you're looking for more insights into implementing a sound email marketing strategy, you may the links below quite useful:
5 Best Practices for Creating Successful, Customized Email Campaigns
How to Get People To Consistently Open Your Emails
photo credit: Christoph Scholz E-Mails @ Computer via photopin (license)