Finding a city that best fits your career path can boost your job opportunities and grow your business. Certain cities are best suited to a particular industry based on the type of demographic living there as well as the opportunities available. Wealthy clients and inhabitants of a city is ideal for financial advisors, especially if there is little competition as well. Getting the balance of these factors is what creates the top 5 cities for a financial advisor to work in.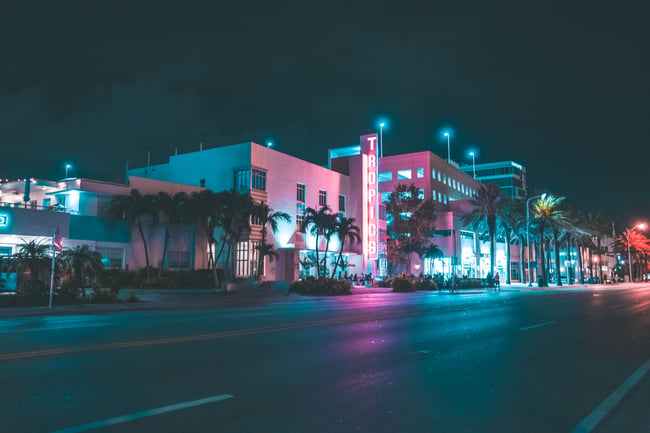 Miami, FL
This sunny, vacation destination is rapidly becoming the most popular spots for financial advisors to move to. The population of retired, wealthy individuals has always been large in Florida but younger professionals and families are moving to this coastal city now as well. Miami Beach and Boca Raton are the wealthiest neighbourhoods with the average gross income $162,181 and financial advisors making 3.4 times more money than the average Miami citizen.
San Francisco, CA
San Francisco is home to some of the largest and fastest-growing technology companies in the world. A number of these people are millennials who need advice on what to do with their newly acquired cash. There is only one advisor for every 365 households, meaning a great opportunity for new entrants to this scenic city. Over 6% of San Francisco taxpayers earn more than $200,000 a year so if wealthy clients is your specialty, this is the city for you.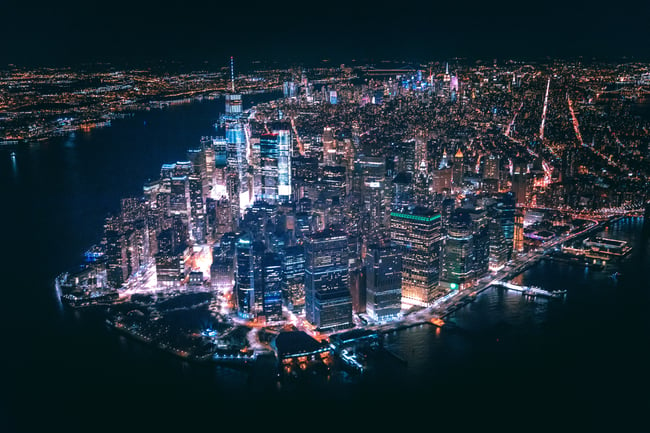 New York, NY
It's hard to ignore the Big Apple from this list as it is the center of the finance industry in so many ways, mainly because Wall Street attracts a significant amount of wealth from investors. The number of financial advisors in the metro area is the most in North America so there is a lot of competition, but the rewards are large. The average financial advisor in New York earns over $138,000 a year, not a bad wage at all.
Dallas, TX
Texas is quickly becoming the spot for wealthy families to move to. With a growing economy, pleasant neighbourhoods and a number of sports teams, Dallas is an attractive spot. Families offer advisors the opportunity to create generations of business. The unemployment rate is only 4.4% and the major wealth zones have an average income of $139,000. With only 1 advisor 157 households, there is a hole in the market for more.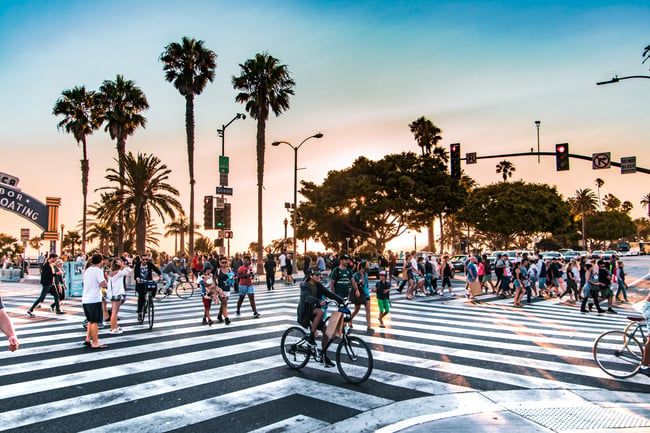 Los Angeles, CA
This huge metropolis hosts some of the wealthiest individuals in the country and many are looking for some advice on the matter. Young professionals starting law and business careers tend to be the target market in LA right now. There are approximately 6,730 jobs in the area, however the pay is less than other parts of the country.
All of these cities are exciting places to live with so many opportunities available. If you feel like your career is going stale or your business isn't achieving the growth it deserves, starting a new chapter in a different part of the world could be the answer.