Business in Vancouver ranked Advisor Websites as the 14th fastest growing company in British Columbia this week. This is a definitive award for the company after an excellent few years competing in the Vancouver technology industry. Companies must have had $50,000 in sales in 2013 and $1 million in 2017 to qualify for the award.
"We are very excited to be included in the list of fastest growing companies in the province", says Bart Wisniowski, Founder and CEO. "Our rapid growth over the last 5 years is something we are very proud of. Our success can be attributed to the constantly improving platform, new packages being released, as well as our very talented team. This is a dynamic time for our company and there is plenty more growth to come from us as we aim to be the biggest player in this space."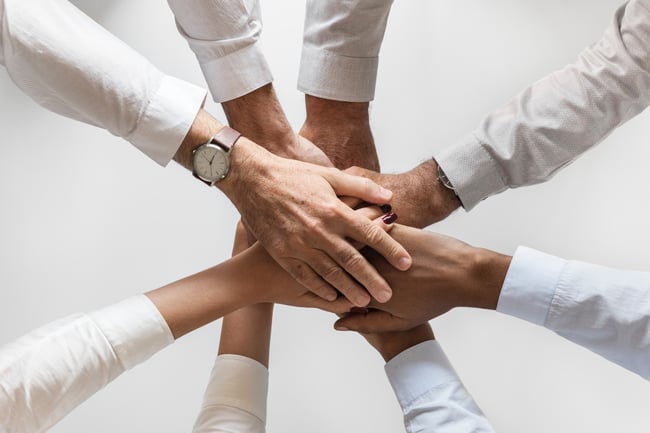 About 'Business In Vancouver'
'Business in Vancouver' is a well renowned organization that covers the most recent trends in business for British Columbia. Financial experts contribute articles and news to post onto the website and in the magazine, receiving excellent reviews. 89% of readers are business owners, executives or managers and 73% of readers have a post-secondary degrees. They are one of the most recognized journalistic business pieces in BC. "Business in Vancouver provides local business news and information that is relevant, current and actionable. Whether you're in Vancouver or just need to know about the business that happens here, BIV has the stories you need."

About Advisor Websites
Advisor Websites is a global software leader providing website and digital marketing solutions for the financial services and insurance industries. With a multi award-winning platform, Advisor Websites partners with its customers to create and maintain an exceptional and compliant digital presence that turns online traffic into new business. Advisor Websites has been partnering with more than 150 financial institutions across North America including Sun Life, Investors Group, LPL Financial, and major custodians like TD Ameritrade, Fidelity and Charles Schwab since 2002. Advisor Websites empowers more than 16,000 financial service professionals to engage new prospects and clients online with a results-focused website. Advisors and Agents receive education and training on digital marketing best practices, have access to a library of pre-approved content and more than one dozen custom integrations including Salesforce, Redtail, Hootsuite, WealthSimple and Riskalyze. With an enterprise platform built at its core, Advisor Websites is designed to meet the legal regulatory compliance and security rules and policies that guide the financial industry.
Named a 2015 Best Service Provider by Wealth Pro Magazine, a 2015 Best Place to Work in British Columbia, Advisor Websites is headquartered in Vancouver, Canada. Also named the 146th fastest growing business by PROFIT500 Canada in 2017.