LinkedIn has taken the business world by storm. Launched on May 5th 2003 by Reid Hoffman as a way for professionals to network and find jobs, the website exploded into 400 million members across 200 countries as of 2015. In June 2016, Microsoft bought LinkedIn for $26.2 billion, showing how big this idea will surely become. Professionals can create profiles for themselves that are essentially an online resume and can apply to thousands of jobs posted in LinkedIn forums. This site has revolutionized the connectivity of the business world and opened up the opportunity for any individual to market themselves to employers. The online messaging system, the mobile application and search function creates an interconnected model. Anyone can find anyone and look for whatever job they please. It opens up a whole new potential for people's careers and has abolished the limited resources of newspaper job listings. Financial advisors can use this website to grow their business and generate leads in an effective way.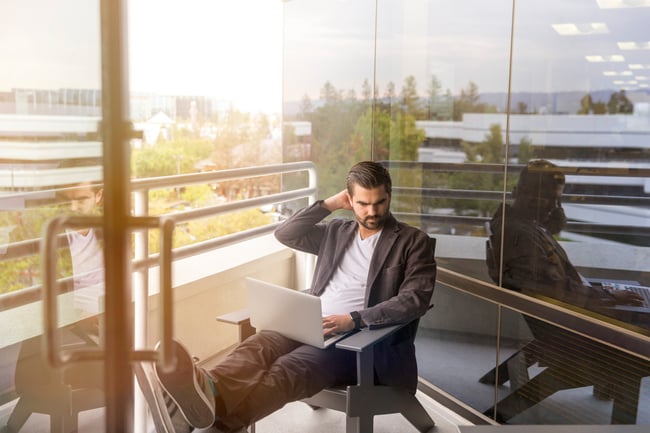 Paid Plans
LinkedIn offers a number of paid offers to extend the features of their free plan. All of these are tailored to different business needs. There is a Hiring option which gives the ability to reach out to talent and scout individuals for positions. There is a Career option which allows you to stand out and contact companies that are hiring. However, we would recommend the Sales Navigator Professional option. This allows over 20 InMail messages to unlimited people which means you can start conversations with anyone, even if they are not a contact, so you can promote your business directly. You can create a custom leads list, get insights on your accounts, and quickly discover decision makers. This option from LinkedIn offers a number of features than would be a part of most CRM systems. LinkedIn is a highly recommended way to discover new clients and continue to grow your network.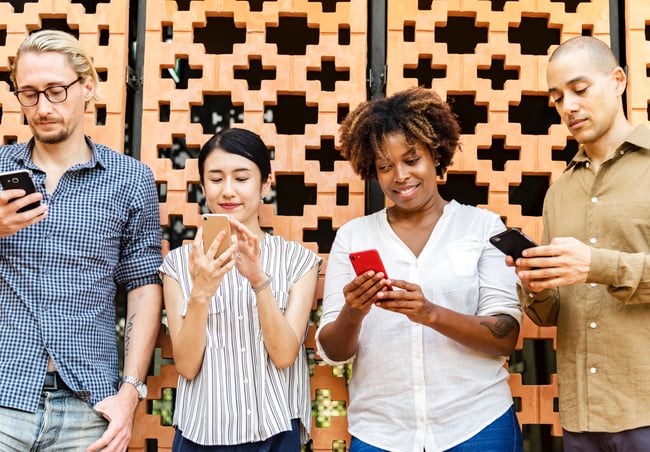 Groups
A valuable feature LinkedIn offers is the ability to create and join groups. These groups will have a title that determines the specific theme, for example, "Investors in Washington". You can then join these groups and post content in order to find potential clients. This is an excellent marketing tool as it can target the very specific group of people you would want to be a part of your client base. Social media marketing is incredibly useful for advisors aiming to get their name out there. These groups tend to incentivize educational content as opposed to obvious marketing tactics because a community is trying to be created. This is where your blog can come into play. Once you have written a blog article worth reading, this increases your chances of directing people over to your services. You also have the ability to create your own groups and build a community, which is also a great way to generate leads.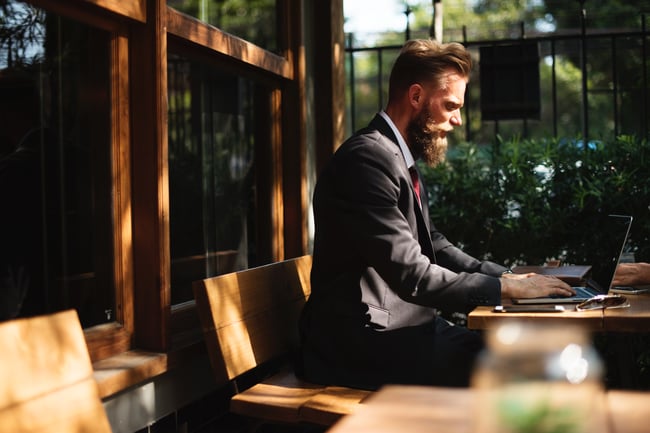 Your Profile
Your LinkedIn profile is essentially a billboard for your business online, so you want to make it look attractive. Taking the time to fill out as much information as possible will boost your profile and give a professional impression to clients. A clean, well-dressed picture of yourself as a profile picture and a cover photo of some imagery that represents your business is necessary. Then, filling out all your experience in the same way you would on your resume will advertise success to whoever views your profile. You can generate 'endorsements', which are a list of skills you have, then have your connections give you credit for possessing those traits. You want to network as much as you can and add as many connections as possible, so when someone visits your profile you come across as an active, important and knowledgeable character in your industry.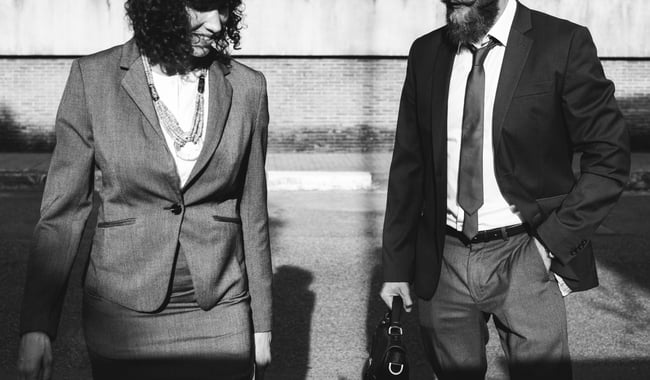 LinkedIn is technically considered social media, however it doesn't contain the useless articles and information that other channels have; it is a tool for businesses. It should be utilized as much as possible by financial advisors as a way to find new contacts and generate leads. The business world is constantly connected through the internet, so you don't want to be left behind and regret not making the most of it. LinkedIn is the most useful outlet for this.