How much time do you spend answering clients questions through call or email? How often are they about simple mundane questions like, "what is your hourly rate?" or "how many people can we have under one profile?" Customer service is becoming a time-consuming task for every industry, especially the finance industry. Clients require constant attention and expect timely responses to their questions. Live chatbots are emerging as the go-to solution for all these customer related issues.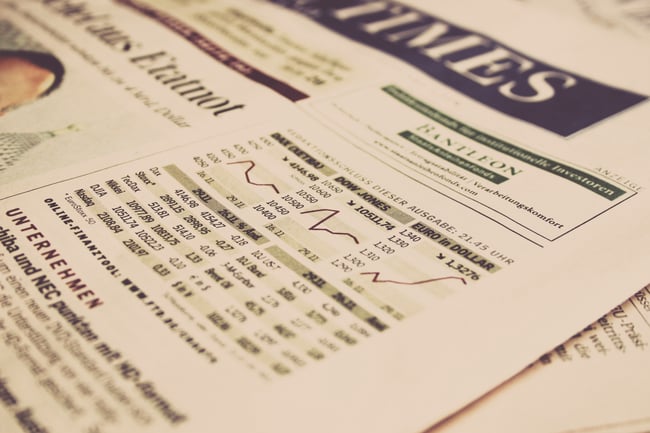 What are chatbots?
A chatbot is a computer program that is designed to emulate human conversation in a helpful and constructive manner. The end goal is for the chatbot to provide information from its database that solves specific problems for the customer. These key elements attribute to a multi-step process:
Natural Language Processing (NLP): This is what happens when a question is presented to a chat bot. The text is turned into data, followed by the bot turning the data into commands for itself in order to answer correctly.
Natural Language Generation (NLG): This is the process of a computer creating language. After the computer understands the question, it is thrown into a decision engine in order to meet the conversation criteria. NLG turns structured data into text.
Messaging backend: This is where an array of responses are generated based on the data that is pre-fed to the system. This is the section that creates a back-and-forth interaction.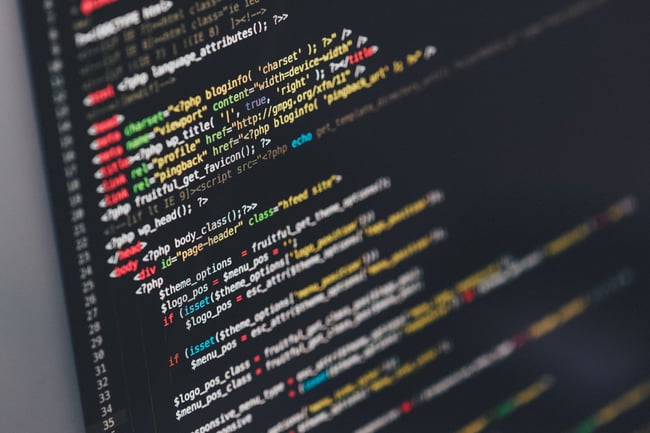 How can chatbots help financial advisors?
Many see chatbots as a threat to financial advisors and their business models. Although they have a number of strengths to help with customer service, they can't perform the financial analysis needed to replace an expert advisor position. A chatbot is a system that can deal with more basic, less detailed inquiries. While browsing, it is very common for prospects and clients to have additional questions on top of the information provided. The 'Live' setting gives instantaneous responses so someone can feel like they are really engaged with your business.
Another major benefit for advisors is that chatbots are linked with social media. This gives a modern feel to the business and creates another network for prospects to interact with your business. The 24/7 service is also something customers can really appreciate. No matter what time and day it is, potential clients can learn about your business.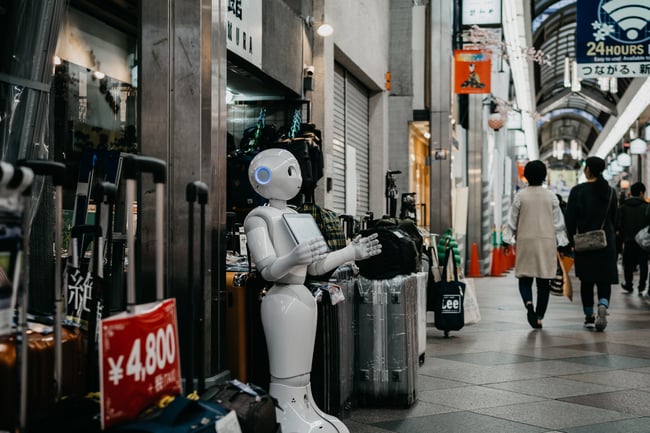 This is a tool that can really grow customer satisfaction for financial advisors, not replace it. Thousands of businesses across other industries are implementing this technology. A lot of success has been seen in retail, hospitality and even banking. Financial advisors can gain confidence from the success seen in the banking industry with chatbots. The Bank of America rolled out 'Erica' this year and this has seen significant results. Financial advisors face an ever changing industry, while this is another positive step for fintech and advisors. Chatbots will be able to create opportunities that one could never have predicted in the industry. The frustrating, mundane questions will disappear; leaving you to focus on the important service clients pay you for.
Our picks for current and future chatbots are Drift and Hubspot!