Whether you like it or not, success as a financial advisor is very dependent on your customers. The number of customers you have, the services you're providing for them and the value of assets you are responsible for, all contribute to an overwhelming amount of information. Just being able to organize this information is not enough for success in the industry anymore. There are a number of CRM (Customer Relationship Management) systems available that allow you to optimize this information so you can provide your customers with a service that goes above and beyond expectations.
Appointments
If you are still booking appointments with clients through email back-and-forth or telephone calls, you're missing out. There are dozens of solutions that will create an automatic booking system for your schedule. You can create available time slots, and clients can book in a date and time that works best for them; instantly and all online. A CRM system will enhance the client's experience tenfold as the process of booking takes under a minute and is compatible with mobile and tablet. This is combined with minimal work done by you, as your schedule is booked in front of your eyes. As the world is becoming more hectic and on-the-go, these types of tools are essential to keeping up with business trends.
Our picks for appointment setting: SmartOffice and Pareto Platform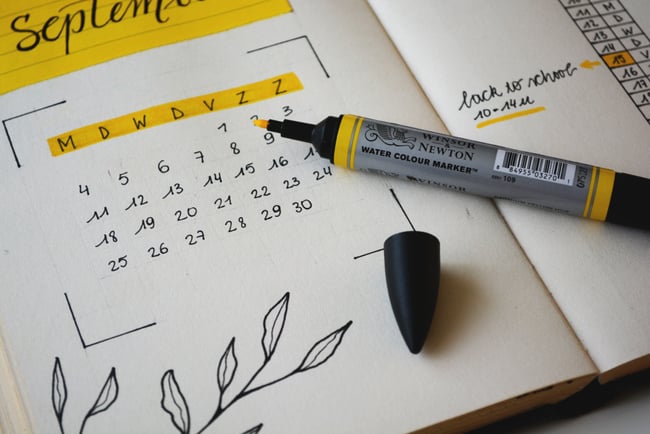 Personalization
Success as a financial advisor comes from having a personal relationship with all your clients and making every meeting a meaningful experience for them. Remembering every detail that comes up following a meeting, combined with the personal circumstances that are unique to each client is difficult. A CRM system is an ideal tool for boosting that personal touch that is so important to your business. The data entry is seamless and creates an easy way to track crucial details about a client. As your business grows and your client base does as well, a CRM system will make sure you won't forget a client's birthday, or that their daughter is graduating from college.
Our picks for personalization: Redtail and Junxure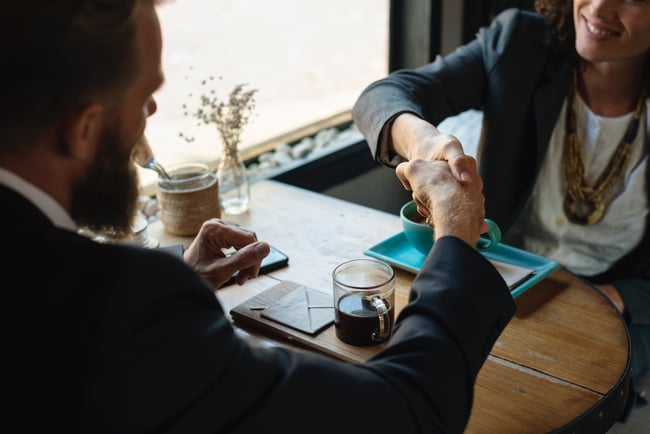 Growth
With the help of an integrated CRM system, your business can grow rapidly through a range of channels. Lead generation is possible by identifying the potential customer segments that you may not have tapped into yet. Automated emails can turn leads into clients with the use of call-to-action-buttons. A good CRM system will contain data analytics that will provide you with detailed reports about your business to save your team a lot of time. Sales goals and performance metrics are just a click away to provide you with a means to gain more clients. A recent Microsoft study on financial wealth management firms found that a 2% increase in revenue occurred as well as a 17% increase in employee productivity.
Our picks for growth: Kronos Finance and Fineao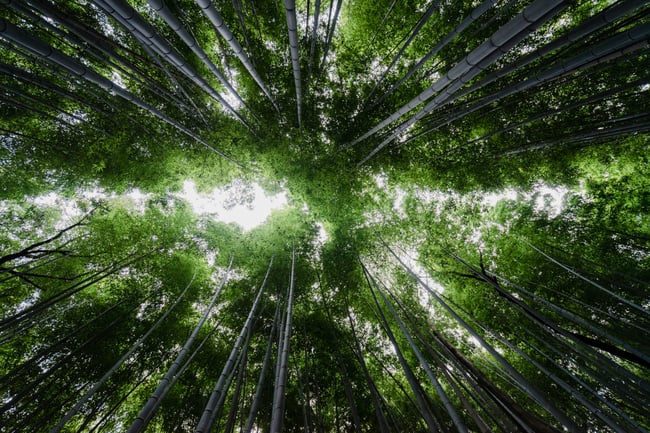 Why not?
CRM systems are becoming less of a trend and more of a norm in the financial industry. The benefits that can be reaped from them are more than worth the monthly subscription involved. If a CRM system is not integrated into your advising business, you could be missing out on a vast amount of potential revenue and misusing you and your company's time.
Looking for more information on specific CRM systems? We have an article for you here!