One of the biggest discussions this year in the SEO sphere has been Google's "Helpful Content" update in August 2022.
Google released this update as a way to help people find the content they actually need.
That means there's much less exploitation of the SEO system, which will negatively impact certain businesses that aren't following SEO best practices but will be incredibly beneficial for companies that are providing value online.
As an advisor marketing your business, it's important to understand what this update entails so that you can create more engaging and helpful content for your audience, while improving your search engine ranking.
Basically, it's now a system that helps people to have a personalized experience, not a mediocre article for the almighty algorithm.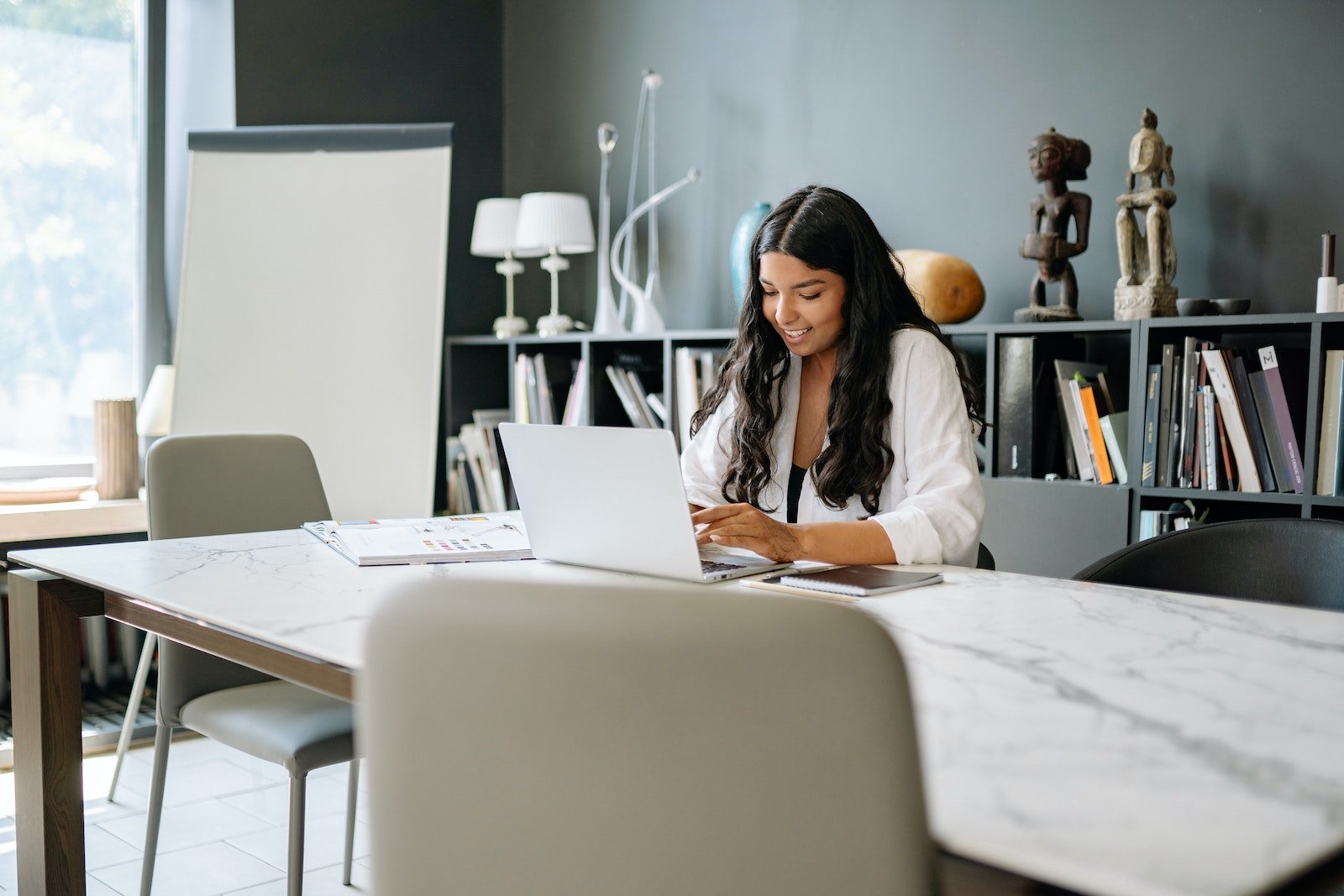 How Does The Helpful Content Update Work?
The update released a search engine-wide signal that starts automatically ranking web pages based on practical helpfulness.
A lot of sites, especially before this update, didn't actually provide any legitimate help to audiences.
Instead, they used unhelpful clickbait tactics to rise the SEO ranks.
For example, a website will claim to have a definitive answer to a problem, only to provide several non-answers in the body of the work.
The helpful content update's function is to remove these sites from the top ranks of Google's search engine.
The algorithm used by Google is complex, which is very much on purpose.
Not only is the process a technical feat, but it also prevents people from taking advantage of the system like before.
In order to improve your search engine ranking, it is always recommended to follow the guidelines and recommendations provided by Google and avoid 'black hat' methods (more on this later).
Google's algorithm is only getting smarter, and cheating the system will ultimately lead to a decline in your rankings.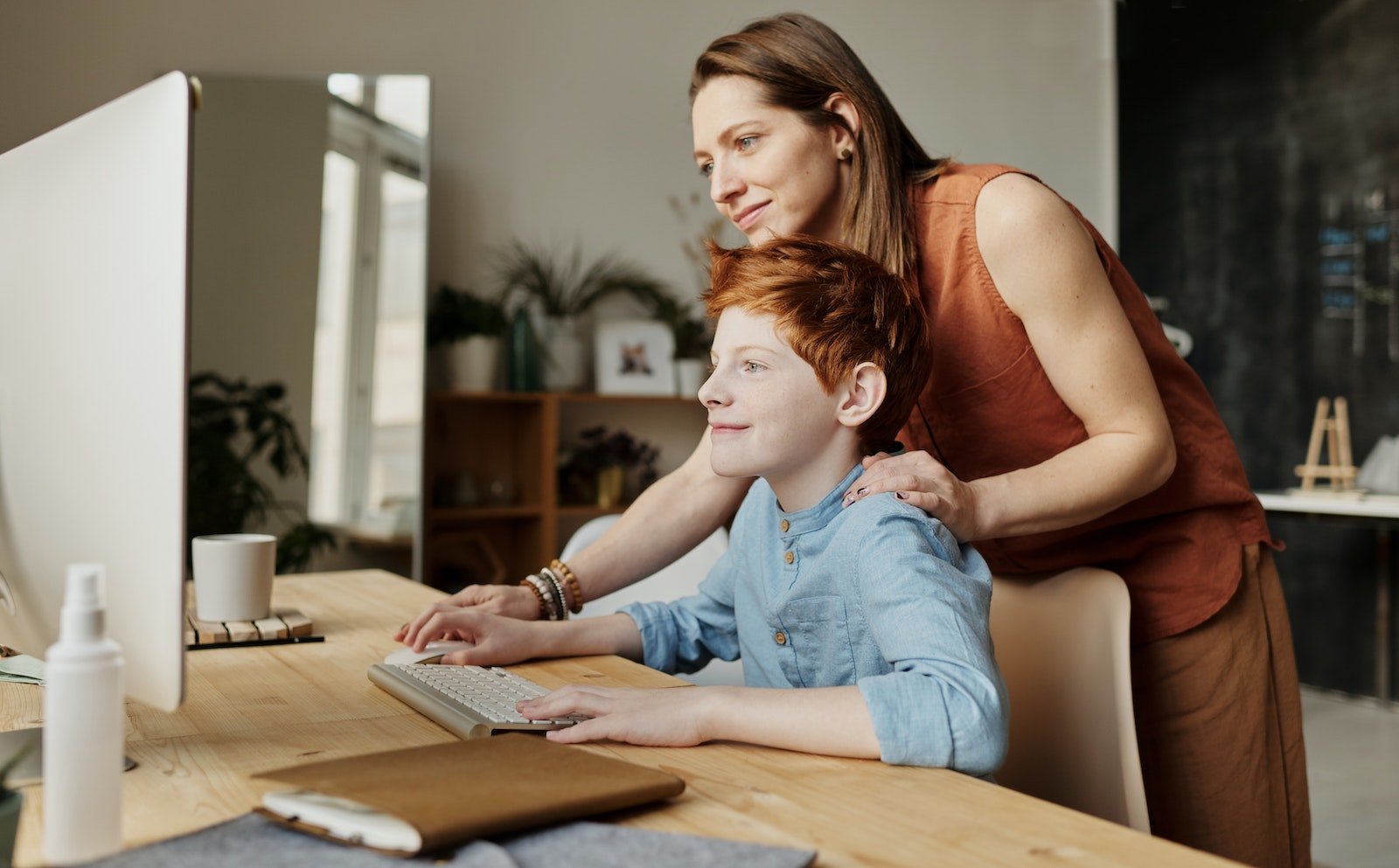 How Advisors Can Optimize Their Website For Google's Helpful Content Update
Here are some of the basics you need to know about the new guidelines.
Make Sure Your Website's Backend Is Properly Configured
Google doesn't just index what website visitors can see.
It also judges websites by what visitors don't see, the backend (also known as the server side).
How does this impact you?
You'll want to ensure that Googlebot (Google's web crawler software that indexes content on websites) isn't blocked and that your website pages are indexable (for the pages that you want to rank).
If you have an IT team, it's likely they already have this all taken care of. Same for most website builders, but you'll want to make sure that these are all properly configured.
If you want to look into this more yourself, you can use Google's URL inspection tool.
If your website can't be found by Google, then it doesn't matter how great the content is, it will not appear in the search engine results pages (SERPs).
Bonus Tip: It's important to make your website accessible for all, whether they are on mobile or on desktop.
Avoid Being "Spammy"
Spam policies were updated in light of the Helpful Content update.
Although most spam is intentional, some content might get flagged as spam by Google due to its similar structure.
It's a good practice to understand what might be considered spam in order to avoid penalization from Google.
Here are a few examples of 'black hat' methods directly from Google that could be classified as spam under their policies:
Cloaking - Pretending to offer one type of content but instead providing another.
Doorways - Websites with mildly similar domain names and URLs but don't provide relevant information.
Hidden Text - Adding links and keywords invisibly on a webpage (ie. using a white font on a white background).
Careless Keyword Stuffing - Using keywords that are not relevant to the content of the article.
Poor Link Ethics - Using links to send users to malicious websites.
False Traffic - Using bots to artificially drive up traffic to your site.
Scraping Content - Repurposing content from other websites without providing a new experience.
Auto-Generated Content - Using an AI to write articles for you, often being incoherent to the user.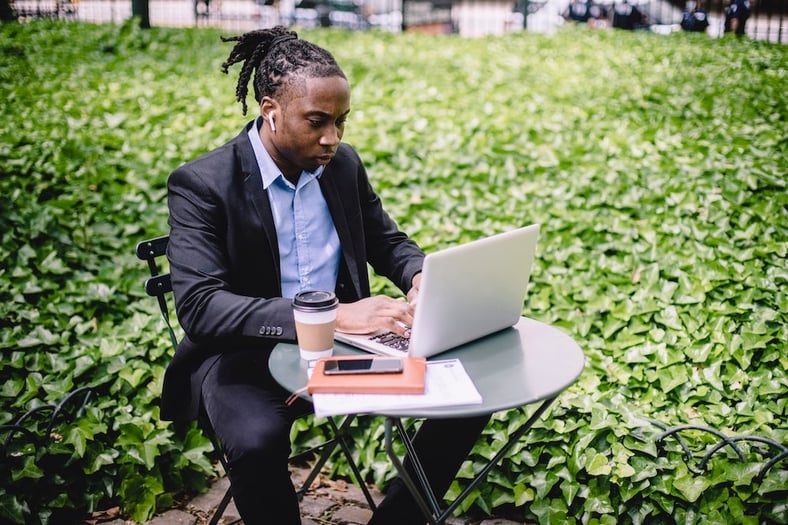 Create Content For People First
The primary purpose of the Helpful Content update is to make sure real articles are providing readers with the answers and solutions that they seek.
Google's algorithm will be able to determine if your headlines, titles, and meta descriptions are relevant to the content on your page, even just by considering the amount of time a visitor spends on your page.
That means if you were already providing engaging and personalized content, the Helpful Content update will only benefit the rankings of your website.
If you were creating content for google's bots first and people second, it's time to change your strategy.
In order to do that, you will need to create content that fits Google's definition of helpful content, or as they like to call it, E-A-T.
1. Expertise
It's important that your content has legitimately helpful information, and for that to be possible, expertise is required.
This first step is easy because you are already the professional in your industry.
You know the kind of information that your existing clients and target audience value, you just need to funnel that knowledge into your content creation.
You can do this by hosting a blog on your website, and start by repurposing content from social media, any webinars you have hosted or participated in, or common questions you receive from your clients or prospects.
From there you can track page views to determine which content is performing best, and use it to inform the content you publish in the future.
2. Authoritativeness
Authoritativeness is essentially how convincingly you present your information.
It's one thing to write about what you know, it's another to convey that information to a reader in a way that positions you as a thought leader in your industry.
There's a reason why unreliable resources gain popularity, and that's because unfortunately, they are leveraging authoritativeness to trick people into thinking they are the "knowledge expert" on any given subject.
However, the Helpful Content update has been able to pick out these types of content as it parses authority through thorough means.
The algorithm cross-references the site's reputation, reliability, and facts with that of more trustworthy sites in the past.
While this is good news, remember to never make authoritative statements in your articles unless you have the information to back them up.
3. Trustworthy
Now that you've created content based on your expertise and your information is well-researched, you must consider the tone of the article.
You want to be convincing, but more importantly, you also need to be interpreted as trustworthy.
You will need to take on a tone that is reflective of your brand and that your target audience will engage with most.
If your articles are too complex or make vague, confusing connections between topics, visitors will exit off the page which is not ideal for SEO.
Also, if your content is negatively impacting those who follow your advice, you will lose engagement, rankings, and ultimately clients.
Leverage your expertise when creating content to provide value, maintain a tone of voice that your target audience will feel drawn to, and deepen relationships by providing trustworthy content.
Conclusion
Google's Helpful Content update has only been online for a few months, but its effects are already being felt by businesses all around the net, for better or for worse.
Whatever the case may be, take a moment to review your website and make sure it is up to Google's new standards by following the recommendations outlined above.
By providing helpful content online, you are well on your way to reaching new heights in Google's search engine results pages.