Website management might seem a bit daunting at first, with all the fancy marketing lingo and a bunch of concepts that you've probably not heard of before. While it is understandable to feel intimated or simply not wanting to do it, every financial advisor has to know the basics if they want to leverage the digital for the betterment of their practice.
Are you a financial advisor struggling with website performance?
We've compiled a list of action items that will tremendously help any fledgling financial advisor website. Keep in mind though, these cover the basics, as there's a myriad of tips and tricks you could apply to get the most out of your site. Without further ado, here's what you should be doing:
1. Make your homepage engaging:
Homepage, the mystical place where your visitors decide if you're worthy of their money. You read that right, most people form an impression of the business in a few seconds, turning your homepage into a make-or-break component of the overall online experience. Couple things you could try to make your homepage work to your benefit and not detriment are:
Keep it simple
Pay attention to "Above the fold"
Use great visuals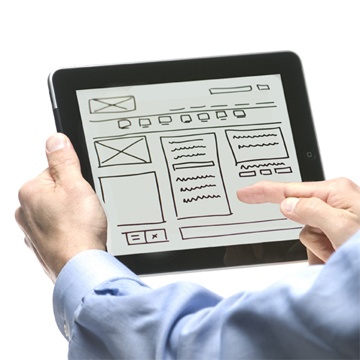 2. Offer quality, lead-capturing content:
Sharing content has two purposes for you; establishing yourself as a leader in your niche and boost your traffic as a result of increased interest in and the visibility of your business. In other words, content will help you rank higher on search engines like Google and help generate more leads. Who wouldn't like that?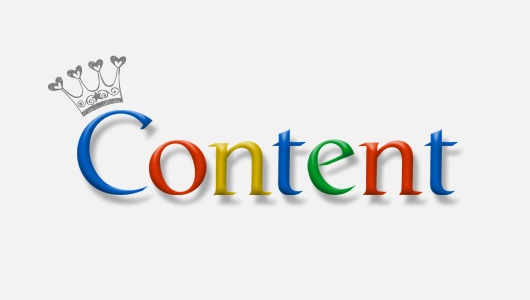 3. Other important pages:
You might be thinking "Is it not enough to maintain a great homepage?". You guessed the answer, it's a no-no. That is only the first step. The final trick is to make sure the interested visitors on your website are directed to these key pages, with options made available for them to get in touch with you, or convert to an actual lead. Contact forms, quote requests, services offered, etc. all serve one purpose: help make sure they convert.
This article is an over-simplified version of our latest whitepaper; Getting your website to (finally) perform in 3 easy steps. If you'd like to read about the finer details and tactics, feel free to download it here.