As you develop as a financial advisor and become more and more established in the industry, you will start to notice that you have a growing client base that is becoming harder to manage. If you are doing all the right things, prospects will be reaching out to you to inquire about your services frequently. After these requests keep building up, you may start to wonder whether all of these potential clients are worth your time and effort. This is a great position to be in for your business and you should be proud. It isn't being rude turning down clients, it is just a measure of success. Internally, you want to hire people that will make your business better in every way and that is why writing a company culture chart can really help as a reference. People drive business so make sure they are a positive impact for your financial advising.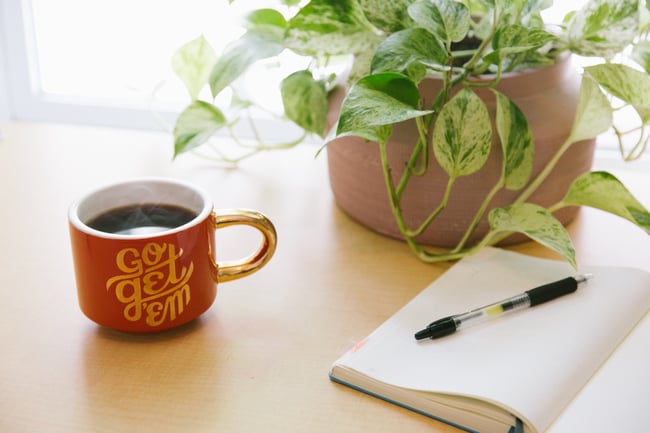 Access their portfolio
Gathering a decent amount of information from a potential client before you take them on is very important. You want to ask about their total assets so you know exactly how much work is in store and whether it will be exciting or dull. Understanding their family background and the stability of a marriage, for example, will help foresee an unpredictable portfolio, which is not ideal. A steady occupation and the ability to pay fees consistently are areas of common sense, but sometimes overlooked. The bottom line is that you want a trusting relationship between the investor and advisor. A study shows that 47% of the reason a client chooses an advisor is based on trust. Once this is established between two people, success will follow naturally.
Allow you to work your magic
You want to collect a range of different people to make up your client base, because that will bring variety and excitement to your work. However, the underlying trait that you want from your clients is flexibility. You want to perform to the best of your ability while advising, you want to experiment and take calculated risks. Your clients are the allowance for this, are they willing to see some downward trends before some significant results? This is something that should be communicated to potential clients when you have your first meeting because if you feel restricted there won't be much joy coming from the work day.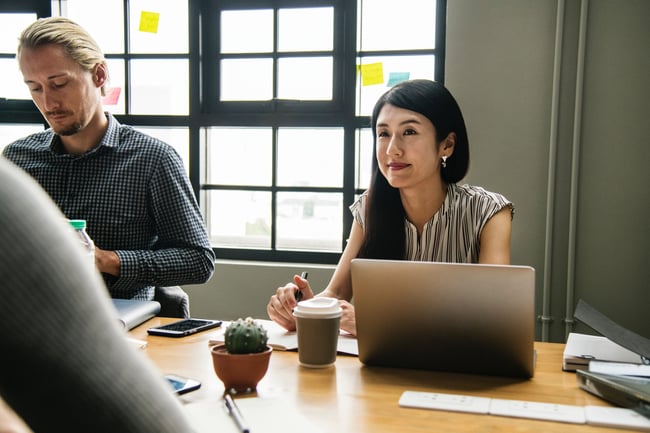 Hiring
If the workload gets too much for you and the clients are piling up, it may be time to hire externally for an administrator role. This person needs to fit in perfectly to the company culture you have set up for yourself. If you are driven, relaxed, or competitive during work, you need that to be aligned with any employee you take on. Any role should share the same values and beliefs, even if they are a volunteer.
All of these people who are a part of your business and working life should be individuals you can work well with. Liking them and being friends with them shouldn't be a necessity but you want to have strong working relationships where you understand each other. Being mindful of others' goals and motives can grow your company culture infinitely. When handling a significant amount of money, tension and stress can be high among people. This can be managed well by choosing the right individuals to surround yourself with.