Social media is a term that is hard to define and difficult to understand. It is constantly growing its users, popular applications and the number of businesses that are adopting and utilizing it. Social media is a group of websites that allows users to post content and message one another in the form of networking. These applications have spread to mobile platforms and have rapidly become the most popular form of communication, especially among millenials and the younger generation. 2.46 billion people are using social media, with Facebook being the most popular, with 2.19 billion users after the first quarter of 2018. This is such an influential tool as a business owner, because more and more people are using it to make purchasing decisions. However, there are a number of best practices that must be achieved for success.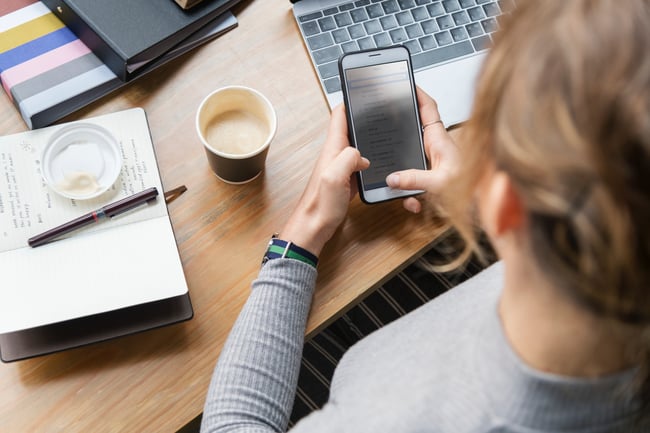 Consistency
Consistency is something all users of social media look for in a business. You want to be staying top of mind at all times and the way to do that is by appearing on people's news feeds often. This must be done in a tasteful way as you don't want to be labelled as a spam account. Some businesses will aim to post every day, but as an advisor posting once every 3-5 days is ideal. Different platforms perform best at different times in the week, outlined by Hubspot's article. Twitter's best time to post is Wednesday in the late afternoon, Facebook's is weekend mornings and afternoons, while LinkedIn you should try to stick to Tuesday Wednesday and Thursdays. Be mindful of your audience and how active they may be on their social media as this could be a reason to adjust your strategy.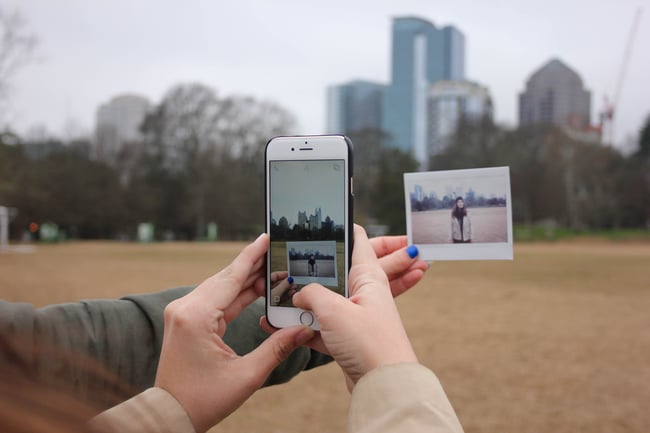 Content
Quality over quantity is a very relevant term for social media as a business. There is no point in churning out posts when there is no value to them and no one will engage with them. A good go-to post for financial advisors would be blog articles. Writing about relevant topics that are occuring in the finance industry and trends that may affect your followers will get attention. You want to use this as a promotional activity but mainly as a way to help out others and keep them up to date. Coming across as knowledgeable on the industry goes a long way. Another post that will boost your followers are giveaways. You can create a contest that promotes people to give a referral and their next appointment would be 50% off, for example. Because of how automated and widespread social media can be, you would be surprised how many people will participate. Social media is an excellent chance to build your brand and interact with your clients in a new way. Portraying your values, morals and other company culture aspects can create a positive experience for your followers and boost your referrals.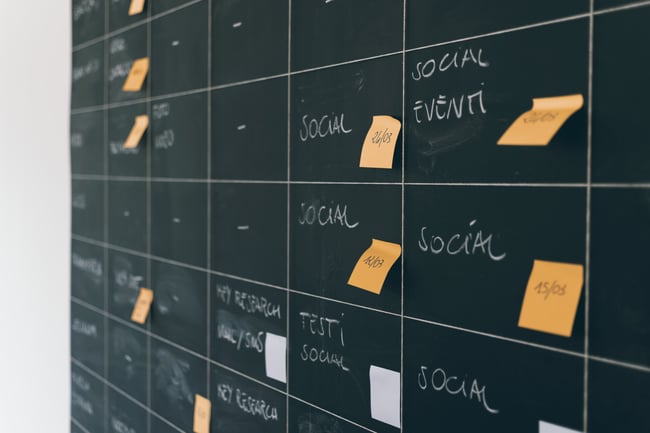 Metrics
Just like any area of business, you want to know how well your efforts are performing. There are a number of excellent softwares that allow you to see the solid results of your social media campaigns. They will tell you views, click rate, bounce rates and any other engagement statistics that will tell you how interested your audience is with your material. Google Analytics, HubSpot and Hootsuite are all favourites among marketing departments. Using these metrics you can adjust what you are posting online.
If you are wanting to expand your advising business and keep up to date with younger generations, social media is the tool to use. You can build an authentic, exciting brand for yourself and create a completely new type of engagement with your customers and prospects. The possibilities to open yourself up to new markets and find a range of younger customers is exciting. With the help of softwares and unique blog creation, you can advertise yourself as a true expert in the industry.