"Is there anything else I should be using on the aw dashboard to help with conversions?" - AW clients
The dashboard is the locus to which updates can be made to your AW website. It's a tool for maintaining that beautiful creation of yours, keeping it in trend and in the game against all your competitors.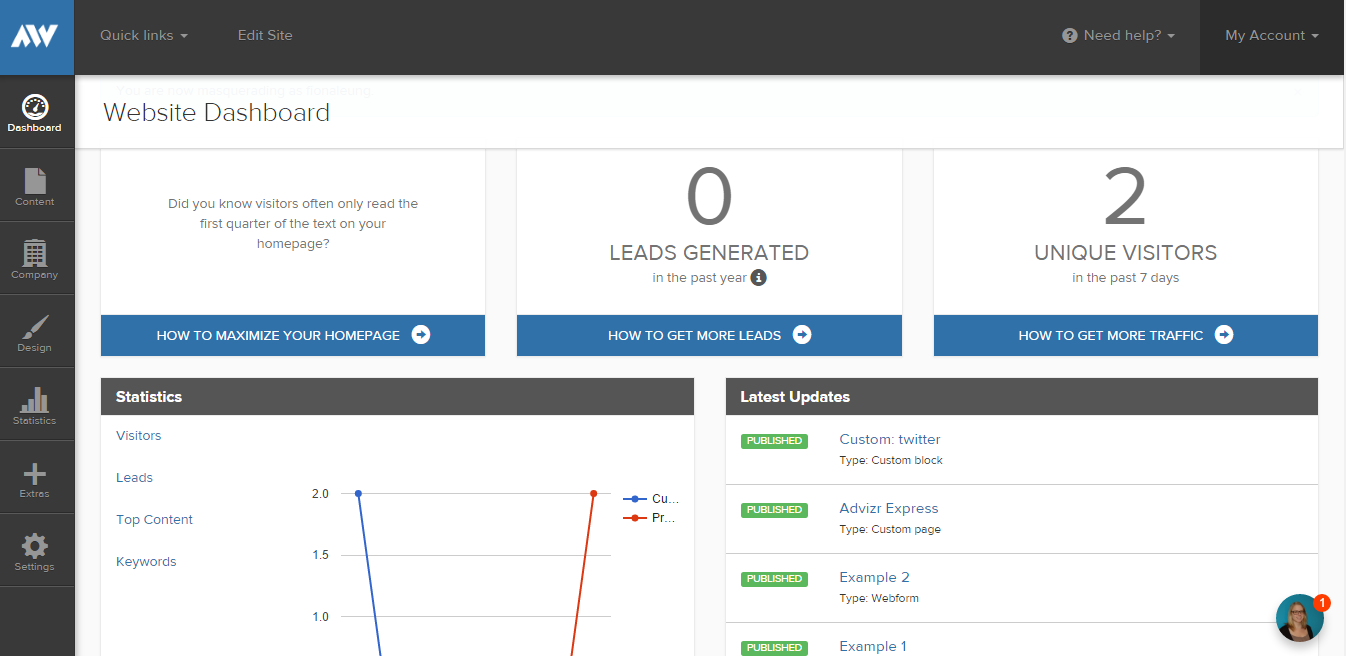 You can post your newsletters on a weekly basis, perhaps even upload one or two team members per quarter but amidst all these updates, the task of maintaining your website can sometimes come off as more of a routine than something profitable. It is only then that the real question shifts from "how can I update this?"to"what else should I be doing to gain more traffic, leads and all that jazz?"
Is there more that you should be doing with the dashboard beyond your norm?
This article is written to help address this common question often received in support. So let's get right into things!
1.) Blog
If you haven't done so already, start blogging! While content is king, it is essential to consistently provide your viewers fresh, quality content to not only entice viewers but to also showcase the expertise you have to offer to potential clients. Content is not just a placeholder for gaining more readership, but can also help with conversions by streamlining the process of collecting long-term clients. Content is your sales pitch.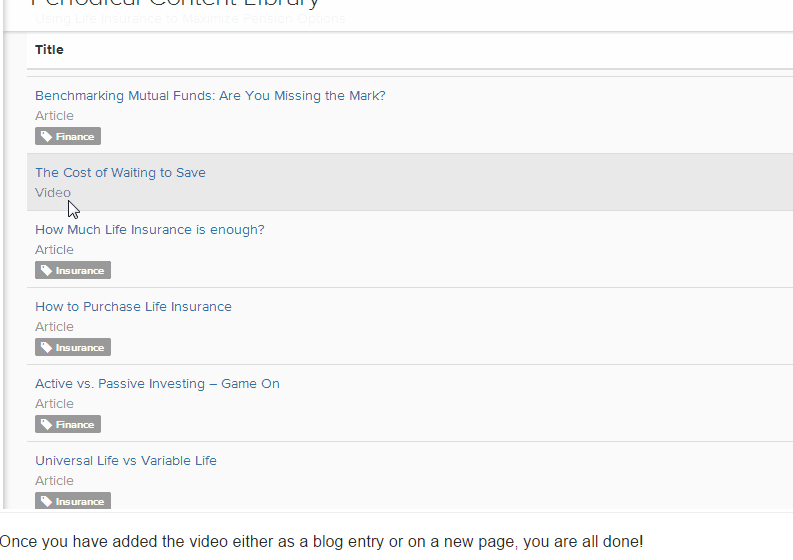 If you're stuck on what to blog about, you can use our pre-written and pre-approved articles from our periodical content library for only $20 a month on top of your subscription. This includes access to presentations and videos to help put a bit more pizzazz to your content.
Our blog template located directly in the dashboard also contain fields to include keywords and meta tags -basically everything you need to optimize your website. So really, blogging is your best bet when wanting to utilize the dashboard to its fullest.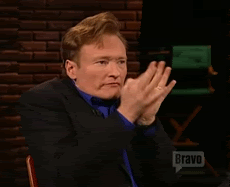 2.) Integrations
One of the most valuable aspects of the AW dashboard is its access to our integrations. While we do recognize that the availability of these integrations vary across different subscription levels, each play a significant role in helping you use your website with ease. Whether it involves boosting your content, promoting your blog or capturing leads through webforms, we have you covered!
The top 3 integrations I find most commonly used by advisors include Hootsuite, Redtail and Riskalyze. Here's a short description of each below:

Hootsuite: Hootsuite is the world's most widely used social media relationship platform. More than 10 million users, including 744 of the Fortune 1000 companies, trust Hootsuite to manage their social media programs across multiple social networks from one integrated dashboard.

Redtail CRM: Redtail Technology is a leading provider of web-based Client Relationship Management (CRM), paperless office and email archiving solutions in the financial services industry. Redtail is committed to providing financial advisors with the core technologies that drive their day-to-day operations.

Riskalyze: Riskalyze is transforming the advisory industry by empowering investment advisors to capture a quantitative measurement of client risk tolerance, and use that data to win new clients, capture and meet expectations and quantify suitability. Their core technology is built on the academic framework that won the Nobel Prize for Economics in 2002. Their customers used that technology to build more than $2 billion in portfolios in 2012.
3.) Webforms
You can't catch a fish without a net. Same goes for capturing leads - it's a lot tougher and less clear who your leads are without a vehicle to help filter them out. That's where webforms come into play.
Webforms are versatile. They can be used when attempting to capture prospects in return for a newsletter subscription or a whitepaper. You may also use them to offer visitors a chance to message you with a question.
In all regards, webforms serve a dual purpose. They help capture leads while enhancing the interactivity of your website. In today's world of all things tech, it's really all about the level of user engagement and interactivity of your product.
4.) Statistical Reporting
Lastly, the key to success is constant progression and the only way to witness this growth is through statistics. To best gauge how well your website is performing in terms of conversions, the statistics section of the dashboard can report the top most visited content on your website, where traffic is coming from and much more.
If that's not enough, integrating your website with our Google Analytics integration can provide you with more in depth statistics. Either way, monitoring your stats is the best way to diagnose problematic areas of your website.
If you have any questions about this article send us a support ticket or feel free to book a 30 minute phone meeting with us to discuss how you can better utilize your dashboard!