All great designers and developers recognize the importance of usability in their work. After all, usability in a design is the driving force for allowing users to accomplish their specified goals with satisfaction. It's what makes users enjoy using your design (whatever it may be), hence yielding profitability

.
However, things can get a little tricky with webdesign. A good website is more than just aesthetics but also about functionality, aka usability. With just the most minor elements, users can either feel at ease with your website or run for the hills and never return. It's important to avoid making usability mistakes.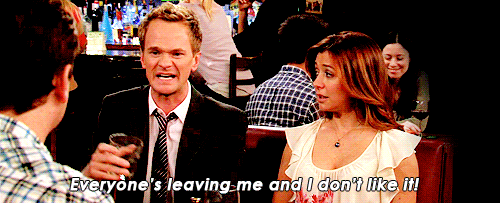 Here are 3 common usability mistakes advisors make. These are all usability mistakes to avoid!
#1 Text-Heavy Navigation Menus
Navigation menus exist to reduce the memory load of its users.
The human brain is limited in its capacity to process information. In turn, it deals with this complexity by dividing information into chunks and units.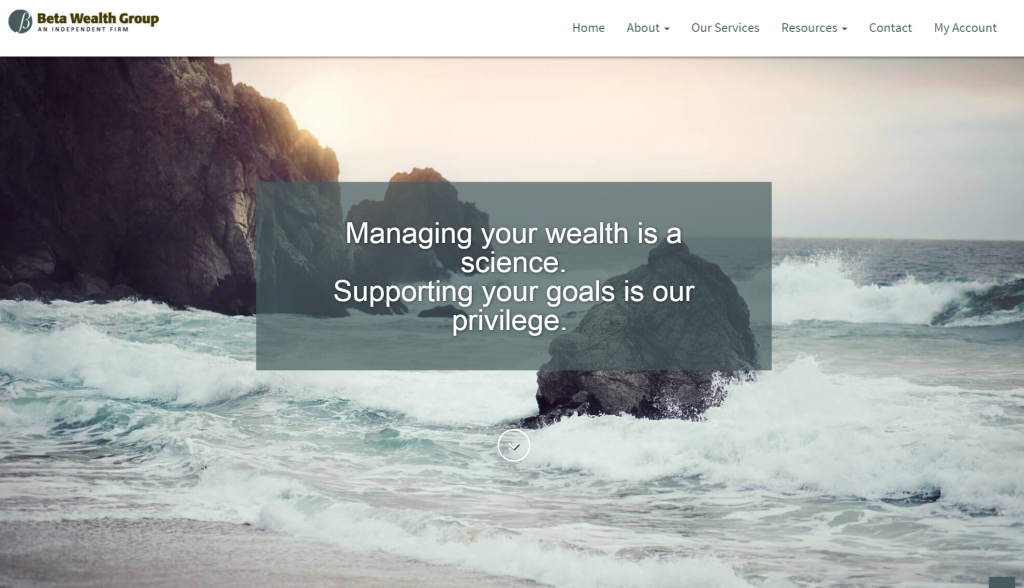 Your navigation menu should help users promote memorability (and thus, usability) by containing short and a minimal number of menu items. A good rule of thumb when designing your navigation menus is to have them contain a maximum of 5-9 items only.
#2 Long Webforms
Other than memorability, usability of a design also promotes efficiency.
That being said, webforms should always be kept short in order to allow users to submit a question, receive a free newsletter or whatever it may be efficiently. You know - without the hassle of going through each field to fill out.
Here is a quick checklist for creating the right webform and to avoid any usability mistakes:
use right form elements for the right tasks (e.g. radio buttons, input areas, text areas)
remove unnecessary fields
provide descriptive labels for each input field
do not force users to use restrictive input formats
#3 No Way to Get in Touch
One of the most common mistakes made by advisors with a website is the lack of attention made towards developing user engagement. As much as promoting memorability and efficiency is imperative for website users, user engagement is essential if you want to build loyal customers.
Quickly answering people's questions and fixing their problems doesn't just mean that you have good customer service — it means you care, and your visitors will appreciate that you do. For instance, don't hesitate to include an "ask a question" webform on the sidebar of your site.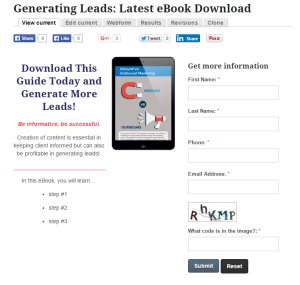 Another form of getting in touch with your users is by providing "gifts". By "gifts", I mean newsletters, whitepapers or a free ebook. By allowing users access to these resources, you're not only showing you care and your expertise but also gaining leads through better engagement.
Remember, usability is about fostering memorability, efficiency and user engagement (aka user satisfaction). If you're website carries these essential factors throughout, you're on the right track towards higher conversion rates!
Happy designing folks! For more articles from Fiona Leung, click on her profile.
Want to learn more about Advisor Websites? Then book a demo today and speak with an expert.