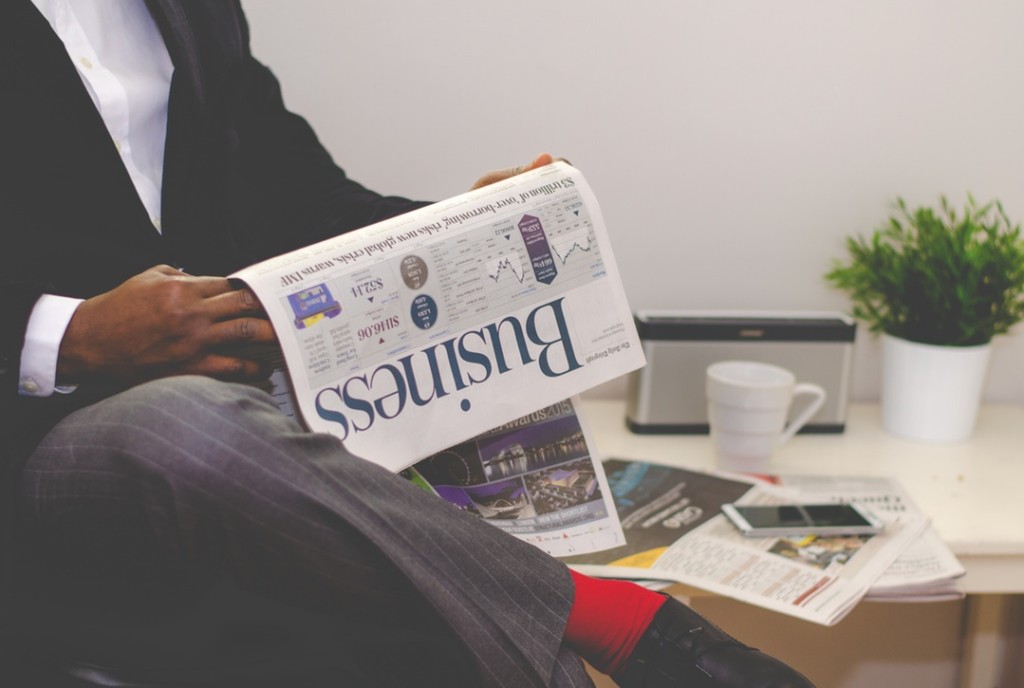 A short while ago, we polled corporate professionals from 13 different broker-dealers to understand the construct around web marketing and digital strategy in the financial services industry. We polled 18 representatives from 13 different Broker Dealer organizations. 50% of respondents worked in marketing, 5.6% worked in the compliance department, 5% in practice management and 28% work in technology.
We'd set out to understand how Broker Dealers approach web marketing, and the thoughts and feelings that lie behind corporate regulations and restrictions. In the end though, we learned a lot about the underlying thoughts and feelings that effect corporate regulations and, as a result, paved the path for the industry's overall somewhat reluctant behavior surrounding digital marketing. A large majority (74%) of head office personnel surveyed believe that digital marketing is key to an advisor's success. And, virtually all of the BD personnel we polled believe a website can help an advisor in a number of ways: establish credibility (80%), generate leads (53%), get referrals (40%), qualify and engage prospects (40%) and maintain existing client relationships (47%). Shockingly, however, 47% of respondents reported that less than half of their firm's advisors currently have a website.
Pain Points
When asked about the biggest pain points surrounding digital marketing and websites, everyone agreed that a lack of knowledge (47%), strict compliance regulations (47%) and not enough time (47%) were among the most difficult obstacles to overcome
The bottom line is, while BDs believe web marketing is an effective way for advisors to build a practice; only 12% of those surveyed feel that their advisors have the tools they need to succeed online. While 80% of Broker-Dealers reps we polled say their firm has a website policy or program in place, very few are teaching their advisors how to effectively use the website to grow their practice. In fact, only 20% of respondents say their firms offer educational programs that teach advisors how to build and maintain a strong web presence. We were also curious about whether BDs are willing to pay for any portion of the site - we learned that a most do not (88%). Seamless technology is yet another aspect of web strategy that can make or break an advisor's holistic web experience. Many BDs are taking advantage of multiple technologies and streamlining general office processes by integrating the website with other helpful tools. Some of the most popular web platform integrations are Redtail CRM (46.7%), Salesforce (26.7%), Marketing Library (46.7%) and Laser App Software (26.7%).
80% of respondents currently have a web policy or program (7.6% do not have a web policy or program and 13.3% weren't sure.
Broker-dealers believe that a strong web strategy is key to their advisor's success. But half (47%) of BD reps feel that digital marketing is an important to an advisor's success and 26.7% feel that a strong web presence is vital.
47% of BD reps say that less than half of the advisors they work with do not have a web presence.
By large, many BD reps agree that a website helps advisors establish credibility. Most BDs (53%) feel that a website can help generate leads for an advisor's firm and 40% agree that a website helps generate referrals and make prospecting easier.
How To Succeed
The data we collected from corporate BD professionals suggests a strong aptitude towards web marketing, but an equally strong uncertainty when it comes to how to implement it. A solid web policy program paves the path for BDs and advisors to work together to build a foundation for the entire corporate firm. But, what makes up a great web policy program? We suggest focusing on two vital factors.
First and foremost, education across all levels starting in the corporate wirehouse. From compliance and marketing to practice management, departments should work together to design a policy that meets with compliance regulations and allows advisors to win online. Second, selecting the right technology is key. A platform that allows for flexibility and growth is vital for BDs who plan on being around for a while.