Introduction
When it comes to converting business prospects into leads, there are so many different ways this can be done. However, if you are looking for a few amazing, proven to work techniques, then this is the article for you. We will cover different methods and maneuvers that may be of interest to you.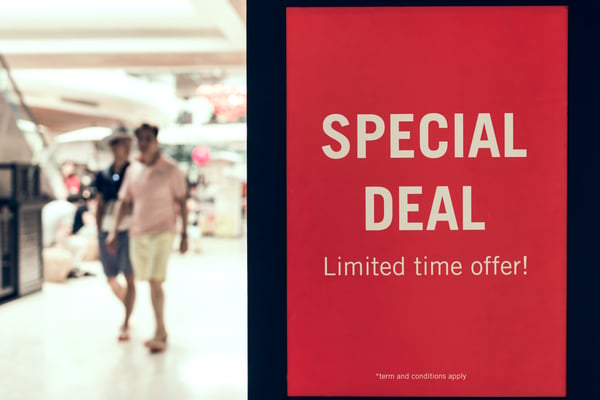 1) Irresistible Offers
Offering a lead a great offer from the bat is pretty much the way to get them to convert into clients. People are often reluctant to start buying, especially when they feel they are being sold to. By offering them something, before asking for them to give you their money, you are showing that their business means something to you. Making offers time sensitive is a great way to show leads that they need to make a firm decision quickly.
2) Constant Follow Up
Leads need to be nurtured at every step in the process from them first contacting you, all the way to the moment they agree to become a client. Following up with them through emails, phone calls or event texts if they've marked that as their communication preference, is a great way to show that you care about them becoming a client. Additionally, this also ensures that they won't forget about you, and might make them book an appointment or first consultation with you, where you can talk to them about your services and solidify your presence and availability to this lead.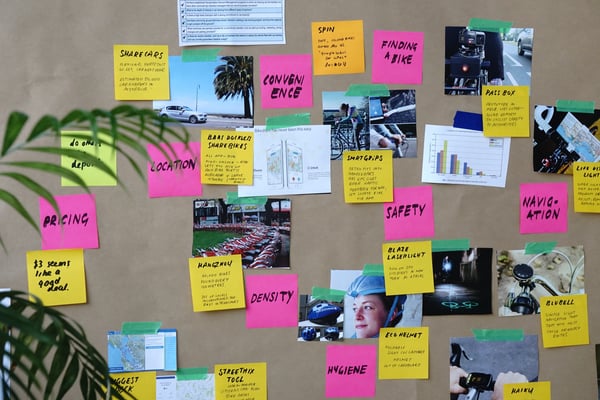 3) Market Research
Now comes the boring part... research. It's not glamorous, it's not quick and easy, and it certainly isn't much fun. However, research is an essential component of any lead conversion strategy. You must know the market in which you are searching for clients, and what these clients need or want from you. In order to convert someone, you must know exactly what their pain points are, and how your business can help relieve them.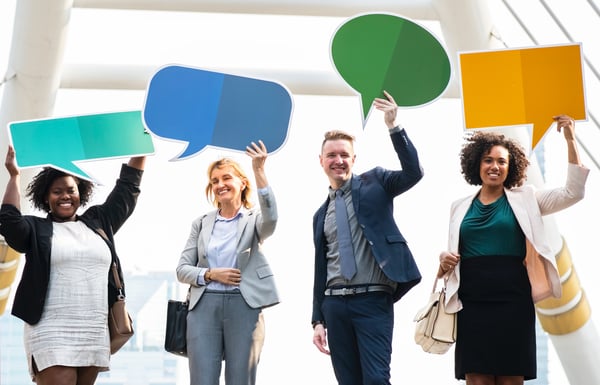 4) Testimonials
Testimonials and reviews are always powerful, because at the end of the day, people trust other people. It's one thing for you to try and sell your business, but it's a whole other thing for someone else to recommend and endorse your services. Ask a few of your existing, highly engaged clients if they'd like to write a short blurb about your business, and perhaps even add some photos to show that these are real people writing this and not your own team promoting themselves.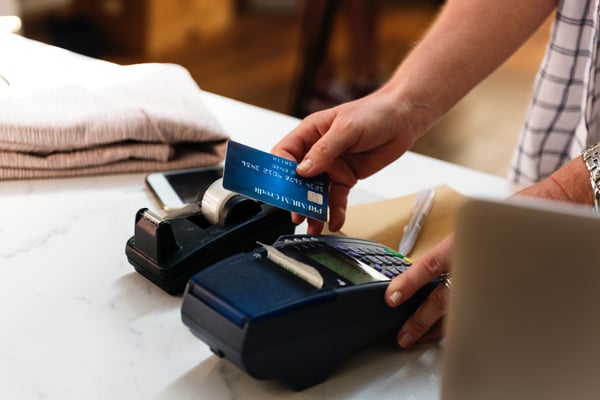 5) Try Before You Buy
Try before you buy is incredibly popular in almost all industries. This type of offer would usually come in the form of a free trial of a certain amount of time, let's say 7 to 14 days. It can also be combined with a free first time consultation, to meet this client and get to know them and their needs. This way, you get the chance to evaluate them as a client and they can get a taste of your services themselves. Of course, this doesn't always work, so it should be evaluated on a case by case basis.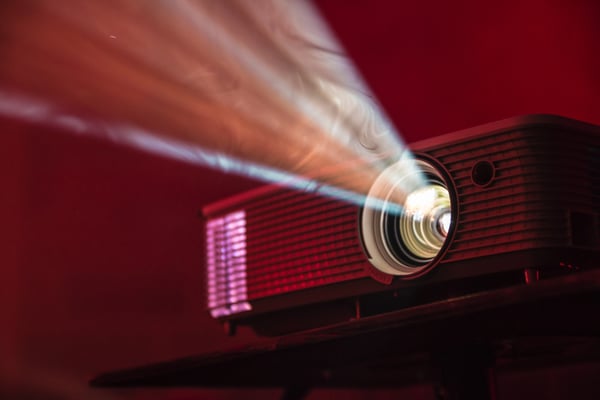 6) Presentation and Visuals
Gorgeous visuals are essential to every step of the lead to client conversion process. People are attracted to compelling, clean and organized visuals. However, it shouldn't just be your website which looks good. If you are planning on having a presentation or consultation with leads which come through your website, it is important to keep presentation slides or visual material of any kind which you might be using as attractive as possible. There are many ways you can attract leads, and if aesthetics can help contribute to this in a small way, then it's worth spending some time on.
Conclusion
Out of all these techniques, hopefully at least one or a few work well for you! However, at the end of the day, sometimes it's best to throw out the entire book, and go with your intuition. Let us know if we missed any other techniques, or if you try these and love them!