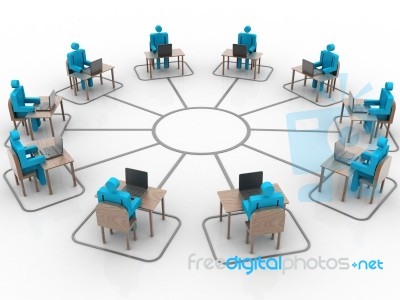 This week's Fun Fact Friday is all about web usability, which is one of the most important components of any website. Basically, making a website usable means making it easy for web visitors to find and understand the site's content and flow. Usability is more than simply finding information on your website: it shows that this website was engineered for the end user.
Web usability encompasses a wide range of aspects, everything from load times, typography, and spacing. At its heart, usability is design and functionality in one.
Headlines must be compelling: a headline has approximately 1 second to capture a readers attention (Kissmetrics)
Pages have to load quickly: if takes more than 2 seconds for a page to load on any website, users will be annoyed. Kissmetrics found a decrease in user satisfaction by 3.8%, lost revenue per user of 4.3% and reduced clicks by 4.4% (Kissmetrics)
In most countries, viewers begin assessing a webpage in the top left-hand corner. Neilson Research Group calls this usability discovery an "F shaped pattern." Optimize your content to reflect this by getting readers attention with an image or logo and then list the most important information at the top of the page.
Users use the search function on a website only when they can't find what they're looking for, meaning that you shouldn't rely on it. Web viewers want to find the information they're looking for easily and seamlessly. (Kissmetrics)
It's a good idea to keep any big calls-to-action above the fold (don't ask viewers to scroll down the page)
Make sure the most important information on your website can be accessed in three-clicks from any page. At Advisor Websites, we call this the "three-click rule"
Click here to see more stats about usability courteous of Kissmetrics.