Ever wondered what tech tools the most productive financial advisors use? We compiled a list of 13 top advisor tech tools for you to use.
Below are some of the best in Fin Tech - to help you attract, convert, and satisfy your clients:

is a dashboard that allows you to manage all of your social media needs in one place. You can view multiple social media networks like Twitter, Facebook, and LinkedIn; keep tabs on your social presence by monitoring activity such as 'likes' and retweets; and even schedule posts in advance to free up time during the day.

is an online email marketing solution for managing contacts, sending emails, and tracking results.

is a turn-key, automated marketing software that provides the financial services industry access to continuously fresh, professionally written, compliant content for distribution along any marketing channel.

is math-driven technology for capturing a quantitative measurement of a client's tolerance for risk, built on the academic framework that won the Nobel Prize for Economics in 2002.

is a data-driven marketing platform for financial advisors. It allows you to curate personalized content libraries for clients across several marketing channels like websites, emails, and social media, and track data on users.
Need Content for your website? The Vestorly Integration explained.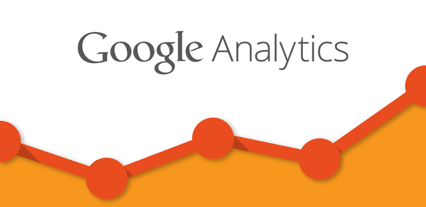 is a service offered by Google that generates detailed statistics about a website's traffic and traffic sources and measures conversions and sales. While a steady increase in web traffic leads to more conversion opportunities, regularly measuring your website's performance in those areas is key to continued growth.
is a web-based, full-featured, and easy-to-use Client Relationship Management system designed with financial professionals in mind. It helps manage interactions with current and prospective clients by organizing and automating processes such as client reports and email communication.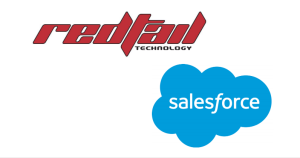 is the enterprise cloud computing leader. Their social and mobile cloud technologies – including their flagship sales and CRM applications – help companies connect with customers, partners, and employees in entirely new ways.

provides a software solution that allows businesses to exchange confidential documents with clients and partners in a secure online setting.

is a password manager, auto form filler, random password generator, and secure digital wallet app. Really helpful for managing all the passwords you use for all these tools!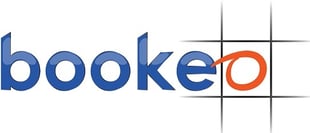 sets up the client meetings for the advisor. From a 'get acquainted' meeting to a follow up with an existing client, Bookeo takes care of gathering the name, email, address, and phone information.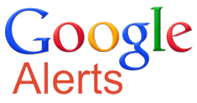 are great for keeping track of your online presence. Set up an alert to go straight to your inbox whenever someone mentions your company or your name online.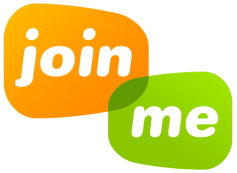 provides free screen sharing, online meetings & web conferencing. Easy to set up, and simple to use. Perfect for meeting with clients who are out of town.
This article was originally published in 2015. It has been been updated for accuracy.