Build and launch. That's all it takes to have a website go live right?...or is it? No! There are several common site live roadblocks. In this article, we talk about those and ways to mitigate them.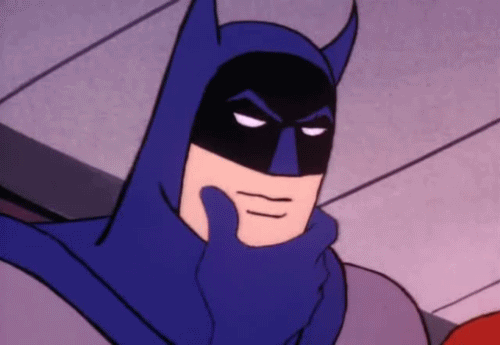 In wake of today's highly digitized world, the value of owning a website for your business, no matter what business that is, can be reflected by the credibility and exposure it builds for your brand. Although we recognize the rewards reaped by launching a website, getting to that point is surely a journey, but not necessarily as long as we often make them to be.
AW's project management team provides advisors with a launch plan- basically a sequence of steps or events that help websites go live. Despite this, sometimes roadblocks prevent a site from launching sooner than it can.
This article will touch on the factors that hinder a "site live" and tips for a smooth (and possibly faster) sailing production process for advisors.
Common Roadblocks
Roadblocks are considered factors that interfere with one achieving a specified goal. Sometimes roadblocks don't necessarily include external factors but can also include internal ones such as misconceptions.
Here are a few commonly adopted by advisors:
1.) "The production stage is meant to build out my website. I have to perfect it before it goes live."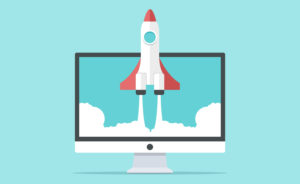 Although the purpose of production is meant to build your website, it also means placing the most essential and basic components of your website together- enough so to have it atleast completed before going live.
Many advisors get bogged down with the perception that their website should go above and beyond and finally launch with a bang! But in all reality, a website will never be in its finalized stages, even after going live. There will always be revisions after revisions, change after change all in the means of keeping the website current.
The point is…you'll never be completely satisfied with your website. Instead, aim to have the content of your website finalized for the time being. From there on, the sooner your content is finalized, the faster your website can go live, and the earlier you can get started on optimizing your content to better rank your website.
2.) "The project management team is the only point of contact to help build or make edits to the site prior to launching."
Many advisors falsely believe that because project managers are the only point of contact to make updates to their site, their website ought to be perfect before launching.
Truth is, even after launching, our support team will help maintain your website for you. This includes both design and content based changes. Just remember to send in a support ticket whenever an update needs to be made!
Advisors can also become self-sufficient by easily learning how to update their website on their own. Our knowledge base/support portal is loaded with tons of helpful tutorials to give advisors a lending hand and to get familiar with the dashboard.
Roadblock Remedies
don't aim for perfection, aim for completion
remember that the sooner content is finalized, the sooner you can get a headstart on optimizing your website
keep in mind that the support team is there for you after going live to help make changes to your website - there will always be revisions but we're there every step of the way
try to provide all content to the project managers ASAP so that development can begin
let the project managers know what your domain name is so that it can be added immediately to the dashboard
Happy building! Get Ready to Launch!