As you may know, Advisor Websites has been providing modern, responsive, compliant and lead generating websites to financial advisors since early 2000s. However, today we're excited to celebrate our designation as a Top Financial Website Agency by UpCity!

What Does This Mean?
Upcity's team of experts have recently assessed agencies across North America, and found Advisor Websites to be one of the most reputable and commendable companies providing website building and paid search services in the Fintech space!
UpCity's Top Agency marketplace is a resource designed to connect small and medium sized businesses with high-quality digital marketing service providers, allowing business owners to get the services they need quickly from a service provider they can trust. The UpCity team independently reviews agencies across North America to determine the best service providers in each local market.
Here's our badge of honor: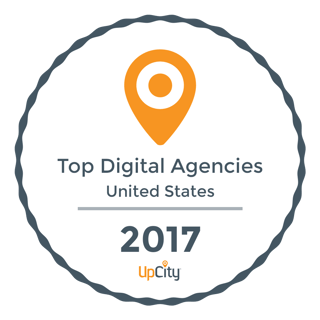 Check Us Out:

To check out Advisor Websites profile and discover the UpCity Top Agency platform for yourself, follow this link: Advisor Websites Profile

About Advisor Websites:
Since 2002, Advisor Websites has been creating websites and content management solutions for North American based Financial Professionals. We focus on delivering long-term value to our clients by keeping track of every single website that we implement and using that data to improve our services. Working exclusively in the financial services industry has allowed us to address challenges that advisors often go through, such as the compliance and archiving, and we turn it into a simple process.


Thanks for reading. Subscribe to our blog to receive future updates.