Your website is the central hub of your business; it is your brand image, information provider and sales generator. When someone is curious about your advising practice, they will most likely type your name into a search engine to get an idea of what you do and how they can get in contact. It is so important that your website is up to date and looks attractive otherwise you will suffer from lost business. Here are the top 5 things your financial advising site must have.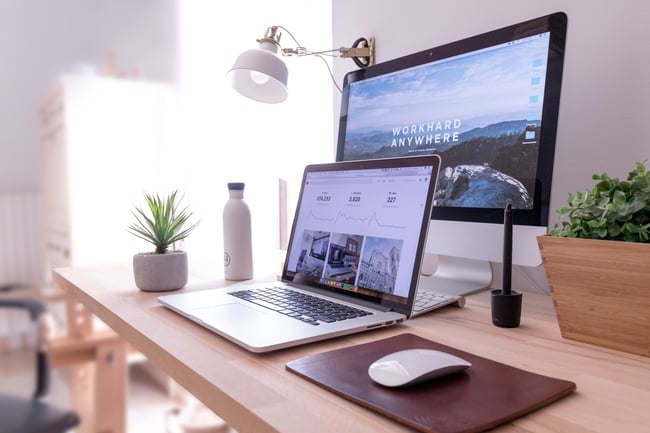 Contact Information
Contact information seems like an obvious element to have on your website page but it is often overlooked. According to Koh Marketing, 51% of people think "thorough contact information" is the most important element missing from many company websites. You should be providing as much information as you possibly can with this section, which means not just an email address. A phone number, fax number, social media pages and a physical address are needed. The physical address is more important than you think but people need to know if you are local to them or not. There are hyperlinks and simple web methods you can use to make the contact information more effective, like adding a Google Maps link to the address and opening the phone app when your number is clicked on. With all this in place, your business will be much more available to prospects.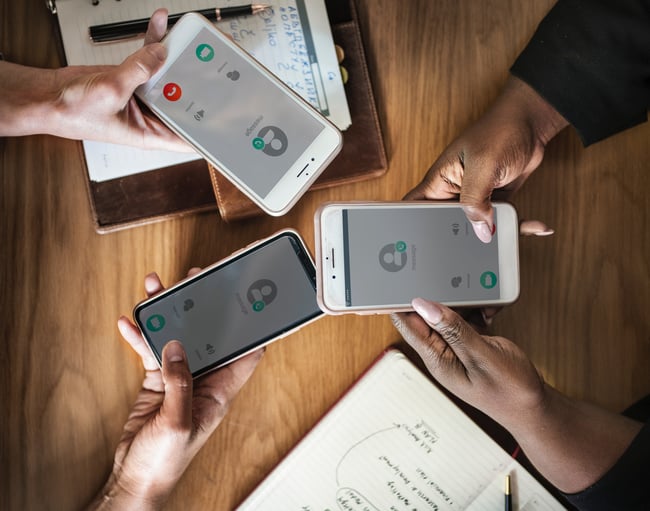 Images and Visuals
When people are scrolling through a website, they want to be entertained. Having an interesting banner, video content and vibrant graphic design will keep users engaged and create a higher chance of them sticking around on your page. Professional pictures of yourself and your staff on the website will attract people as most are more willing to trust a face than a name. Short videos describing what your business does are becoming very popular as people are leaning towards this instead of text. According to WordPress, 59% of executives agree that if both text and video are available on the same topic, they are more likely to choose video. This is most likely an area where you will want to hire professional help.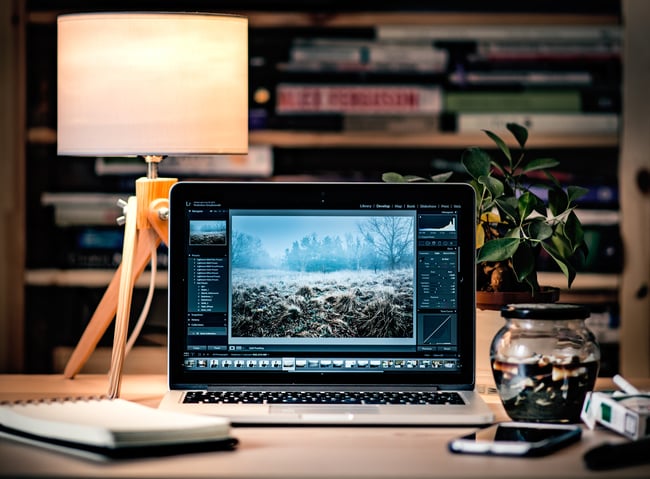 News and Articles
Writing your own content can be difficult on a busy schedule but having a section with news and other articles is important. Not only is it interesting for your users but it shows that you are up-to-date. No one likes a website that feels old and slow and maintaining your site with a news section shows that you care about the industry. There are a number of automated services that can do this for you to stay relevant.
Security
Security is becoming a more prominent issue for websites in today's online environment. A stamp is given out on Google searches now that will tell a user if the site is 'secure' or not. If it isn't a red icon will appear with a message attached, you don't want this to happen to your website. Services now offer an SSL certificate that will allow your site to pass by Google's new rules and give your user a sense of relief when they are browsing the site.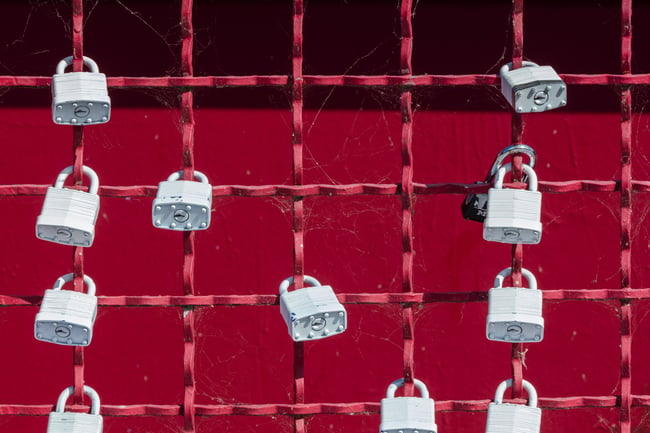 Mobile & Tablet Friendly
In today's environment, everything is on the go and recently statistics showed that mobile online browsing was done more than desktop. This means that your website definitely needs to be mobile compatible in order to succeed and keep people on the site. According to ImpactBound, 57% of users say they won't recommend a business with a poorly-designed mobile site. Getting a bad name for your website could have disastrous consequences and the process of making a site mobile friendly is straightforward. A mobile and tablet compatible website will show you are modern and keeping up with trends while making it much easier for users to browse.
These 5 suggestions will go a long way in keeping your business relevant and getting the word out there. In some regards, these points should be a minimum for success online and you will struggle to grow your online presence without them. A good website is directly related to success as a financial advisor now, which is important to be aware of.