Conferences can either be a time to look forward to or a chore for financial advisors. Whether it's the feeling of being spoken at, the hundreds of people you don't know or just simply not having time, most surveys say that a financial advisor will go to around 1 conference every 2 years. There are thousands of opportunities offered up across North America and Europe that are willing to help grow your business in any way they can. Conferences can be narrowed down to the most specific topic, such as "Lead Generating to Asian American Clients in New York State". And there are just as many general topics about marketing, web design or referrals; whatever it may be, there is definitely a conference that is perfect for your needs. Attending conferences can be an excellent way to expand your growth ideas, generate leads and keep up with industry trends.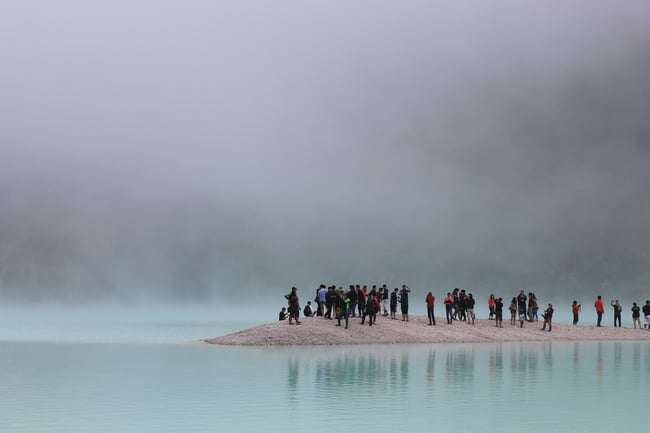 Improvement
It can be difficult to admit at times, but you can always improve. You should never feel like you have reached your full potential in financial advising or any aspect of your career for that matter. This is where conferences and educational tools come in to help you. Conferences can grow your skills and open you up to strategies that could make some big changes to your business. Strength in numbers really applies to teaching at conferences. Speeches and workshops are given by a range of knowledgeable, experienced individuals that may have found something worth adding to your financial advising. It is unlikely you will feel like you are sitting in a classroom at conferences as these lessons are taught in a more conversational way with equal respect given to everyone. Although these events can provide an overwhelming amount of information, a good piece of advice would be to find at least one key takeaway from the conference that you can apply back home.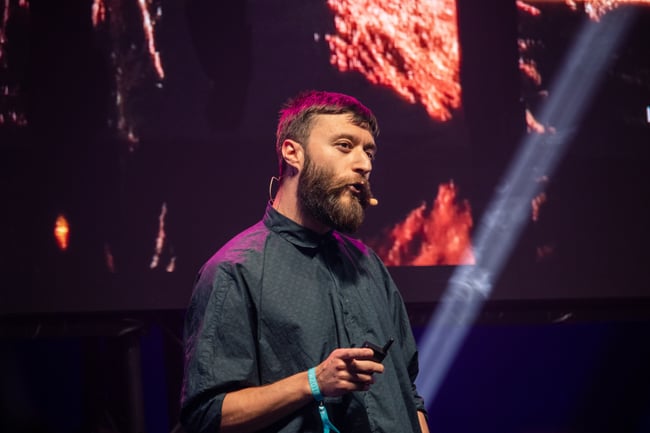 Perspective
Getting out of the office for a few days can offer up a whole new perspective to your profession. Understanding and discussing how financial advising may differ over the border, for example may really help in the long run. Ideas are constantly being generated at these summits, as a range of different people with different clients are mixed together. Simply asking other advisors how they run their business could open up a range of opportunities for yours. The finance industry is noticing some significant changes due to technological advances. FinTech is often discussed. Instead of this concept being sold to you by a technology salesman, fintech would be discussed from an advisor's perspective and this could ease some tension around a dynamic movement. If anything, conferences can be used as a way for advisors to 'stick together' and work on implementing or fighting against any significant changes that may be taking away from revenue streams.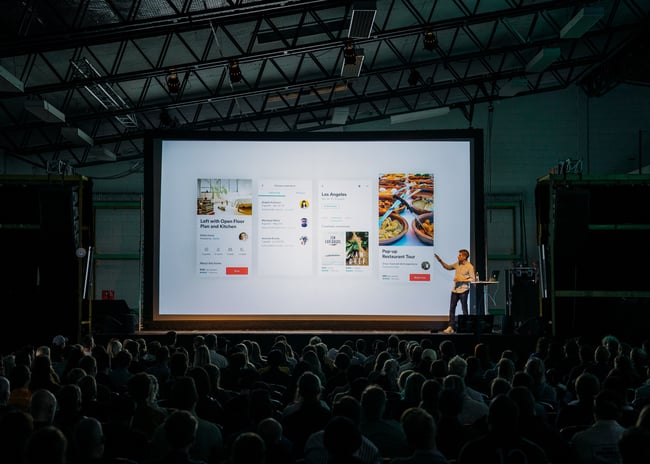 Networking
Quite often a conference will include a section at the end to network with other advisors. Although occasionally uncomfortable, networking is a pivotal part to growing a business. It may seem like networking with other financial advisors is a pointless task, but it is quite the opposite. Say your business is in Toronto, Canada and you meet someone who has been advising in Chicago for 20 years and he has noticed a number of clients are moving to Toronto on a permanent basis. This is a perfect way to gain a number of new accounts through reference from the Chicago advisor. For the most part, generating leads is all about how many people you know and growing your name in the industry. Having business cards ready to spread the word about the great business you're running is very important. A friendly attitude will always go a long way as well. Making the most of these networking sessions can be much more rewarding than it seems at first.
Conferences offer a variety of opportunities for financial advisors everywhere. With a bit of research, you can definitely find an event that fits your businesses needs. Putting yourself out of the comfort zone is sometimes necessary and if you can bring back a number of innovative techniques to improve yourself and your company, it will feel worth it.