As a financial advisor it is your responsibility to remain up to date and current with news that is happening in the financial industry. Your clients will expect it from you and questions will surely arise about what their next steps should be based on the current financial environment. Finding the important news can be difficult because there is a lot going on. There are countless websites out there that will provide outdated or incorrect news so we have included the top 4 websites for financial advisors to check every morning with breakfast.
Investment News is one of the biggest players in financial industry news. They have a respected opinion and are constantly creating content that can benefit most advisors. They have a very user friendly model, with items categorized by "Your Practice", "Industry News", "Broker-Dealers" and more. News is their main pull, however their blog and opinion pieces are excellent for understanding current trends in the industry too. They have a number of research articles and a data section is included also. This is one of the most factual and current sites available for advisors right now.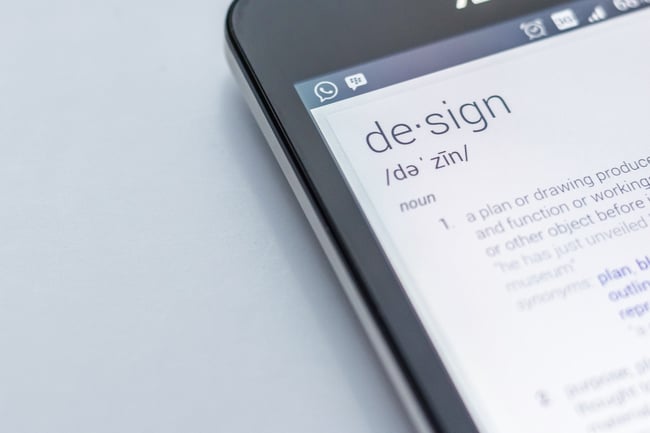 2. FA Magazine
FA Magazine is the hub for financial advisors to find out what is going on in the industry combined with what is happening with other advisors. Like most other sites, it has a prominent news section but it also has additional features such as a 'calendar' section. This allows advisors to sign up for webcasts put on by the website as educational tools. There are many specific categories to browse on the left column of the website so you can really fine tune your search. A section to subscribe to FA News will also give you daily emails to keep you up-to-date. If you want to become more involved in the advisor community, this website will help.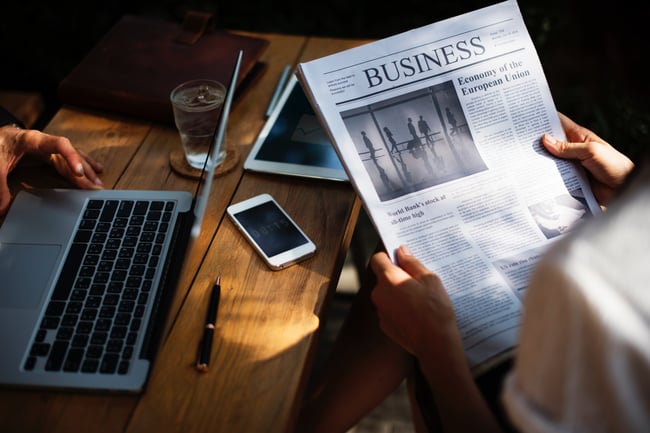 3. CNBC's 'Financial Advisor Hub'
CNBC has a news section for finance which will cover the main topics, but it also has a blog-type section called the Advisor Hub. A section is included describing all the people contributing to the website and they are mainly experts sharing valuable opinions on where the industry is heading. It has a number of sections that provide information for investors and advisors a like. It is a general portal for expert opinions and trends and can give advisors a look into the future of the industry.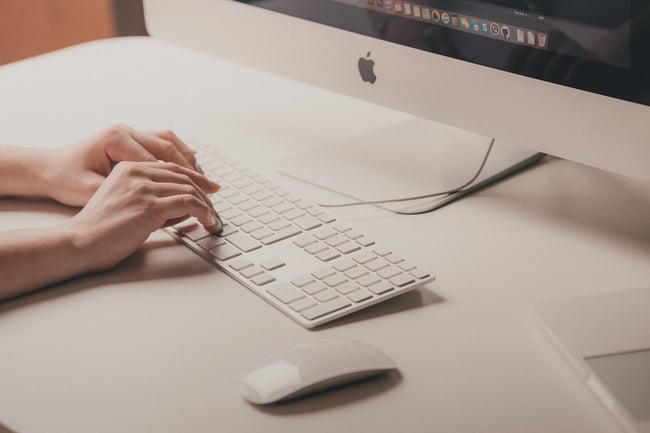 ThinkAdvisor has a valuable mix of news, blog articles and even podcasts on its site. The latest podcast discusses mid-caps and investing, lasts 15 minutes long and has expert advice. There are plenty more of these posted and it adds another dimension to the financial news site. Other creative methods are used to get their ideas and news across, such as slideshows to present lists. Some of the headings include "Investment Portfolio", "Wealth Management", "Retirement Planning", and "Life Insurance" as this website sells itself as a strictly financial advisor web base.
These four sites will generate important news and industry updates for you and your business so that you can stay relevant with your clients. All four of these sites offer something slightly different and checking them every day can create a mix of knowledge.