What To Do With Our 3 Seconds
If you have missed part one read it here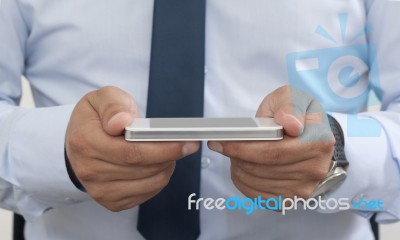 I will say confidently that having a lot of content in this 3-second area is not recommended because our readers will not have read it – simple as that. We need to realize that text and reading appears as work. Having too much of this leaves a negative impression with your traffic. This means that if there is a lot of content there's a chance the visitor could potentially leave the page without having read anything off the page. If you absolutely must have a lot of content in the first 3 seconds, then you must have something else in the same area that makes the reader believe it's worth the work.
Think about newspapers and how they use the area above the fold. They never give the full story. Rather, this is where the use of strong headlines and images are crucial because they give a sense of what the story is about and entices the reader to read on. Likewise, this top 3-second space should be used to entice our readers and encourage them to scroll through the website as well.
We can achieve this by strategically presenting our content. Jakob Nielsen, one of the leaders in web usability says that, "The material that's the most important for the users' goals or your business goals should be [at the top]." In other words, when visitors land on our page, they need to know they are in the right place immediately. To do this, we need to know our visitors, why they're on our website and what they are looking for. Then we must present it to them. What makes your company unique? What will you do for them? That is what they are looking for, so make it easy to understand by incorporating a descriptive and relevant headline or sub-headline.
If our goal is to serve our clients, then this is a great way to showcase it in real time – even before we meet them.
The rest of the content should be summarized as much as possible and spread out into scannable sections that, again, make it easy for the reader to take in. Counter intuitively, the less content we have, the more the visitor might end up reading about us. We cannot assume that the visitors will sift through the paragraphs to find what they're looking for because they may never find it. Instead, present it to them and make it easy for them. If we can do that, then we are already doing them a service and they will notice. As we successfully guide them through the first 3-seconds, consider using call-to-action buttons that encourage them to find out even more. Entice them to stay and then present them with options.
In conclusion, effectively using scrolling, cutting back on content and strategically placing it on a website, drastically changes the impression we leave on our visitors. This impression will be the difference between visitors actually reading and understanding what our company does, against others that decide to leave after a poor 3-second impression. So let's use this space wisely!