It's that time of the month again, advisors! We are showcasing the most amazing Advisor Website examples for the month of February.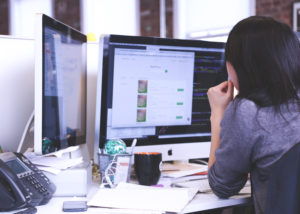 More often than not, people acquire a website for the sake of boosting their online presence and gaining credibility within their industry. A website is your personal marketing assistant, working around the clock for you 24/7, 365. But simply having a website is different than consistently maintaining and equipping it.
It isn't enough to just have a website. A website that continually draws in traffic and grows your business is one that is equipped with the right content, design and marketing strategy. It's one that keeps current and outshines it's competition. Websites that go above and beyond are deemed amazing.
If you need help sparking some inspiration for your next design/content makeover, we got you covered! Here are the top 3 amazing Advisor Website examples for February in no particular order.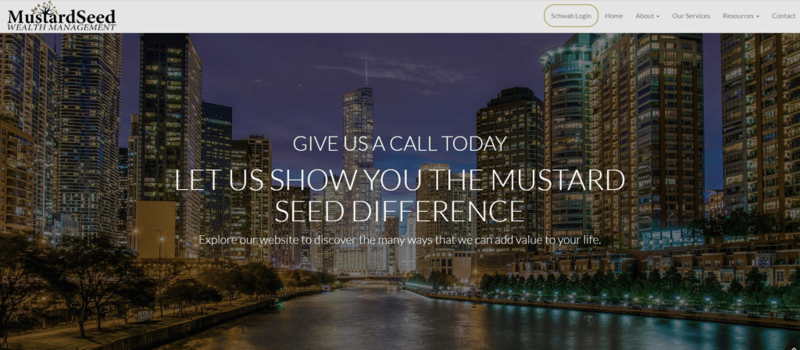 Theme: Responsive Shift
Reasons for being amazing:
Diversity of content types are shown
Video library is featured
Utilizes one of our integrations to help boost content (Vestorly)
Content is king. It isn't enough to have a beautifully designed website in the wake of today's digital world. If the content fails to attract the right leads, you're not reaching your full potential for online success.
Great content is not only informative, clear and concise but also includes a diversity of forms. Going beyond the written text and including infographics, videos and presentations opens various streams of communication for visitors and fosters higher levels of engagement.

MustardSeed Wealth Management does a great job at incorporating content that is not restricted to the written word. They have a rotating carousel of articles sourced from Vestorly as well as a video library.

Theme: Responsive Shift
Reasons for being amazing:
Content reflects their target audiences' needs
Clearly states their services and strategies to further filter leads
Organization of content is presented in a logical manner
Tennyson Capital Partners target the right audience by using the right content. Majority of the time, advisors make the mistake of presenting generic content thinking the broader the information, the wider the net they can cast to capture leads. This is not entirely true. Not everyone prefers the same services/products. Visitors often look for something that caters to them specifically, not the general population.

Tennyson does a great job at breaking down who their target audience includes and the strategies they use to help these clients.
Content is also organized in a very logical manner, starting with who their services are for, moving onto the strategies employed, and then finishing off with FAQs for further answers.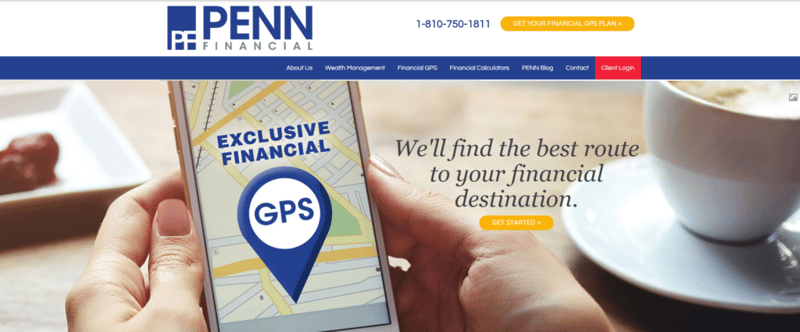 Theme: Responsive Locarno
Reasons for being amazing:
Contains a great use of calls to action (CTAs)
Provides clear explanations and organization of services offered
Great content helps attract while calls to action (CTAs) help capture. Without an effective sales funnel, your website is only doing half the job it's intended to do which is, to convert visitors into clients. Penn Financial ensures that there is always an opportunity for visitors to leave their information if they are interested by placing CTAs where it matters most. This includes the header, sidebar and footer.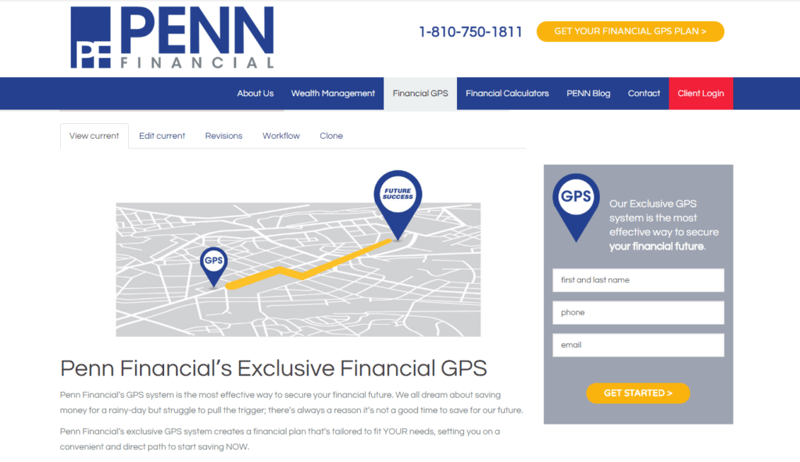 Another reason that makes Penn Financial amazing is the way in which content is explained and organized. Their focus is on promoting their unique financial plan called "Financial GPS". We see this featured in their scrolling banner, at the top of their homepage and as one of their main menu tabs.
If you think you have an amazing website or would like to learn more about the ways your website can be amazing, feel free to reach us at support@advisorwebsites.com!