A well-written bio can make all the difference! As a financial advisor, you generally only have one shot at making a good first impression. An impression that will stick with your customers and present yourself positively on websites or other publications! So what does an effective biography for your financial website contain?
Take the time to write a good Biography
As discussed in our Marketing 101 for Financial Advisors article here, a winning biography will give clients and prospects information about you that helps them to determine if you are a good match for their needs and will allow them to have an idea about your strengths and achievements.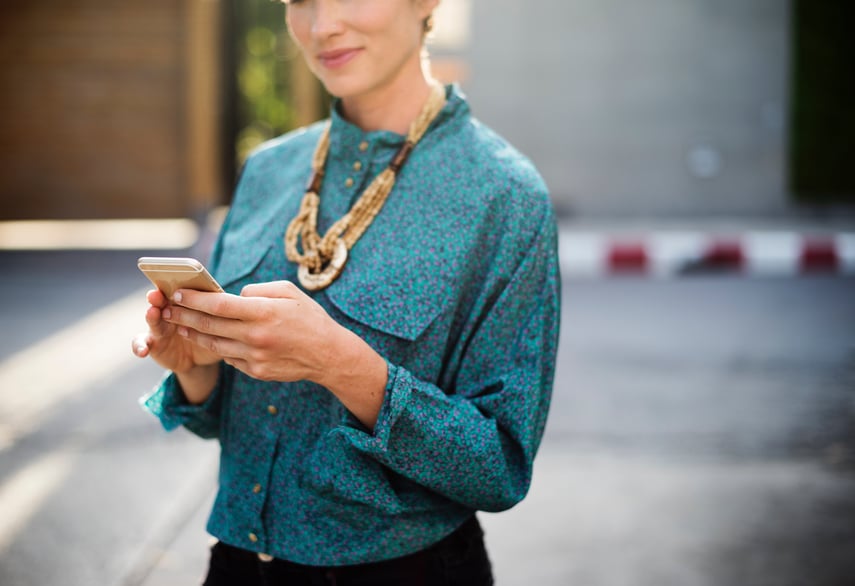 A good bio should always tell the following in an engaging way:
Who you are
What your expertise is
How you can help your clients and prospects
You always want an effective biography written for your business. It is an advertisement for you and an opportunity to showcase transparency to your website visitors. It provides details that reveal your personality, so people can get a sense of what working with you will be like.
Keep it Short to Keep People Interested
Although website bios are not limited by page length, it is a good idea to be selective about the details you include. Online readers tend to skim through content and it is recommended to format your bio with bullets, short paragraphs and bold important information.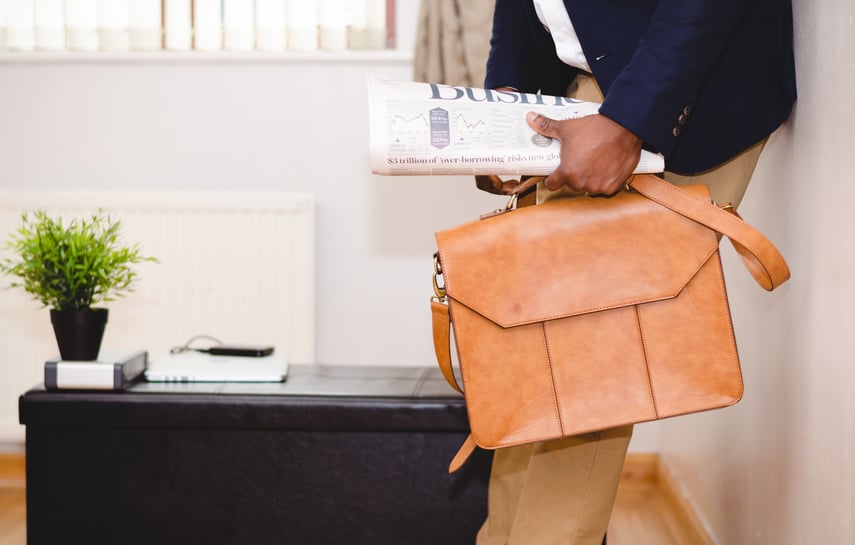 The following series of questions can help you to construct a comprehensive bio.
Feel free to respond to as many questions as you consider relevant, and include additional details that are important to you.
1. Your professional details
Financial title i.e.: Investment Representative, Financial Planner etc.
Number of years in the industry
Have you had more than one role in the financial industry? Describe and give the number of years in each role i.e.: Financial Advisor, Associate, Regional or Division Director etc.
Do you have other relevant experience? Describe and indicate how this relates to the work you do today and how it can enhance your ability to help clients.
Why should clients choose you as their financial advisor?
What do you most enjoy about helping clients?
How do you keep in touch with clients and provide them with the information they need?
2. Your qualifications
Education
Awards and professional distinctions i.e.: Rookie advisor award etc.
Professional designation i.e.: CFP, CLU etc.
3. Your strengths and beliefs
What makes you unique?
What are your strengths?
What are your beliefs about the profession?
Do you work with a special market(s) i.e.: retirees, ethnic market, families, business owners etc.
How do you help these markets?
4. Your community involvement
5. Your personal details
Marital and family status (if you wish)
Hobbies and interest (can be really effective if you target a special market group)
Tell Your Story!
It is acceptable to start your bio with first person references and midway change to the third person. Try to incorporate your own personal style and make your copy engaging. This will allow you to sell yourself through your bio and reach out to most of your readers.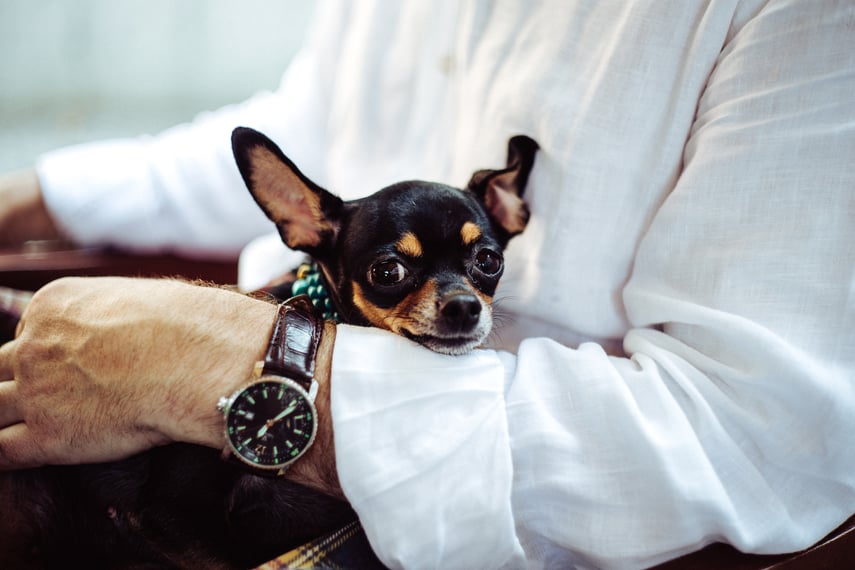 Here is another example of a biography covering most of the aspects discussed above:
John Doe has been with the Financial Company Group. since 2006. He believes his previous five years as a sales manager selling health products to the medical industry were an ideal foundation for his work as a financial advisor.

Attention to detail, good listening skills and great empathy are symbols of his appreciation by his clients. He is effectively supported by a team of administration, group benefits and investment products specialists whose teamwork and professionalism help him build long-term relationships with his growing client base and provide excellent customer service.

John is a proud recipient of University XYZ's MBA of Finance and was recently invited to join the Million Dollar Round Table. His focus is on doctors and health practitioners, golfers and winter sport professionals.

John is happily married to his lovely wife Jane and has two lovely daughters. Away from the business, he enjoys golfing, skiing and spending time with family and friend.
You may also be interested in these previous posts:
Take a look here to find out what else you should be doing besides writing the perfect biography.
We've created this extensive marketing manual for financial advisors willing to stay on top of their game in a highly competitive environment. You'll find a ton of information, tips and tricks to help you throughout your efforts to maximize ROI through sound marketing.