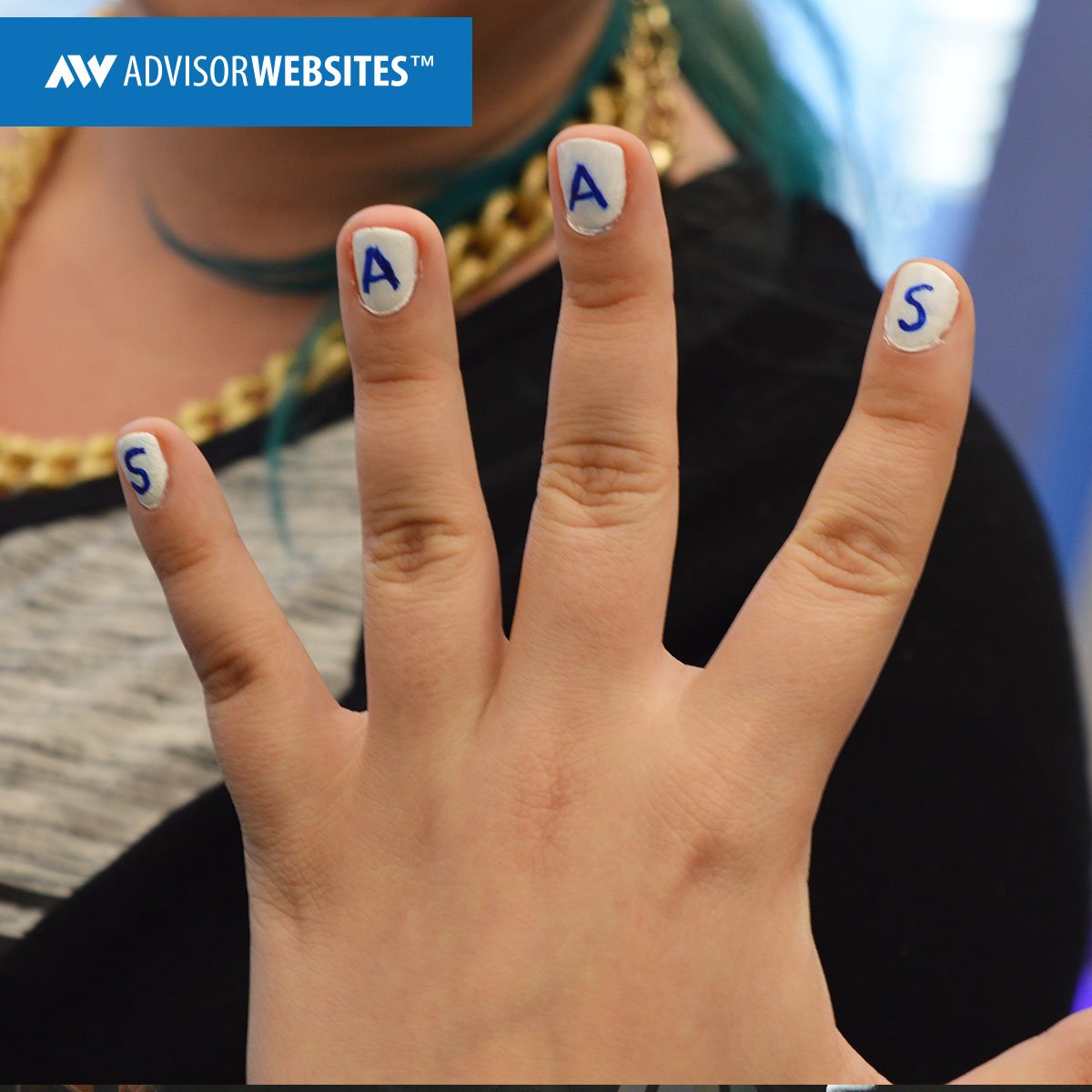 The wonderful month of October means many different things for many different people. For some it's a cue to batten down the hatches for the cold months ahead, for others it's the beginning of a new business quarter, an opportunity to keep up the momentum from a great Q3 or make up for missed opportunities during the fun summer months. For yet others, it's a chance to finally stop singing 'Wake Me Up When September Ends'.
The team at Advisor Websites though, we're different. Granted we're big fans of the adage 'well begun is half done', but we're also just as passionate about how we get it done. Naturally, we were quite excited to carry on the great work from a stellar Q3, but unanimously - we decided to kick it up a few notches: this quarter, we were going to 'Keep It SaaSy'.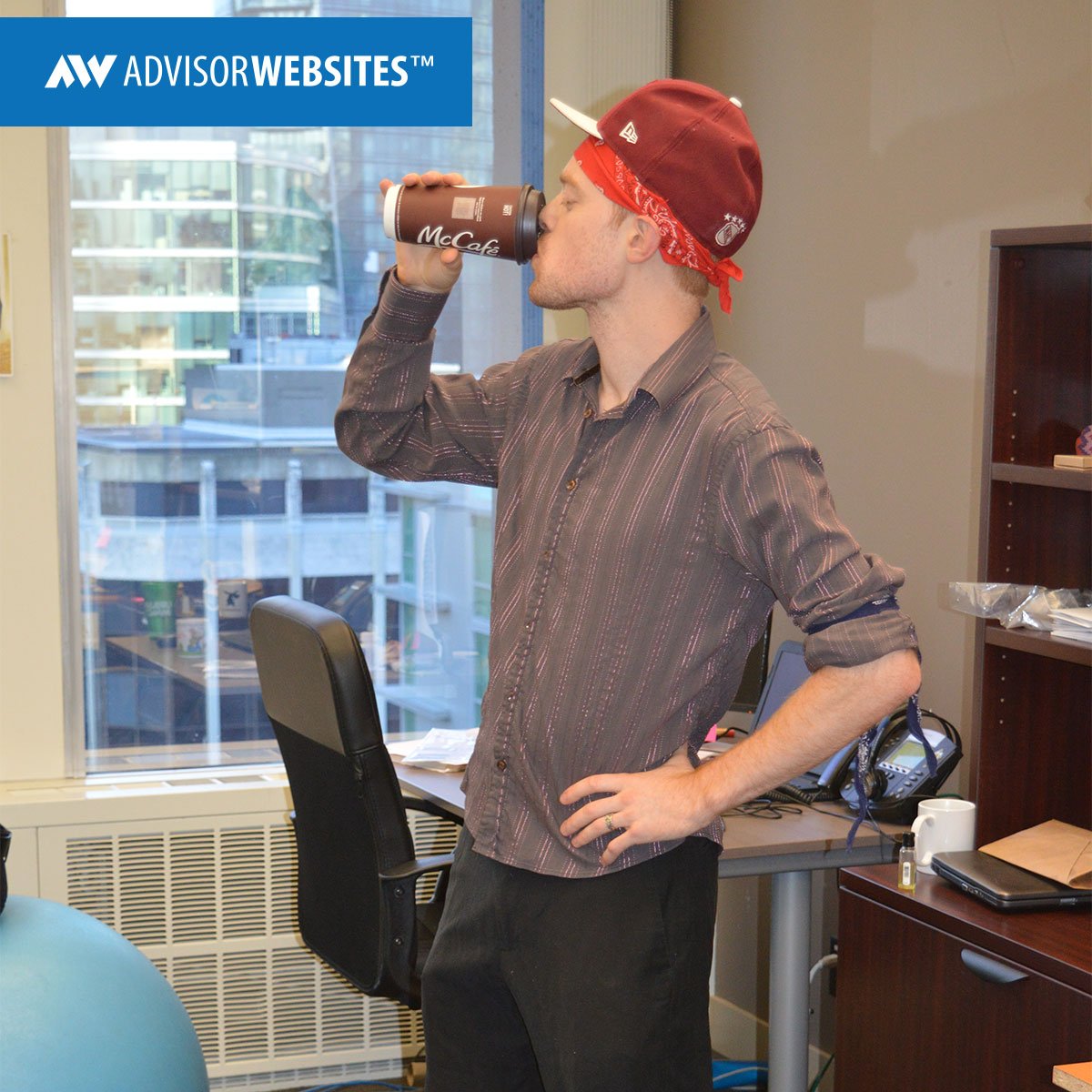 From the 'We-love-our-coffee' Production Team to our 'Let's-get-the-Job(s)-done' accounts superstar, the SaaS in the air was definitely palpable.
Stay hungry, stay foolish... stay SaaSy.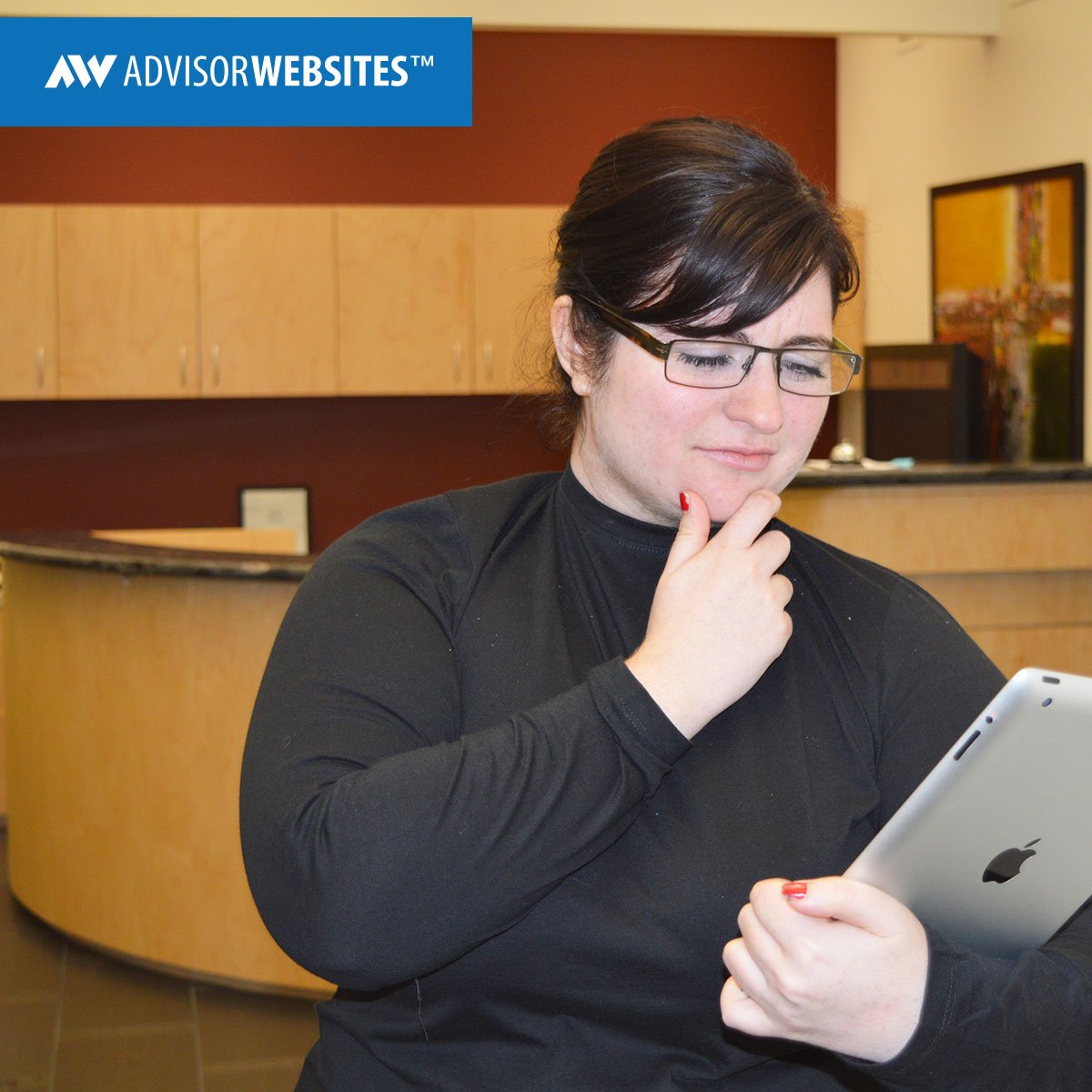 What was the big push all about? Starting the new quarter with a bang and sustaining the impeccable level of performance till the turn of the new year (where we'd only take it a notch higher).
While the Moose will always be our favorite non-human being, we do have a soft spot for a certain type of bird (bring on Game 5!). Has some of our award-winning Support Team's success rubbed-off on the Jays? We're not insinuating anything, but the answer is - yes.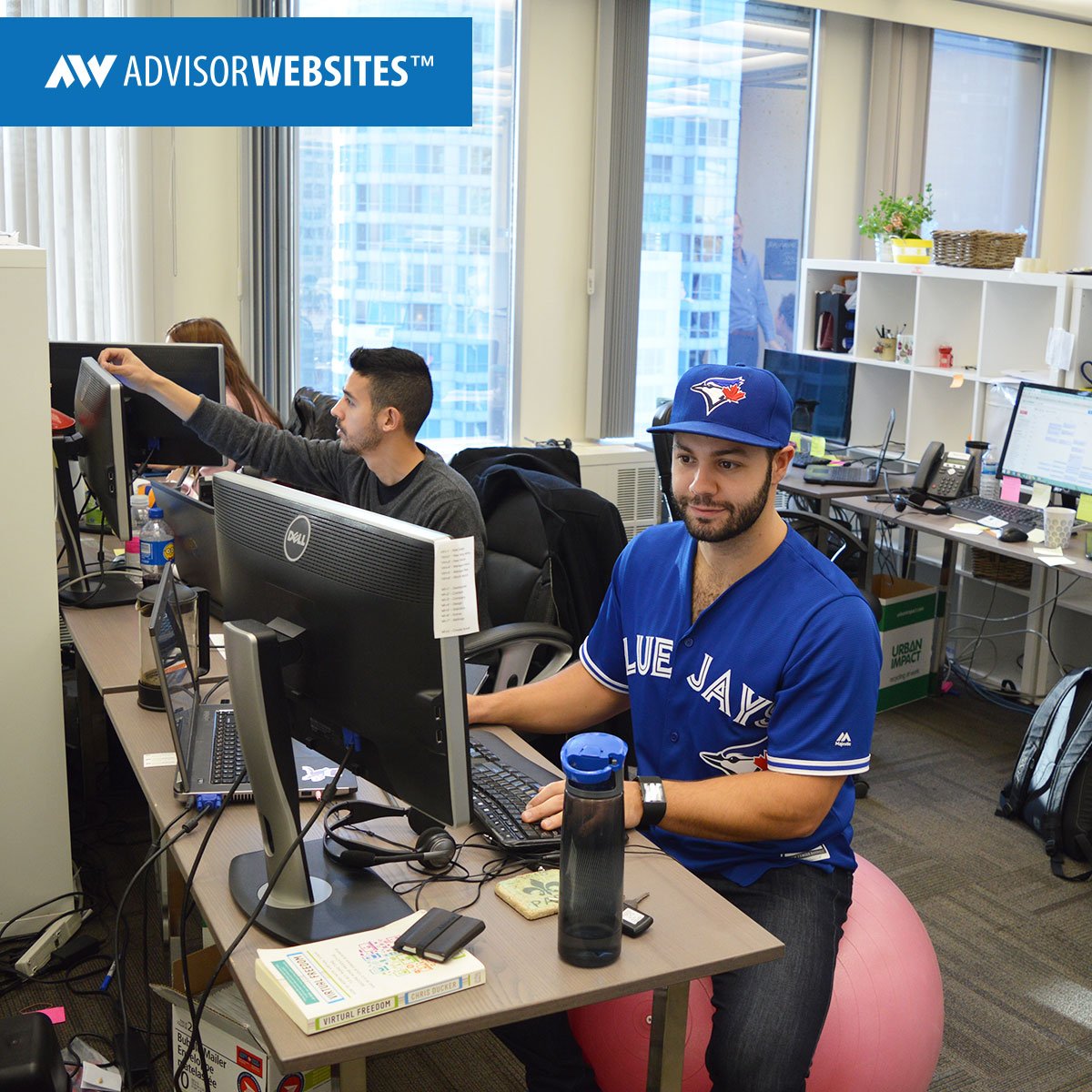 To be honest, we'd only heard rumors of our Product Team's legendary SaaS levels. Legends exist about their mysterious ability to create various website functionality apps from scratch, in a single day. Do the tally marks on the scrum whiteboard only stand for website bugs destroyed, or is there a more sinister ploy at work? One can only wonder.We could probably ask them, but we do our utter best not to stir these tech wizards out of their nirvana-like focus level.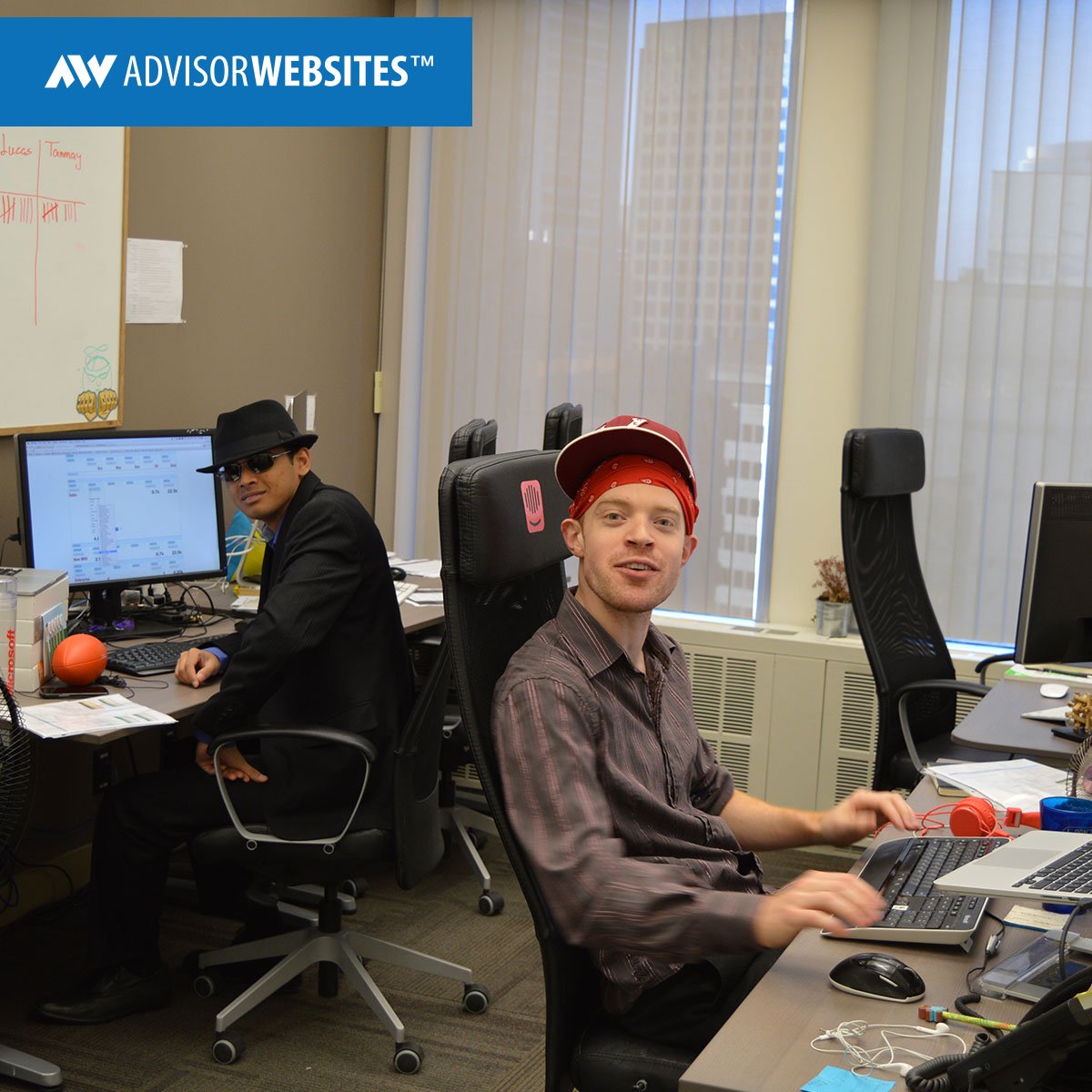 It's common knowledge that our top-brass is always sharply dressed, but boy, did they SaaS the living daylights out of their attire for the big day. The duo takes their Fantasy League drafts as seriously as they take into account feedback from our clients (which is taken VERY seriously, mind you), which makes us wonder what is actually on that spreadsheet (check reflection for reference). Your guess is as good as ours.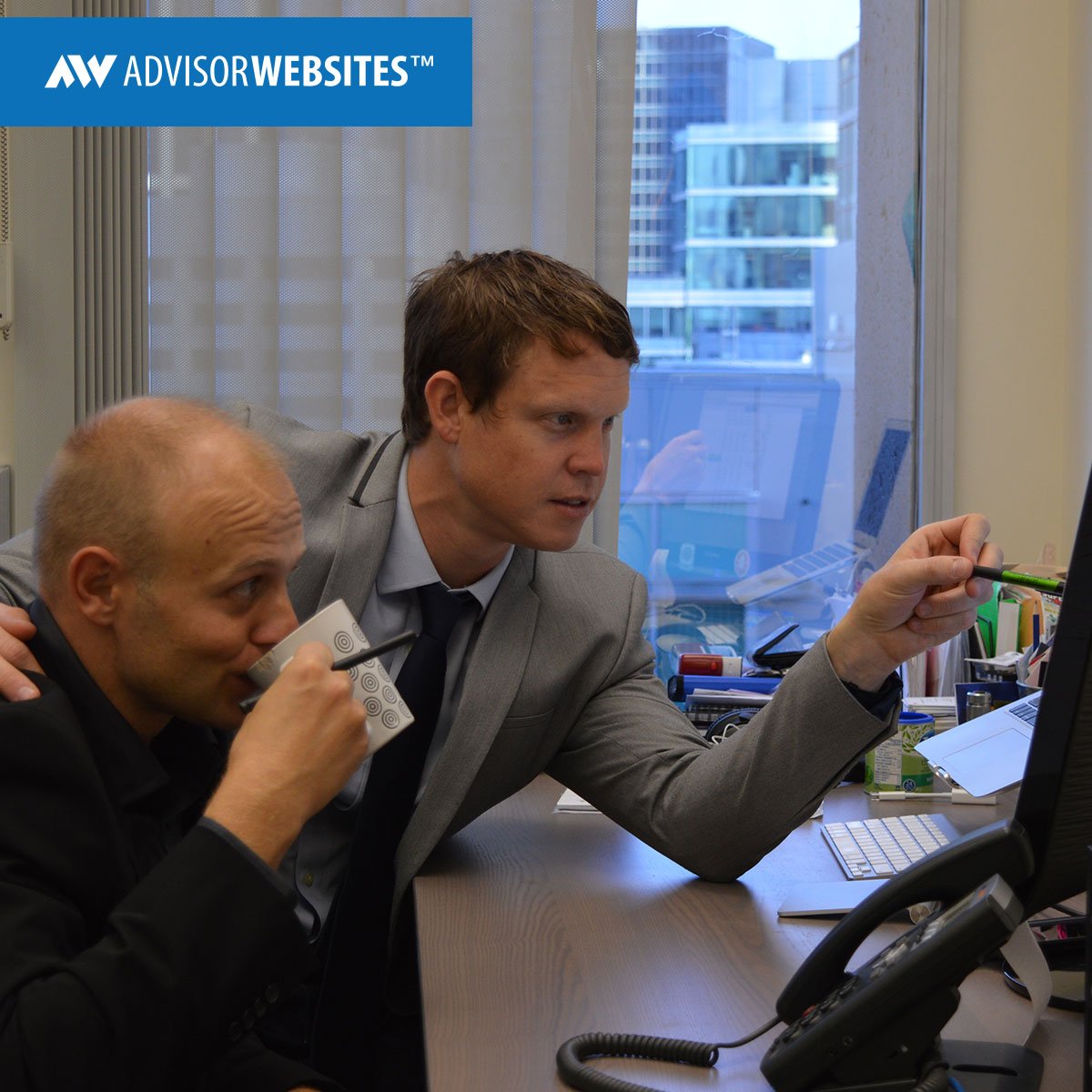 At Advisor Websites, we're firm believers that inspiration can come from many quarters. While some find motivation in the words of the Steve Jobs, others draw from the success of their sports teams. We did have our reservations about our Customer Success team's go-to source of inspiration, but they're amazing at what they do - so we let things be, skimpy blue shorts and all.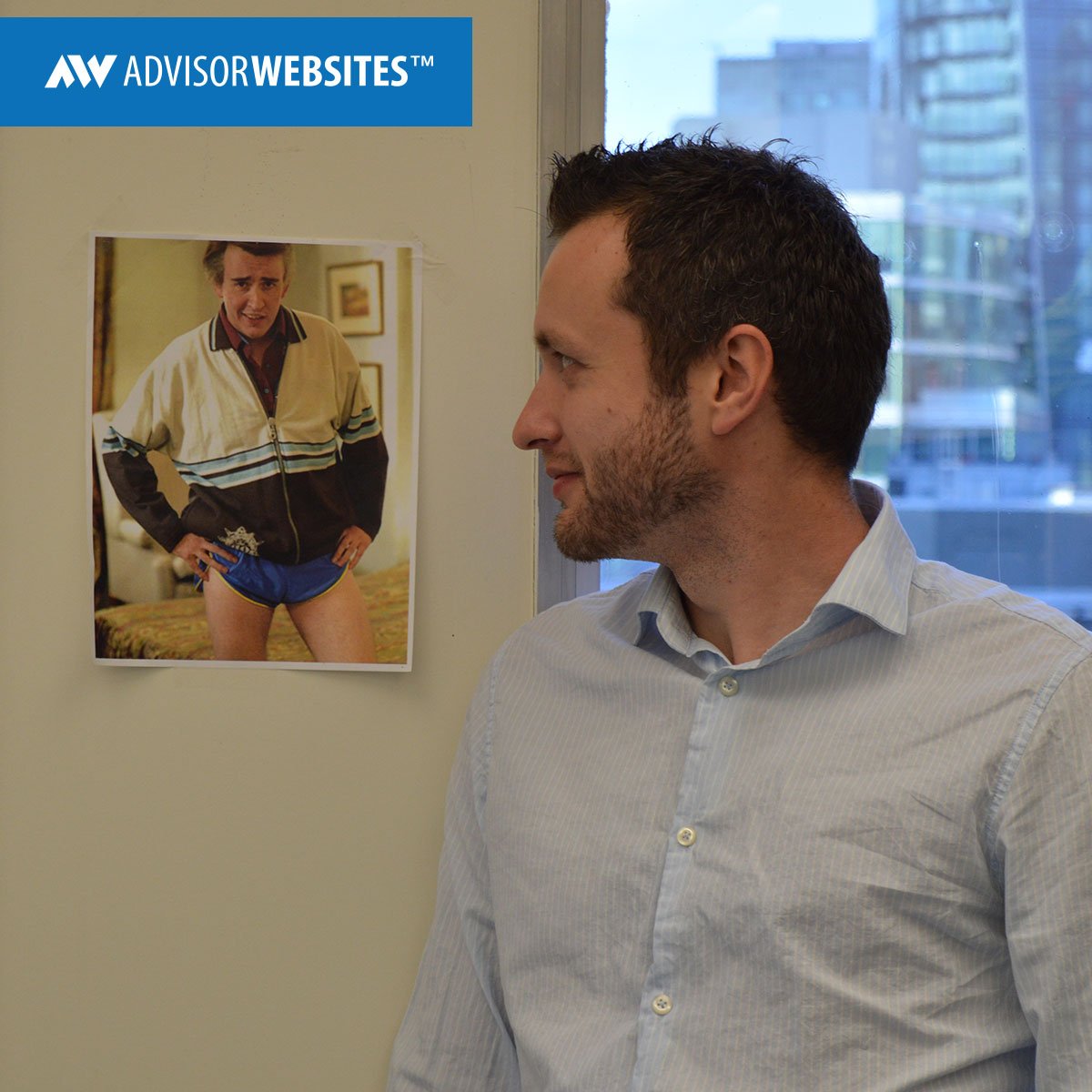 And that's all from SaaSy Day at Advisor Websites. Till the next one (which is coming soon), it's high-fives all around!