Are you watching more videos online now than you did last year? What about the year before? It's likely that you belong to the 96% of consumers who increased their video consumption in 2020 alone. With statistics like 9 out of 10 viewers who've said they want to see more videos from brands and businesses, it's becoming impossible to ignore the value of a video marketing strategy.
There are many benefits to video marketing, which we'll dig into right away. However, one key consideration we want to highlight first is the impact that video content has on your audience compared to other forms of content. Video is so effective because viewers retain 95% of a message when they watch it in a video compared to 10% when reading it in text.
Additionally, 68% of customers would rather learn about a product or service via video and 64% of consumers make a purchase after watching a brand's social videos. If that hasn't already convinced you, here are a few more reasons why video marketing is essential for financial advisors.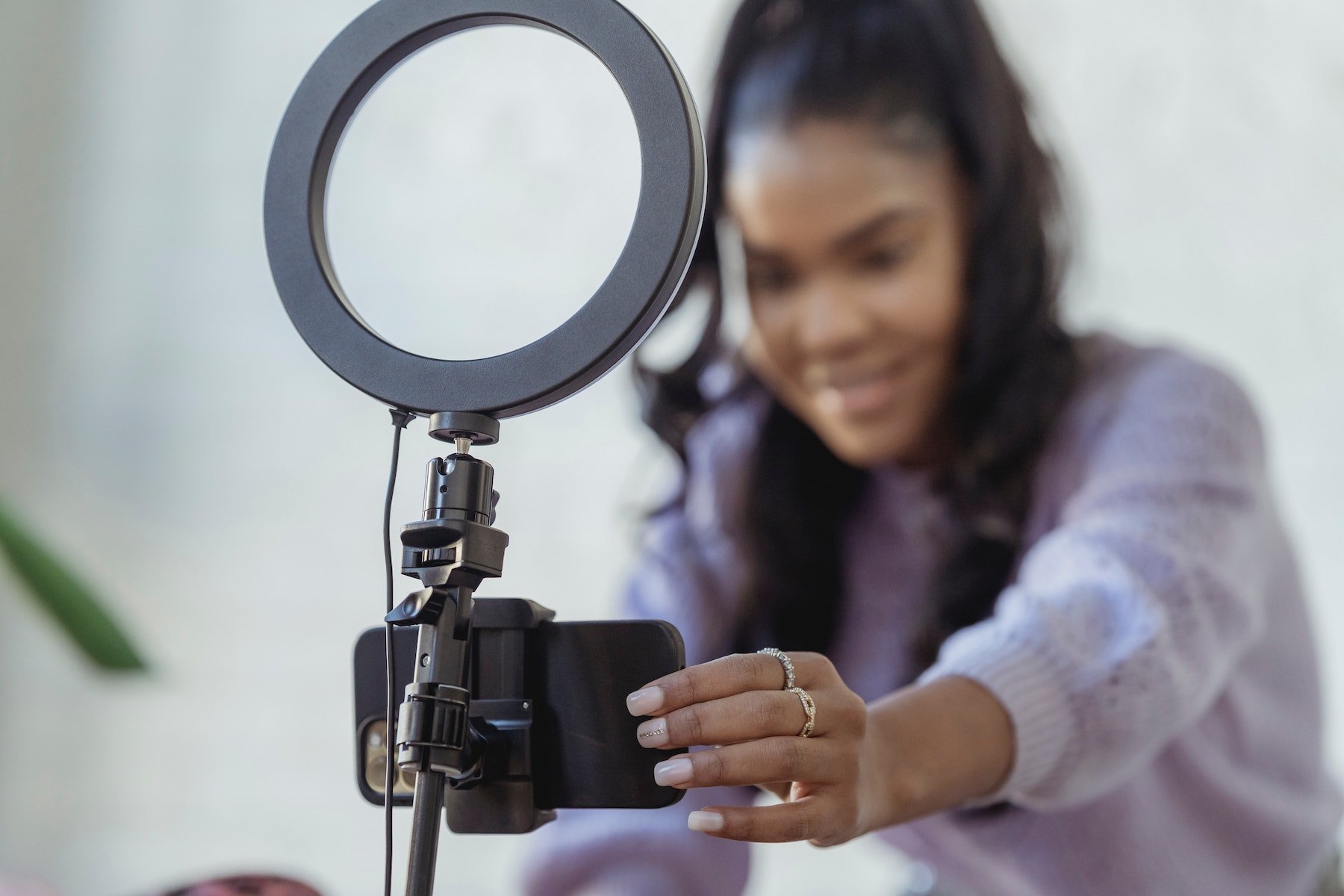 Why Video Marketing Is Essential For Financial Advisors
Video marketing can benefit businesses in the following areas:
Increase conversion on website pages
Higher results in search queries (search engine optimization, aka SEO)
Increase website traffic
Receive more backlinks
Build rapport and trust with prospects and clients
Provide you with data to target prospects (i.e. create an email campaign to people who watch a percentage of a video)
Gives you the ability to explain topics in more depth (in particular with animated videos to explain a complex concept)
Influence buying decisions
If you're not already using video, or you'd like to increase the number of videos you publish, follow this simple two-step guide.

Step 1: Choose Your Topic
When deciding on the topic of your video, there's one important factor to keep in mind, and that's attention span.
We're sure you've heard of the stat about humans having the attention span of a goldfish. It's true, humans have an attention span of about 8 seconds, meaning that your topic has to be relevant to your target audience in order to capture their attention and keep them engaged.
According to Ad Age, 33% of viewers will stop watching a video after 30 seconds, 45% by one minute, and 60% by two minutes. If you're talking about topics that aren't relevant to your target audience, you'll likely lose their interest long before that 30-second point and your video marketing strategy will not succeed.
While you want to choose topics that are relevant to your ideal client, you also want to ensure that you have knowledge and experience on that topic. Online videos make up more than 82% of all consumer internet traffic, that's a lot of videos already published. If you aren't confident in your abilities to talk on a certain topic, it's unlikely that your video will be able to compete with those who are passionate about that topic, so choose topics that are just as relevant to you as well.
Here are some short video topic ideas to help get you started:
Educate by making a how-to screen recording or product review

Bonus: you'll position yourself as an expert in your field

Answer questions

Try answering popular questions that you get asked most often from prospects or clients

Quick interview

Ask an industry leader 3 questions on a particular topic. Feel free to take it one step further by cutting that interview into pieces to release in short, 15 second parts

Recording of yourself presenting at an event or webinar

This can also be cut into short videos and released in parts

Behind the scenes

Think of a tour of your office, or your client onboarding process
Once you have your topic, you can write a script and record your video.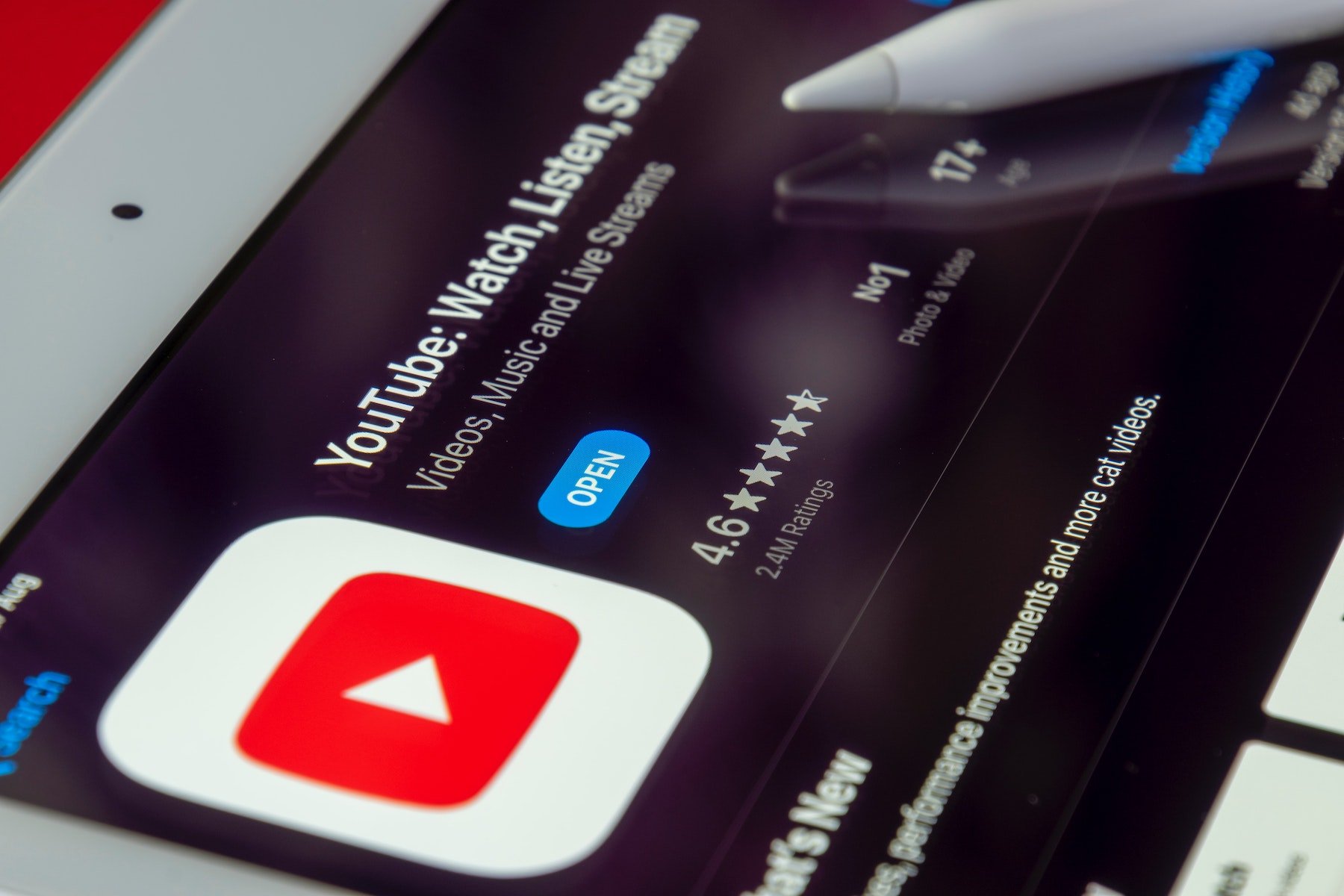 Step 2: Upload and Share Your Video
Once you've decided on a topic, written your script, filmed your video and completed the edits (if needed) your video is now ready to be published online for potential clients to see!
Depending on where your target audience spends most of their time online, there are a few channels that you can publish your video:
Website: Whether it's the home page or a specific product or landing page,
there's potential to increase conversions by 86% just by embedding video.
YouTube: Consumers turn to youtube for education, product information, entertainment and more. If you're going to watch a video online, it's most likely going to be on YouTube (or a YouTube link embedded on another page). Having a business account where all of your videos are posted in one handy location creates a resource library where prospects can learn from you, and you in turn, gain their trust.
Social Media: Share your videos across your social media business pages, including Facebook and LinkedIn. Facebook has more than 4 billion video views a day, with algorithms working hard to show your content to a relevant audience, an opportunity that you don't want to miss! With this in mind, remember to always check in with your compliance officer before posting.
Email: If you have an introduction video, you should include a link to it in your email signature. Additionally, if you send out email newsletters to your clients and prospects, include links to your newest (or most popular) videos.
It's important to share your videos across multiple channels, even if you start with 2 different channels, such as social media and email marketing, and then expand from there.
To get the most out of your videos, you also want to optimize them for search engine results. This is where their contribution to SEO (Search Engine Optimization) will be most beneficial.
How To Optimize Your Videos For Search:
Use keywords in the video title and description
Share your videos across other channels (i.e. YouTube, Facebook, LinkedIn) to increase the number of views, likes and comments
Ask partners to share your videos or link to them in their blogs
Include transcripts where possible (ie. YouTube, Facebook)


Key Takeaways
Videos can take time, especially good ones. It is worth the time, potential cost and energy to create high-quality, relevant and engaging videos so that you can achieve the best possible results.
Many financial advisors begin the first step of creating videos, but then don't spend as much time publishing their videos to the right channels or optimizing them to be seen by more people.
It's important for financial advisors to put the time and energy into both of these steps to fully experience the benefits of video marketing.