Introduction
Digital marketing is not just about throwing out ten tweets a day hoping one of them will bite. As in anything, there are strategies and techniques anyone can utilize. Knowing how to take advantage of these techniques will become an asset which you can expertly wield at anytime. So, without further ado, we present to you 5 of the best ways to market yourself digitally.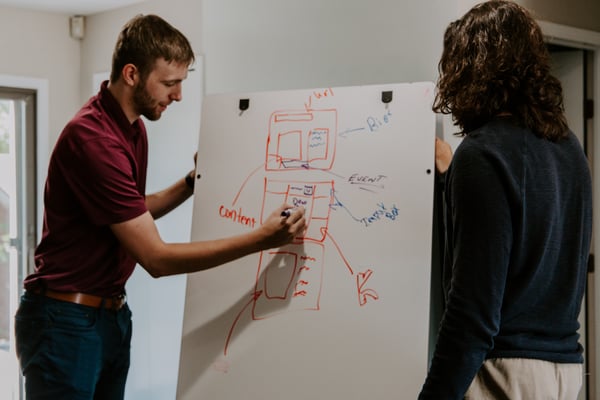 1) Creative Content Marketing
Content marketing is huge right now. Everyone is doing it! A large contributing factor behind this is that Google ranks search results based partially off how active a page is. If you want your website to be the first thing that pops up, you need to continually add and refresh content on your site, and drive traffic towards it. A similar phenomenon occurs with social media. The more people interact with you, the more relevant you are online. So the way to push your company to the top is by creating videos, blog posts, social media polls, webinars, infographics, taking photos, etc.

More is less in this case. The only hard and fast rule for content marketing is to create things of value, not things that are there to fill up space. Also, remember not to spam your clients and website guests with overwhelming amounts of content. Create abundantly, and share consistently, but not aggressively.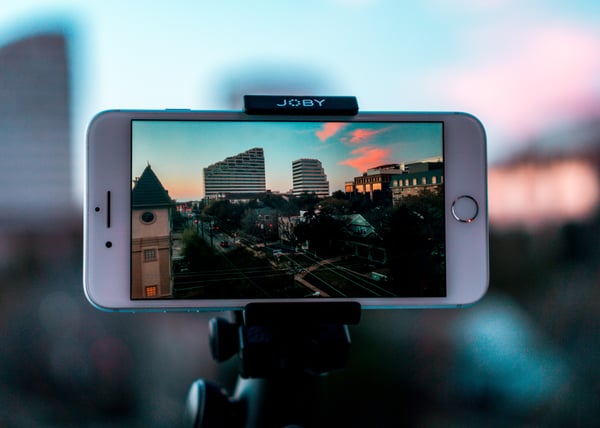 2) Video!
Video... it's the form of content that is most on the rise right now. It dominates platforms such as Facebook, and it is a great way to engage with people who prefer not to read lengthy blogs. It's a very visual way of communicating, so aesthetics is key. Make sure the video is high quality, and that the speaker is dynamic. The great thing about video is that it doesn't need to be staged. This is the chance for you to show off your personality as well as expertise. Film a video introducing your offices to someone, and greet the camera as if it were a client or give snippets of advice on Facebook Live. The possibilities are almost endless and will make you stand out as someone who goes above and beyond.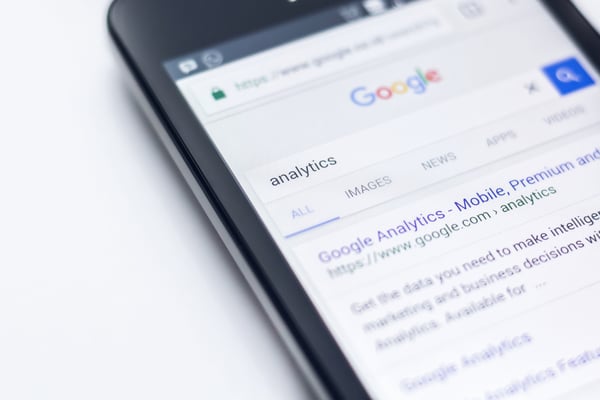 3) Search Engine Optimization
SEO optimization... the ultimate goal and greatest challenge for almost anyone who owns a website. SEO can definitely make you or break you. Everyone is doing it right now, but not everyone is succeeding in it. If you can maximize your SEO potential, you stand the chance of seeing an increase in leads. So how can you do this? Well, there are a million different opinions on this and a million little things you can tweak about your site. The most important one to keep in mind is keywords. Computers and search engines don't communicate or understand things the way we do. When you ask something like a bot a question such as: "where can I find lobster restaurants in New York?", the search engine sees only "lobster", "restaurants" and "New York". Therefore, narrowing down and specifying your keywords will help search engines such as Google streamline the process to finding you.
To learn more about SEO, click here.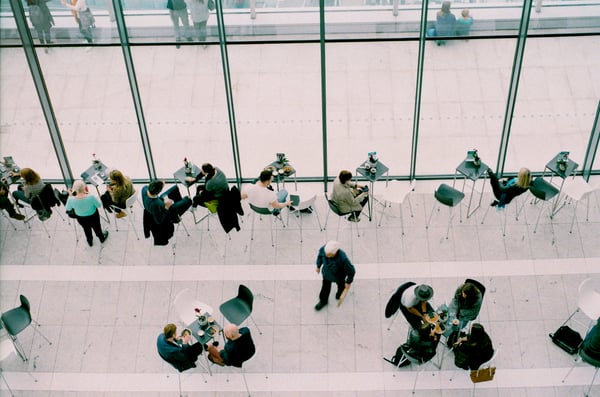 4) Networking Websites
The powers and capabilities of social media know no bounds. There are so many ways to network in 2018, that sticking to plain old in-person networking can actually work to your detriment. Sites like LinkedIn, Alignable (for small, local businesses), and Facebook Groups can help you expand your network. With this, you can connect to people in your industry, or individuals in need of the services you provide. Don't forget that "social" is the keyword in social media. These platforms are not meant to be treated as a second posting ground for our blog, they are meant to help us connect. Paid online advertisements also work wonders, if you are looking to reach a larger audience.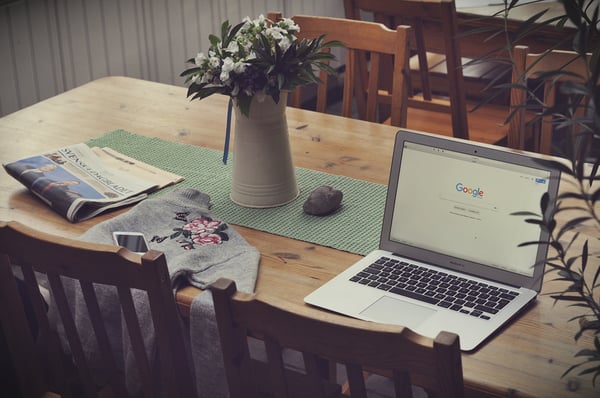 5) Google Business Listing
Google Business Listing is ingenious. It eliminates the need to go scrolling through a million different websites, by prominently showing a business or businesses someone just looked up. It streamlines the process of getting customers to your door (metaphorically speaking, of course). If you want to stand out even more than everyone else, consider adding video to your business listing. Not only is it a great marketing strategy, but it also improves SEO ranking!
Conclusion
Delving into the world of digital marketing can at first seem like taking a blind dive into deep waters. However, there's no reason any financial advisor shouldn't be able to build themselves an excellent digital presence and strategy. With these 5 absolutely amazing tips, you're on your way to becoming a figurehead in the financial services community.