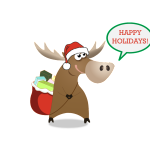 The weather outside is frightful but support is so delightful.
Welcome to December's Spotlight on Support (SOS)! For any new comers out there, this is where we dish out the latest happenings in support, from presenting our performance stats to highlighting the glowing testimonials we never fail to receive.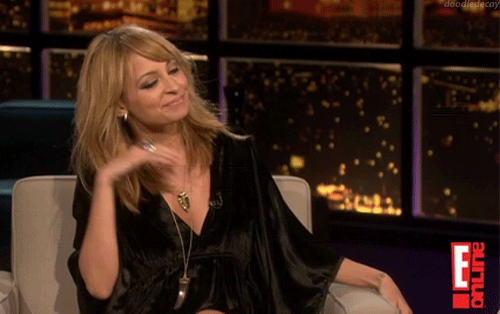 Essentially, this series gives the insight you deserve on what's stirring in support, besides the spoons in our hot coffee mugs of course.
Here's what's new to kick start this month's SOS.
What's New
"Meet the Support Team" series
New AW support blog articles (and Christmas themed too)
Follow Us on Twitter
Meet the Support Team- Ever wonder whose behind support anyway? Well now you can finally get up close and personal with the people helping you update and maintain your website on a daily!

We'll be releasing one of these articles each month. As a starter, check out this article featuring yours truly. Enjoy!
New AW support blog articles- Besides our new "meet the support team" series, we have pushed out some new reads for ya'll; including a Christmas themed blog!
Learn how to cook up a delicious blog for your website with this Christmas recipe. Don't worry, it'll give you all the benefits you want for your website without the calories (unlike those deadly holiday treats).
Follow Us on Twitter- Don't forget to follow us on Twitter where we tweet everyday about new knowledge base articles and support-based blogs (pssst, we include funny GIFs too).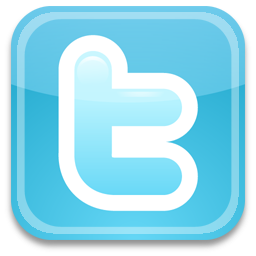 Performance Overview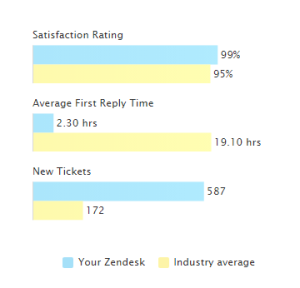 Christmas came early for us! We're sitting at a 99% satisfaction rating!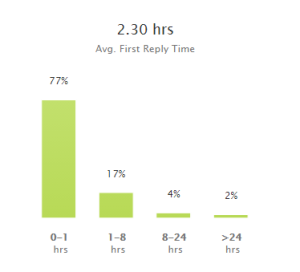 Our average first reply time has seen a large deduction from last month's. We're at an average first reply time of 2.30 hours (FYI, Novemeber: 3.80 hours). Also, majority of the time, we answer your tickets within the first hour!
We have received 587 new tickets from November and have solved 532 thus far! Although it has been a slow month for support due to the holiday season, we're still going strong! Keep it up team!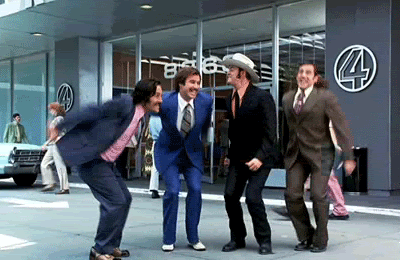 What Do Advisors Need Help With?
"How do I upload a file to my website?"
Learning to upload a file, whether as a Word document or in PDF, can be extremely helpful especially if your website includes daily/weekly market updates or newsletters.
Here's how to upload a file to your website.
Customer Feedback
Seeing our customers happy is like unwrapping Christmas gifts or finally getting that Christmas shopping done. For the month of December, we definitely weren't short of receiving glowing testimonials. Here are a few that brought plenty of joy to the team.
I am always extremely pleased by the service you provide. Very quick in finishing requests and also, executes exactly as requested. Thank you.
- Dgutierrez from www.nevarezwealthmanagement.com
I have always had fast, efficient response. I like seeing the same names working on the tickets, makes me feel like I am part of a team!
- Keri Gore from www.gorecap.com
Support was great, accomplished my change in a couple of minutes.
- Lee Young from www.iwmyoung.com