Advising individuals for retirement is a different experience than many other age groups that you may encounter. This is a very significant step in life for people and it must be handled delicately and in a professional manner. Most retirees have been saving for this period of their life for decades and they want to have a smooth transition into non-working life. A mixture of feelings can arise when talking about retirement so it is very important to recognize that more time might be needed with these clients combined with emotional support. Advising for retirement can tie together all the skills needed from a financial advisor.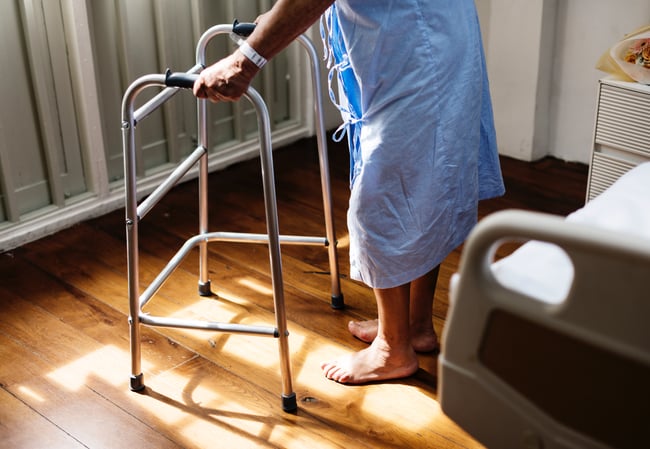 Getting the Balance Right
The balance of retirement is between not working long enough so that you run out of money but also not working too late so that you can't enjoy the opportunity. Finding that window when the time feels right is what an advisor must find for a client. A plan that works for the retiree is crucial; the regular withdrawals, how their lifestyle will be structured and any other outstanding purchases will be taken into account. One thing to keep in mind with retirement is that you can't plan for everything, you never know what will pop up. Decisions will typically be made based on one's confidence that they will thrive regardless of situations that may arise. The combination of a strong plan and budget combined with confidence they can overcome certain challenges will be key.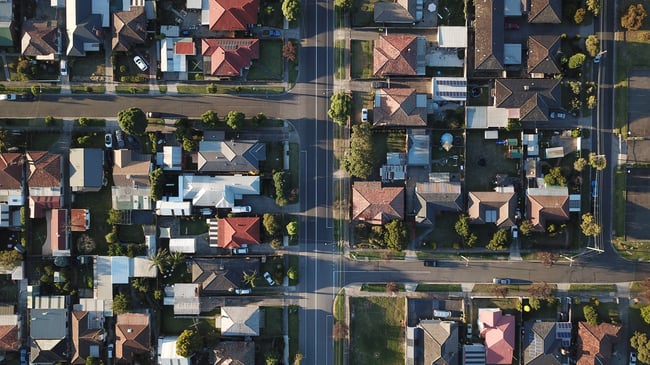 Housing
Typically, a client's house or apartment is their biggest asset, so utilizing that for retirement is strategically sound. Many are looking to downsize, however with recent housing trends, this can be more difficult than in earlier years. On average, homeowners age 65 to 74 who downsize sell a $270,000 home and purchase one for $250,000, according to the realtors' group. But the housing market rose 8.7% for that bracket in the US. This is causing a financial headache for elderly people and advisors should be looking for ways to pierce the market and get the best return. Some solutions include finding a new geographic area to live in, renting an apartment, or housing tenants in the basement of the family home. Solving the housing problem for a couple on the brink of retirement will go a long way for your working relationship.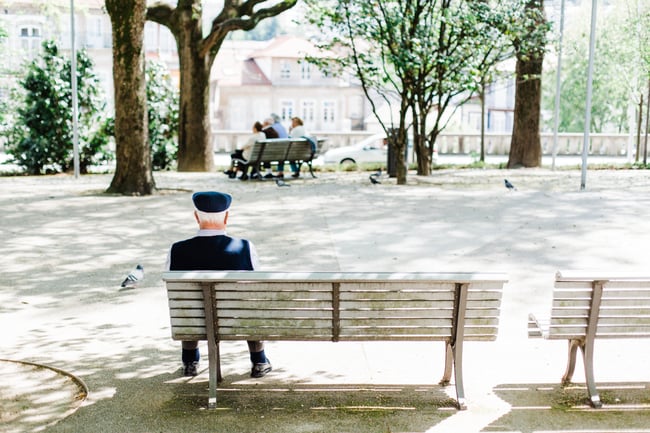 Semi-retirement
An option many retirees may not consider is that working is not necessarily an all or nothing situation. Starting to slow your work hours down gradually is a great solution advisors can suggest to their clients. This is an effective way to continue investing in your retirement plans and keep your expenses ticking over. Golf marshals, tourist guides and cashiers are all popular positions to hold at semi-retirement. This keeps the mind active and suits people much better if they were previously a workaholic. A study done at the University of Sydney on the immune system suggests that when people suddenly stop work, it can be unhealthy. That is why the common problem of getting a cold as soon as you go on vacation arises. This can be an exciting suggestion for a retiree as they maybe weren't wanting to leave the workforce fully.
If you can build your portfolio up with a number of retiring clients that trust you, referrals could increase rapidly. Many advisors specialize in retirement age clients as their sole professional portfolio. This is a great way to grow your business and feel like you are helping people achieve their life goals.