The financial world is an ever changing and complex environment. It is important as a financial professional to stay on top of trends and keep educated on the industry. There are a number of different resources available for financial advisors such as conferences and online blogs but the best way to get a deeper knowledge would be through books. We have selected some of the must-read books to grow a financial advising business.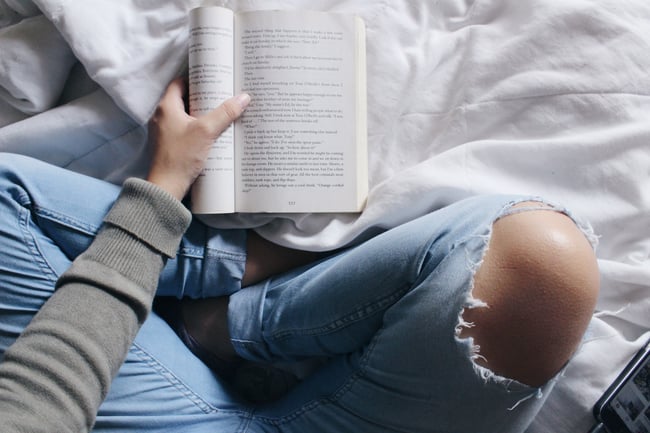 G2: The Next Generation by Philip Palaveev
In this book, Palaveev discusses the traditional career path of a financial advisor that used to start as an insurance salesperson. Eventually you'd get promoted to achieving your CFA certifications. However, recently change has occurred where employee advisors are brought on simply to maintain accounts; becoming successful in the position is no longer as dependent on sales as is being promoted internally. Palaveev has put together a guide for any advisor wanting to climb the corporate ladder of the many firms out there. This is a must read for any young advisor just starting out, the experienced advisor wanting to understand where the industry is going and everyone between.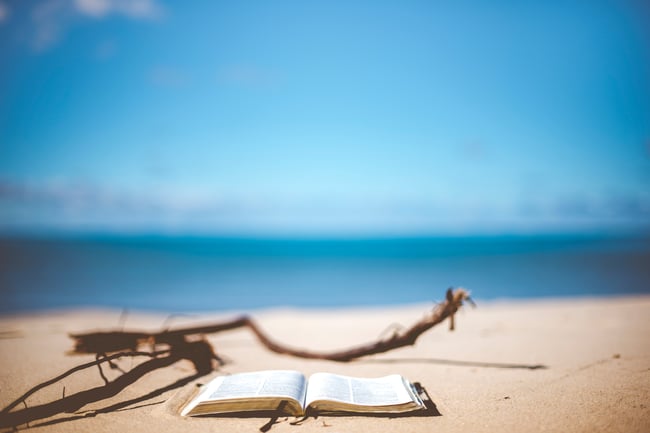 Gen-Savvy Financial Advisor by Cam Marston
Cam Marston is a scholar who writes about the differences between generations and how it relates to your advising. This isn't a standard book on vague differences between demographics, Marston applies it very specifically to the financial advising practice. Background stories and the use of technology are themes that are brought up throughout the book with detailed profiles of Gen X, Millennials and Boomers. If you are entering into a new customer segment or just want to understand more about who you are serving, this is the book for you.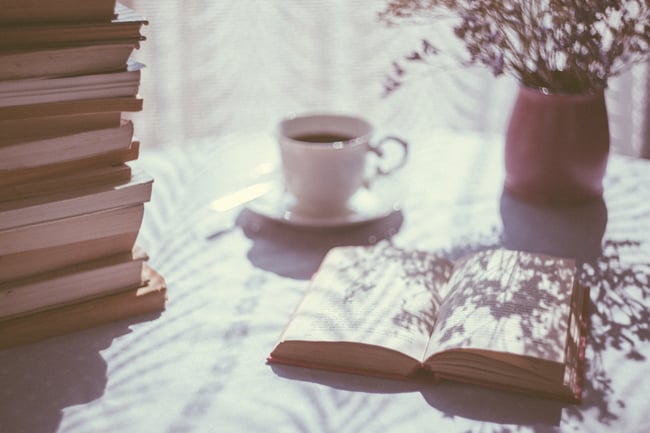 The Art of Selling To The Affluent by Matt Oechsli
A difficult phenomenon for advisors is how to effectively relate to the very wealthy clients in your business. A light is shed on the life of affluent people; their stresses, values, goals and what they want to hear from a financial advisor. Typically, your business will be successful if you can sign multi-millionaires and billionaires as clients. This book will show you how to manage these big name clients and grow the business as a result. A good read for any financial advisor running their own practice and looking into new clientele.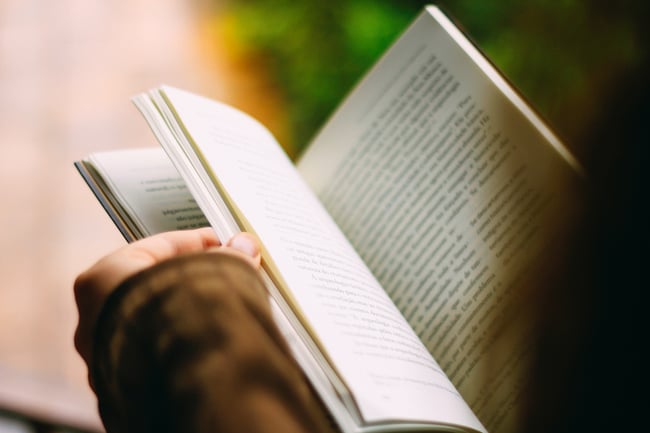 Unmarketing by Scott Stratten
Scott Stratten looks at marketing in a whole new way with this book. He talks about how traditional marketing techniques should take less focus than genuinely engaging with people on a regular basis. Social media is a theme here and he discusses how quickly it is growing. Stories are a theme throughout the read as Stratten uses real-life examples to get his points across. Referrals for a business are also a prominent theme throughout and this is why this book should be on every financial advisors list. It gives great examples of how to grow your business in an effective way.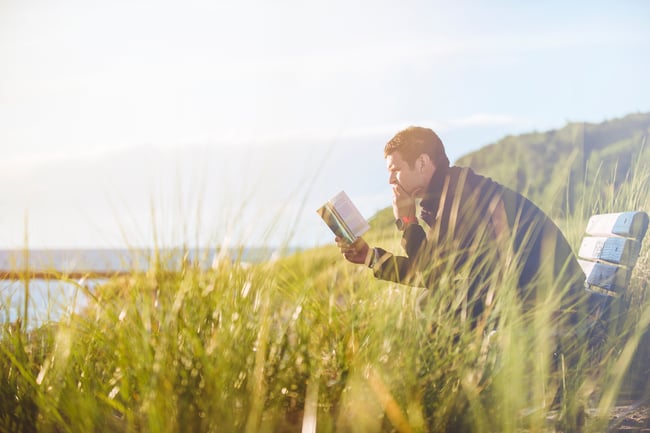 Questions Great Financial Advisors Ask by Alan Parisse and David Richman
According to these two authors, as a financial advisor, you need to be asking excellent questions of your clients. Parisse and Richman are coaches in sales and have learned over the years that financial advising is a two way relationship that should have significant emphasis on what the client wants from you. Relationship-building through questions is a focus is what the book is trying to get across. This is relevant to every type of advisor, no matter where they are in their career.
Using these resources gives a broad range of areas to work on as an advisor. Applying the skills advised will help you move forward with the business and a great deal of satisfaction will follow from it.
Learn more...
Watch our short video about how Advisor Websites can help you with your website.