Lead nurturing is not a particularly common term among financial advisors and typically it applies to large sales and marketing teams. However, this is very relevant to financial advisors but on a smaller, more detailed scale. Lead generation is simply finding interest in your business and whether those people are a realistic option as a client. The funnel will break down if other steps are not made to follow up with these individuals. So with the marketing jargon aside, lead nurturing is essentially following up with your leads effectively in order to move them further down the sales funnel and line up a close. A typical problem in a larger company would be the lack of communication between sales and marketing that results in 'Marketing Qualified Leads' (MLQs) being lost. According to research done by SeriousDecisions, 98% of MLQs don't result in closed business. Don't let these individuals get away from you, because the potential business you may be missing out on could stagger you.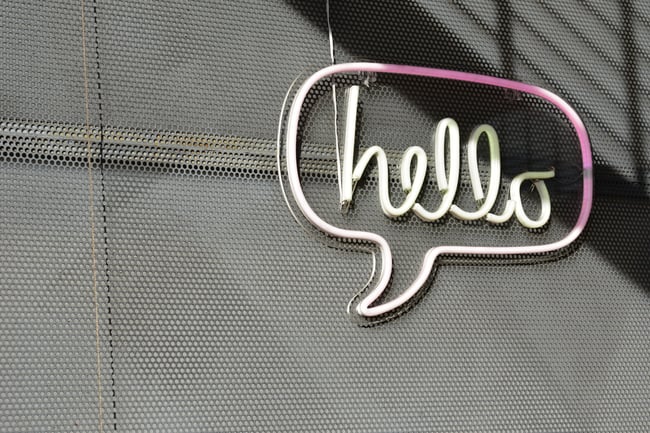 Don't Let Them Go Stale
A good strategy for lead nurturing is to always be maintaining the relationship. You want to check up on the lead regularly with an email, a phone call or whatever the best point of contact might be. The fine line of not over doing this and becoming annoying is something that can be mastered and is also different from case to case. 'Touchpoints' are a marketing interaction between a prospect and a business which can take different forms. It can be a direct email to an individual or someone reading the blog post on your website. Your goal should be to fit in as many touch points as possible to push the lead through to a sale. With every touchpoint generated, it becomes more valuable as their impression of your business is growing with it. Hubspot reports that prospects receive an average of 10 touches from the time they show interest until their a closed client. Think of it as any other relationship, it needs continual attention to succeed.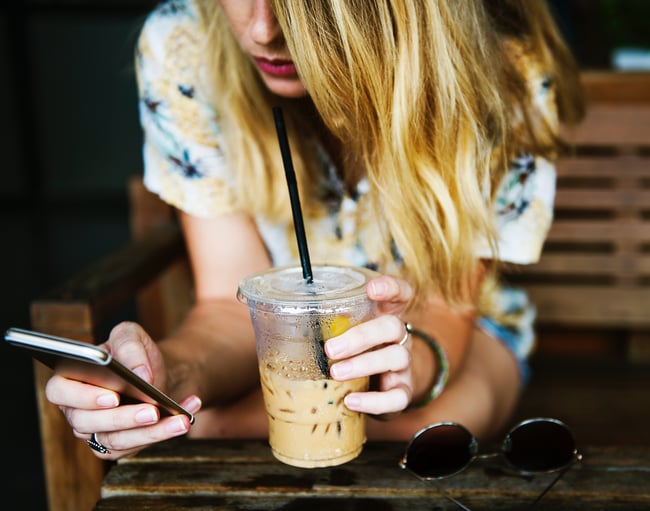 Be Creative
When getting in contact with these prospects, you want to have variety in your outreach methods. Sending repetitive emails and reminders can get tiring for anyone so finding new ways to influence your prospects is important. A survey or a contest is good way to increase engagement to create a generous impression of your brand. Informational pieces will show a knowledgeable side to the business and not across as too pushy or desperate. Although it is important to remind prospects of your business and that you would like them to sign with you, just being top of mind with other bits of content will go a long way too.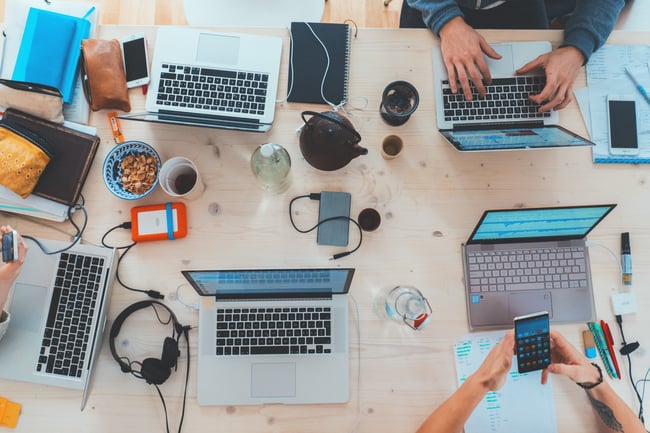 A Personal Touch Always Helps
Lead nurturing for advisors is already a much more personal process because typically you are the main point of contact, so it is vital that you come across as sincere and likeable. Spending the extra bit of time to add first names to emails, remembering personal bits of information about the prospect (their partner's name for example) and anything else available will make the nurturing much easier for yourself. Experian's study explains that personalized emails generate up to 6 times higher revenue per email than non personalized emails. In the financial advising world, lead nurturing can be seen as getting to know someone better. The more your lead will like you, the more tolerant they will be of promotional messages about closing business.
When the lead generation process is broken down a little more and put into a smaller scale, it becomes more relevant for financial advisors. You don't necessarily need a large, powerful software to maintain relationships; just a creative attitude, maintenance and personalization of your outlets. Keeping organized and on top of potential leads will grow your business' revenue and add much more value to the company.