Introduction
Podcasts are a relatively new type of social media and communication channel which gained extreme popularity a few years ago, and has now become a huge hit with many people. If you are considering podcasting, you're in luck! It is incredibly popular at the moment. It can be very easy, or a little difficult depending on how in-depth you'd like to go. If you're willing to put the time in, and treat it as an important project the way you would any other thing you work on, you'll certainly excel. Luckily, you already know your niche, and are well versed in your topic. All you need is to get talking!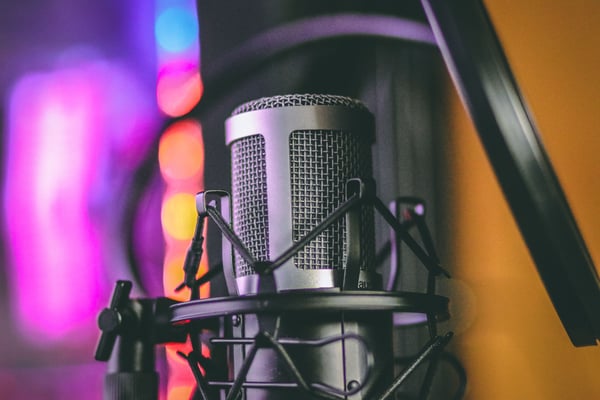 Equipment
The microphone on your phone may be great for leaving voice memos, but it won't be good enough for crisp, high quality audio which podcast listeners demand. You'll need a microphone, computer, and editing software (we recommend Adobe's Audition CC). There are plenty of resources which can provide you with an in depth look at exactly how to film and edit your podcasts. Some systems are easier than others, so take some time to explore them and find your favourite.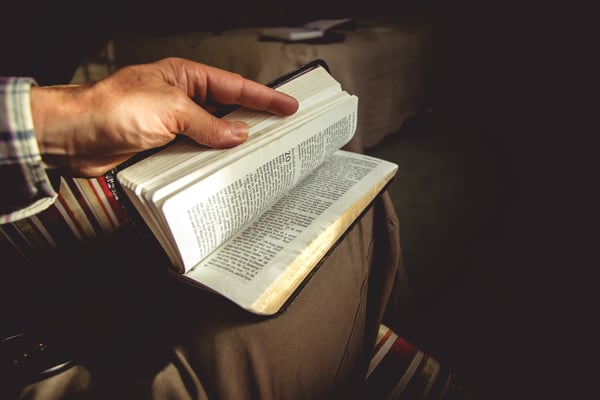 Organize Into Themes or Chapters
An easy way to structure your podcasts, as there may eventually be many of them, is to segment them into chapters. This means you have an overarching theme, and each podcast is a different 'chapter' where you look into a specific topic. You can take a break after you've done your chapters and start with another theme. This is similar to a book or tv series. This will make it easier for you to locate your material, and your listeners to find exactly the content they want.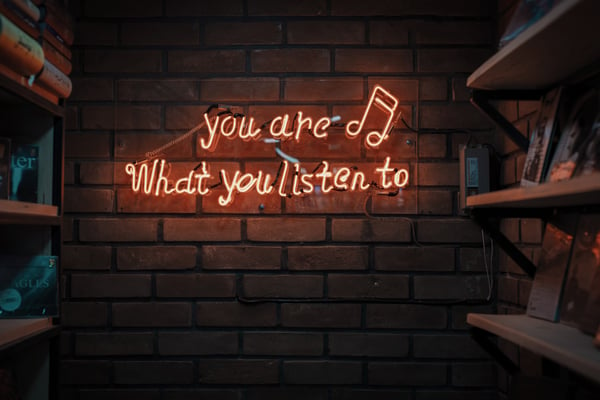 Name and Brand Your Podcast
Now we can get to the really fun stuff; if you're interested in design and branding that is. You'll need an eye catching name to accompany your great content. Your name and brand should set you apart from everyone else. Answer these questions to give yourself a general idea of what you'd like: why are you podcasting? Who do you want to have listen to your podcast? These questions should clear things up, and you can mix some language play into your title to make it pop, perhaps something with playful alliteration.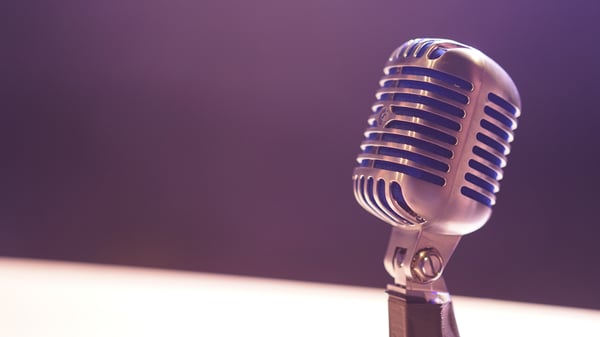 Choose Where to Publish Your Podcast
There are a whole range of options as to where you could publish your podcasts. Right now, iTunes is incredibly popular. However, some people prefer to publish through different mediums such as Soundcloud, GooglePlay, SimpleCast, PodBean, etc. You can explore the different options and determine which one you prefer based on a variety of factors such as: how complicated the channel is to use, if it costs money, and more.
Conclusion
Podcasting is definitely a multi faceted endeavour which would require some thinking before embarking on a journey into. It will take a bit more time, money and effort than other projects. However, it has a great following and is an opportunity to connect with a different niche of people. This could be a great way to find more new clients!