Making your business stand out starts with your visuals. Among these visuals, your logo is the most important aspect. It's the badge of your business, and you want people to say "Oh yea, I know these guys, they do great work." when they see your logo on social media, billboards, publications or wherever you place it.
First impressions are important. Your business logo should click with people right away, the moment they see it. It should be captivating and connecting your business with your audience.
To that end, it's of utmost importance to come up with a logo that is both ye-catching, easy to remember and most importantly, aligned with your business.
There are many questions you need to answer during the logo creation process;
Do you use warm or cold colors?

What type of logo do you need, a lettermark, an emblem, a mascot, or something else?

Do you prefer a wide logo or a more vertical one?

Do you need a creative logo, or a simple, easy-to-figure-out one?

And a ton of others!
For someone who is not a graphical designer by trade, the above questions might seem impossible to answer. And we think it's safe to assume most financial advisors are, well, financial advisors and not designers.
Worry not though! The incredibly talented Advisor Websites designers are here to help! We have recently introduced a new add-on service: logo design for financial advisors. We've done A LOT of testing both internally and with a select group of advisors, and we don't mean to brag, but the reception has been nothing short of incredible! Advisors are proud to display these logos as their own and they have given their businesses a sense of identity.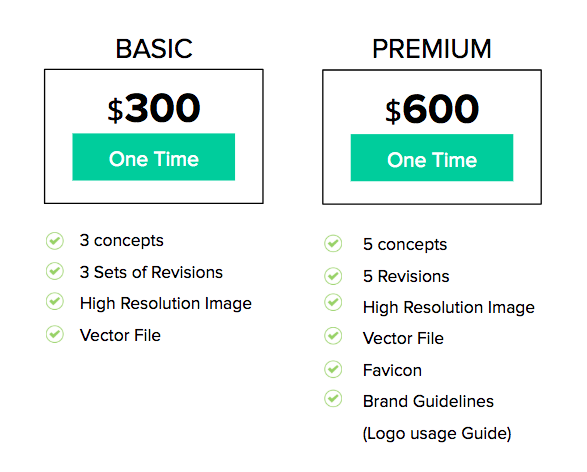 Throughout our logo design service at Advisor Websites, we drive the design process and work with you closely to make sure the logo reflects every aspect of your brand.
This add-on is for our current clients.
To see how we can help, visit our logo design page here.