You log into your advisor website and you read the first notification alert, "You got a new web lead!" That is the best way to start off your day, but wouldn't it be better if you were able to close a sale with that web lead?
My next question for you: Are you following up with your web leads the right way and most effective way?
The team at Advisor Funnels run various marketing campaigns for clients. One thing we've noticed is that a majority of financial advisors only like to contact their web leads through email, rarely do they pick up the phone. When I found out about this, I wanted to rip my hair out because email is the best way to lose that lead, INSTANTLY. I'm not saying that email is a bad way to initiate contact with your prospect, I'm saying that sending emails isn't going to cut it. If you were an individual with $100,000, looking for a financial advisor, would you solely trust someone who simply sends you emails? I don't think so.
One of our clients followed up with a lead through email 4 hours after the web lead came in. They didn't hear back so they decided to call them the next day. Little did they know that the prospect had just agreed to work with another financial advisor. Imagine if they followed up with a phone call on the same day.
At Advisor Funnels, we're here to help and we want to give you the top 3 best practices for following up with a web lead.
1: Don't Wait Too Long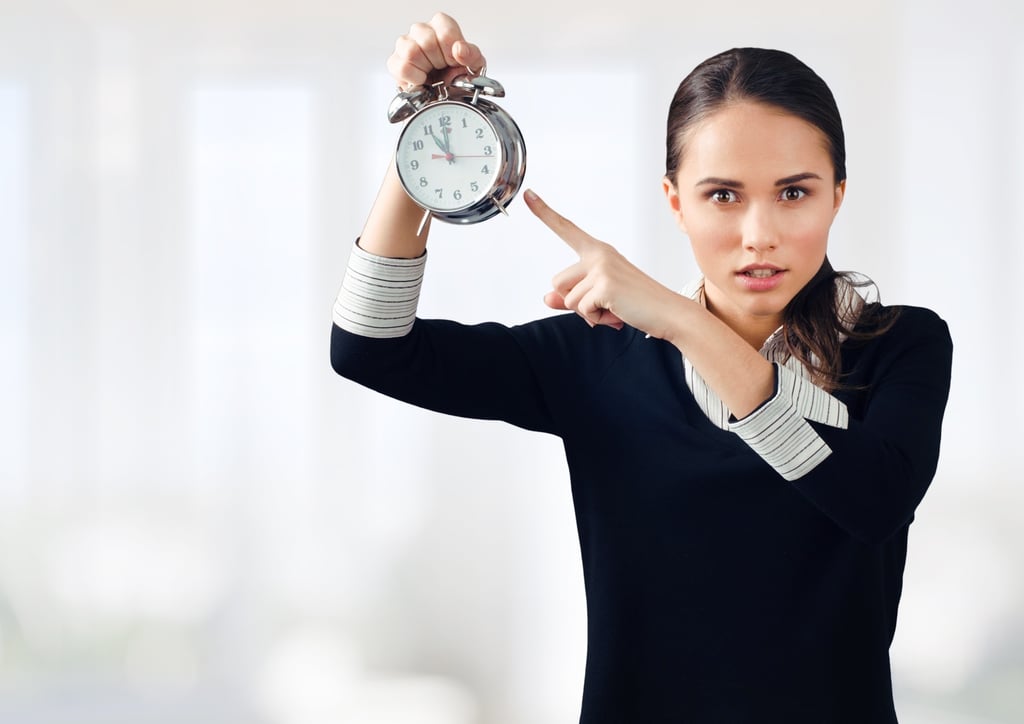 In a blog post with Drift, they conducted a test to see how many companies follow up with a potential web lead. In the research, they noticed that only 7% of companies responded to clients within 5 minutes and the rest followed up in 5+ days or don't follow up at all.

When you follow up faster, you have a much higher chance of closing a sale.
People's behaviours online are very different. If they search for a product or service online, it is very likely that they will be searching for other alternatives and weighing to see which one is the best option. Their options and alternatives are what you call your COMPETITORS.

Quoted from Drift's blog post, "In today's world, that can be the difference between a potential buyer going with your business — or bouncing from your site and searching for a competitor. Following up with someone a few days after they've filled out a form is like ignoring someone that walked into your store — and then mailing them a postcard hoping that they'll come back and talk to you when you're ready...The best time to talk to someone isn't after they've filled out a form. It's when they are live in your store, on your website/landing page."

Let's say you decide to give them a call but they don't pick up. What do you do?

Very simple, call again! You'd be surprised how many clients told me they emailed and called the prospect once, that's it. If you don't hear anything the first time, that's not an indicator for you to stop.

My colleague was looking to purchase an analytics software. He's a busy man and is rarely by his phone. He did some researching online and a company got his contact information as a lead. Their sales representative had to call my colleague 17 times before reaching him. 5 minutes into the phone call, SOLD!

We're not recommending that you contact a prospect so many times that you piss them off, but you've got to be hungry enough to close the sale. Be the wolf of your wall street.
2: Keep Them In The Loop
In the end, if you really can't reach your prospect, keep them in the loop. If you have their email, include their email in your email newsletter, share blogs with them, send them content, etc. This creates more opportunities for you to work with them in the future.
3: Craft and Refine
There is always room for improvement. Look at how you're introducing yourself, your sales pitch and how you can refine it to become even better.

Crafting the perfect sales pitch is like trying to be innovative with a new product. A famous quote from Steve Jobs: "Sometimes when you innovate, you make mistakes. It is best to admit them quickly and get on with improving."
---

If you don't have a website to generate any web leads in the first place, click HERE to see some of the best website products available in today's market.
In the past, I've worked in various sales positions and I know it can be tough. "Oh she wasn't a qualified lead...Oh I called a bunch of times but I had more web leads come through, didn't want to lose that one...No one seems to be interested...I don't want to annoy them.
I've been in your shoes before and I understand where you're coming from. Next time you get web leads, give them a call immediately. See how that works and who knows, you might just be closing your next sale!
Lead nurturing isn't the only thing you should worry about when it comes to marketing yourself though! Take a look here and see what else should be on your menu.
We've created this extensive marketing manual for financial advisors willing to stay on top of their game in a highly competitive environment. You'll find a ton of information, tips and tricks to help you throughout your efforts to maximize ROI through sound marketing.
---