Do you ever ask for referrals? Forbes even calls financial advisors notorious for not asking that little referral question. We thought it would be handy to create a free financial advisor referral letter template for anyone to use. This one should help you generate some referrals if you have never tried it before. Referral traffic is an important metric in any business, so if you are not doing it, there is no harm in giving it a try.
Fun fact: we generally hear that around 50% of financial advisor's new clients are being referred by existing clients. That is a incredible number when you boil it down. So we ask, are you an advisor that is efficiently asking for referrals?
Do you need a financial website that can do referrals? Click here to book a product tour today.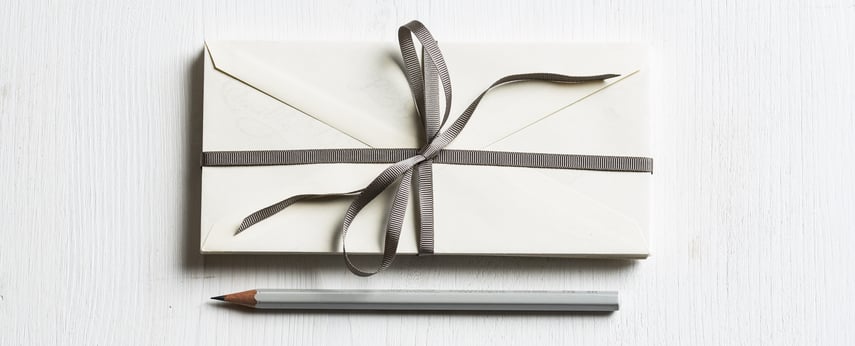 If the thought of asking for referrals makes you nervous, have you considered ask via email or letter? We've seen a few examples of this lately so we wanted to find a way to pass along the message. We wrote a sample referral letter for advisors to use as encouragement for the clients who may have a referral in mind. You can find it at the bottom of this article after we share some best practice tips. We recommend reading the tips first.
Here are some best practice tips from Advisor Websites CEO Bart Wisniowski for using a referral letter:
Each book of clients will be different so you will have to assess on your end whether you want to do a traditional mail out, an email campaign or a combination of both.
If using a physical mail out letter, make sure you personally sign each letter.
You will likely want to tweak the content of the template to match your unique situation.
You will likely get better results with a follow up phone call after you send out your communication. You can follow up to see if they had an opportunity to check out your website and to see if there is anyone they can think of introducing you to.
Feel free to use this template to encourage your clients to refer you to their friends and family members or as a spring board to create your own. The real beauty of this template is that it is easily customized to incorporate your own personal style. Visit our blog for more articles to help your financial practice.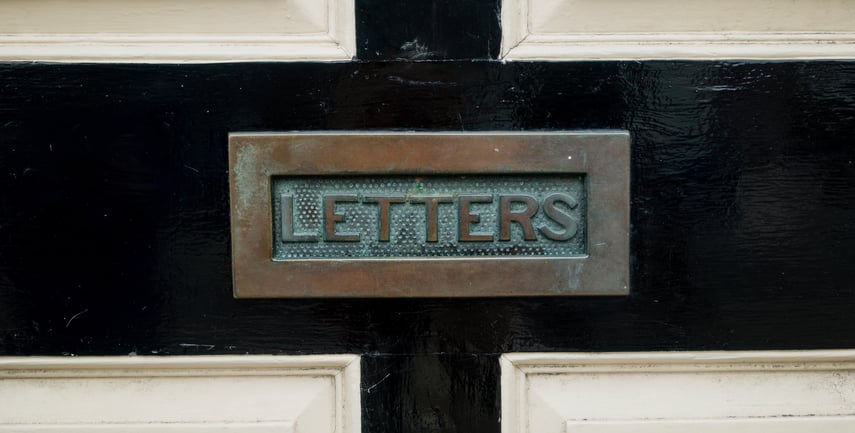 Free Advisor Referral Letter Template:
Hello CLIENT FIRST NAME,

I am writing you today to introduce my newly established web-site, www.mywebsite.com. Please take a moment to look it over because I know you will find many valuable calculator tools and many current articles pertaining to market and fund performance that will help you stay informed. As well you will now be able to access your own investment account to see how your portfolio is performing.

You will also notice a window called "Tell a Friend." CLIENT FIRST NAME, there's something I want to run by you. It's been my experience that about 20% of my clients like to introduce me to friends, family, and colleagues without me even having to bring it up. They just really like to do that because they enjoyed the experience of working with me.

Another 20% or so don't like to make introductions like this. I guess they're just very private people who don't feel comfortable with this sort of thing (and, that's okay!).

Finally, in my experience, about 60% of my clients would be willing to introduce me to others, but only if I bring it up and discuss what it might look like.

I'm wondering if you would be comfortable referring my services if you know someone that may be looking for a financial advisor?

The "Tell a Friend" link allows you to introduce me to family, friends and colleagues in a simple, efficient and unobtrusive way. It's really your way of saying "thanks MY NAME" and is, in my opinion, the ultimate compliment to me.

Please take the time to consider this and help me grow my practice. I genuinely thank you for your loyalty and I am thankful that someone once took the time to introduce us to one another.

Sincerely,

YOUR NAME
If you decide to use the referral sample to use, make sure you leave a comment and share your experience with it's results. Do you ask your clients for referrals? Let us know how in the comments section below. We'd love to hear from you!