When it comes to designing for conversions, you shouldn't just stop at your website's theme. Generating leads, driving traffic and converting involves more than mere aesthetics. Quality content is what distinguishes a site that continually captures revisits to one that draws in viewers only once. The design of a website is essential in catching viewer attention but good content fosters returning visits and conversions.
So how can you give your content a boost?
You may have heard about our AW periodical content library but did you know that we have recently given it an upgrade?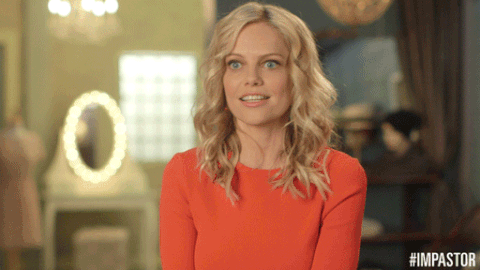 The periodical content library is best known for its pre-written financial-based articles. It has evolved to not only incorporate a diversity of content types such as videos and presentations but as well as infographics now! That's right...infographics!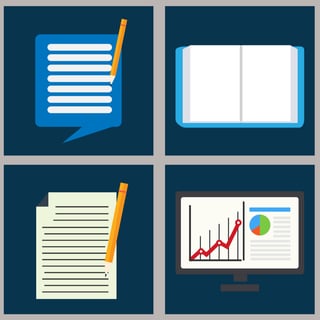 Because we live in a world where content marketing is more than just the sake of creating content for content, it's important that content be personalized for the viewer. I'm talking about providing content that is relatable.
Since we all process information differently, whether it be text-based or visual, it's imperative that websites are resourceful in providing what the viewer wants. Good content marketing is marketing that's emphathetic to the viewer.
Infographics
For those that are not familiar with what infographics are, they are simply diagrams used to represent data. So instead of your standard black and white text, infographics provide a nice refreshing twist to your website, giving it a visual boost but also remaining highly informational.
Here is a peek at the most recent infographics published by yours truly: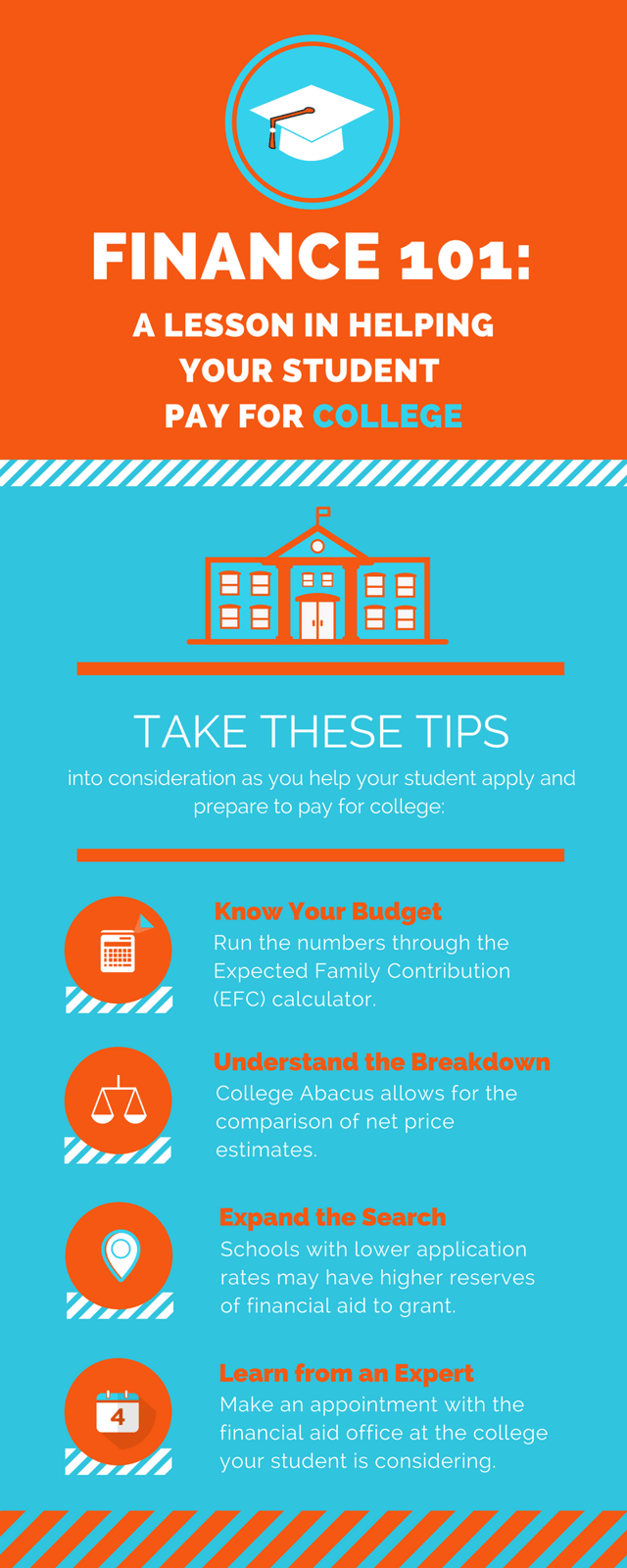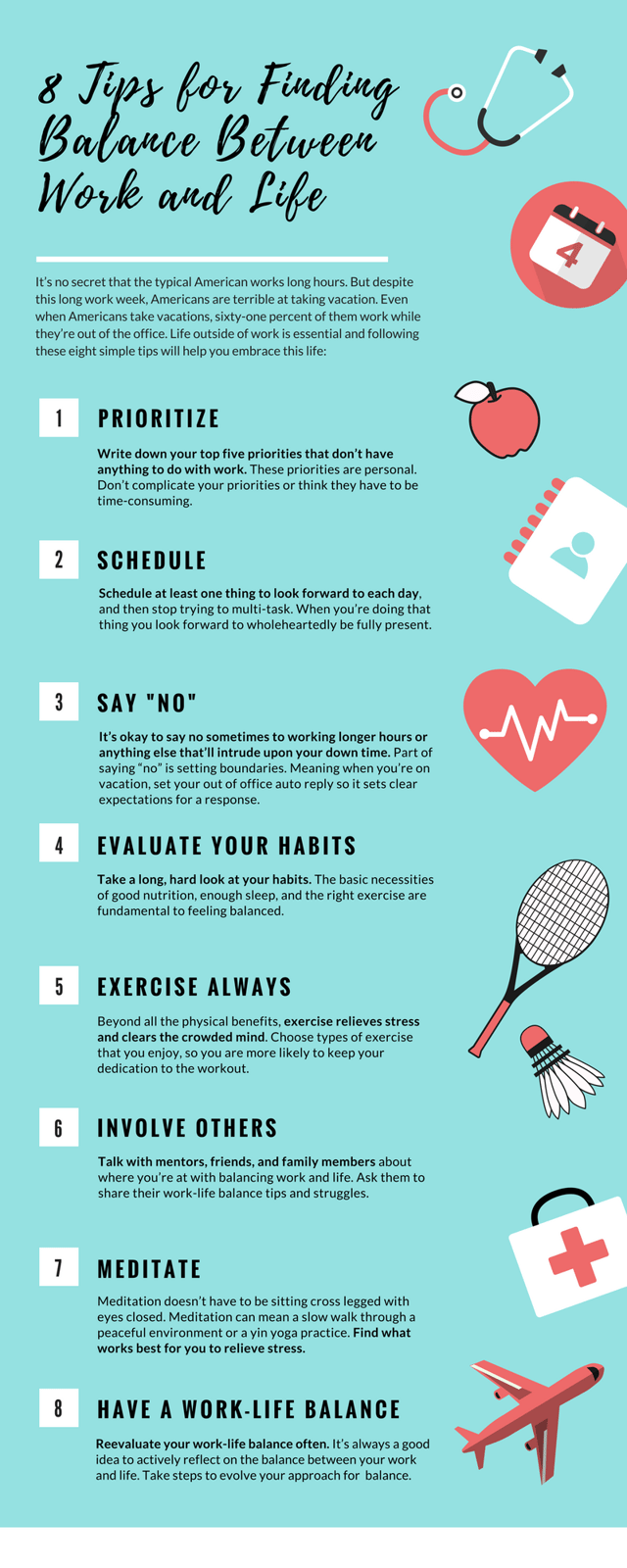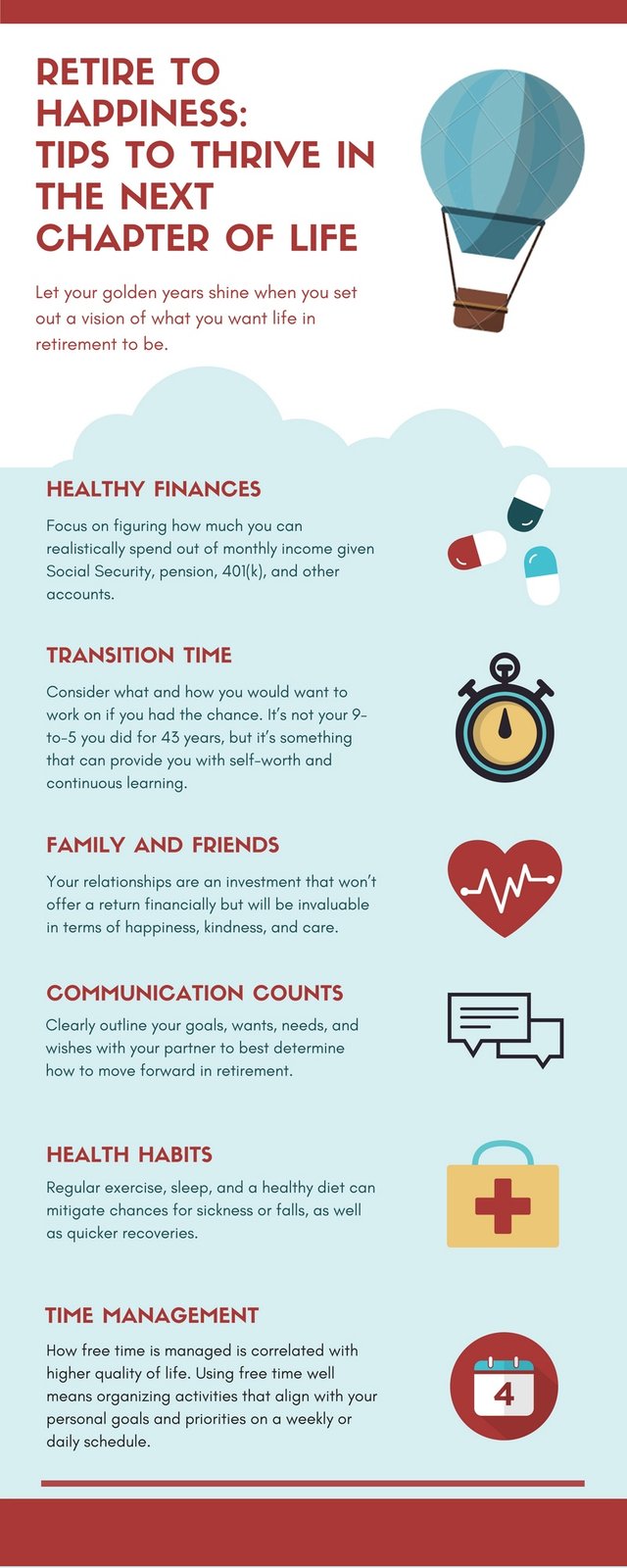 If you would like to publish any one of these infographics in a page or as a blog entry, please check out this tutorial! For any further assistance, please feel free to contact our support team.
If you'd like to learn more about the amazing offers and features available at Advisor Websites, book your demo now!
*Please note that infographics are currently only available to US clients of Advisor Websites and are published twice a month.