You have probably heard of

Google Adwords

or

Facebook Ads
both forms of
Pay-Per-Click (PPC)
advertising. But what is it? How can you use it? and Does it really work?
The answer is yes, IF don't correctly!
Are you struggling with getting leads for your business, growing your sales funnel or have you tried other lead generation services in the past that haven't worked?
You are not alone. The team at Advisor Funnels (a division of
Advisor Websites
), have spent hundreds of hours talking to advisors who have done everything from newspaper and radio ads, to direct mail campaigns and seminars without seeing any measurable results.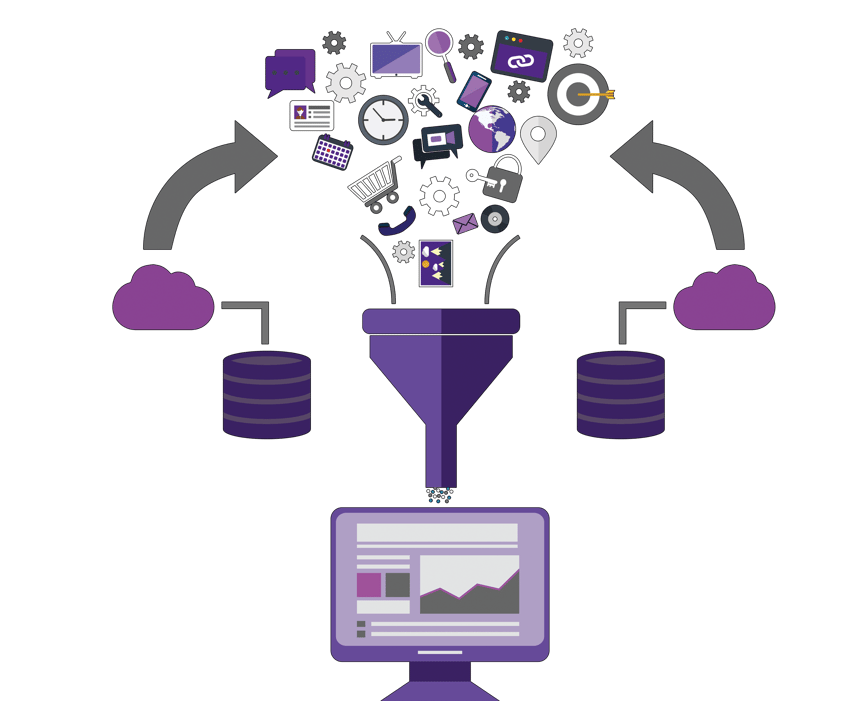 PPC advertising gives you the ability to target ads to a audience that you want to work with. Using PPC, you have the ability to target by geographical location (zip codes), age, gender, job title, employer, interests/ likes and more.
Using custom targeting for your ads, combined with a unique set of keywords allows you to generate traffic and ultimately leads to your business.
What also makes PPC so special is everything is measurable right down to the penny, we know many advisors have no idea where their marketing dollars went or what kind of ROI they got, but with PPC you are able to see reports have much each click cost, and how many became leads.
The PPC lead generation process is highly effective.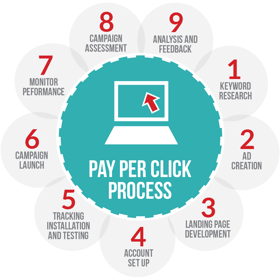 Once the process is in place, the fun doesn't stop there.
On a weekly basis, the campaign must be tweaked and adjusted as it reacts to the digital environment.
We must adjust the bids placed on the ads to get the best value for your money and looking at how people are using the landing page to increase conversations and drive more leads.
Intrigued with what you've read so far and want to know if PPC advertising is for you? Click here or the button below to schedule a 1 on 1 demo with one of our experts and let us walk you through the program and answer any questions you may have!
Please check out our website for additional information: https://funnels.advisorwebsites.com/