Here's the thing: most stock photos are not the greatest. Although it's no surprise that real photos outperform stock images by almost 90%. Nowadays everyone has a camera on their phone. That said, there are times when it makes sense to use stock photos: on your financial blog, in social media posts and, in some cases and places, on your financial website.
Myth: The imagery on your website doesn't matter. Most visitors are there to read the content on your site.
Fact: Images do matter. A lot. When visitors arrive a website, first impressions mean everything and a site's imagery plays a major role.

The truth is, high-quality stock photos don't have to be so bad. Or expensive. To prove it, we compiled a list of some of the best free stock photo sites on the web.
Pro tip to save time: If you don't feel like scrolling through all the sites on the list below, know that we have you covered. Click on the link to go to our own specialized stock photo site for financial advisors. This is updated weekly with new pictures.
Here are some of the best free stock photo sites.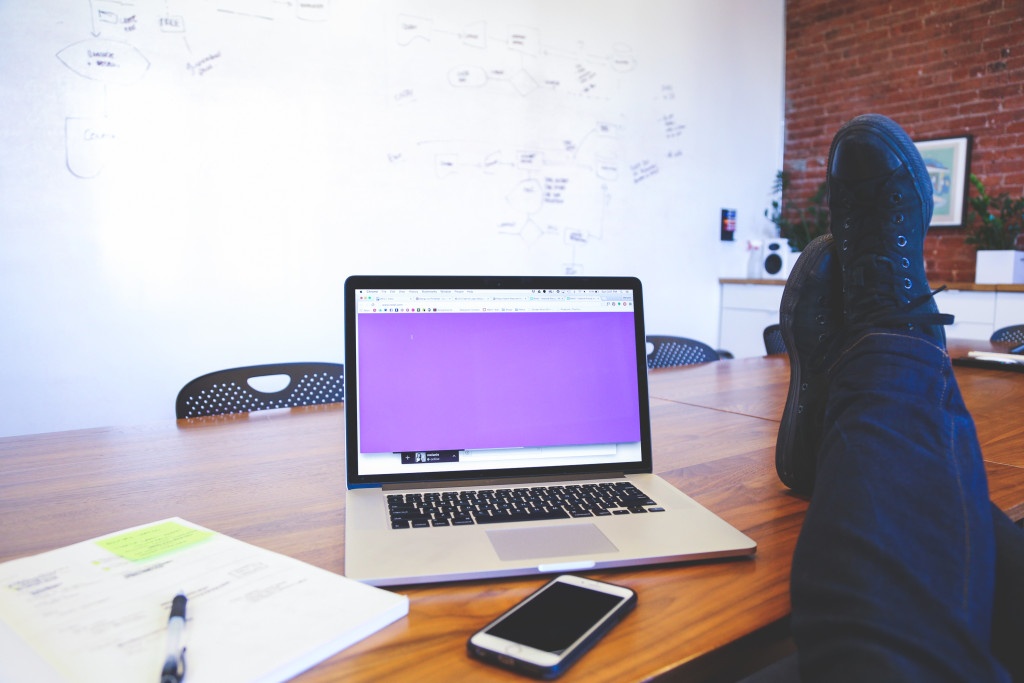 "Free photos for startups, bloggers, publishers, websites, designers, developers, creators, & everyone else."
Startup Stock Photos is full of casual office shots. While the name is pretty specifically geared towards startups, there are plenty of professional images for any industry.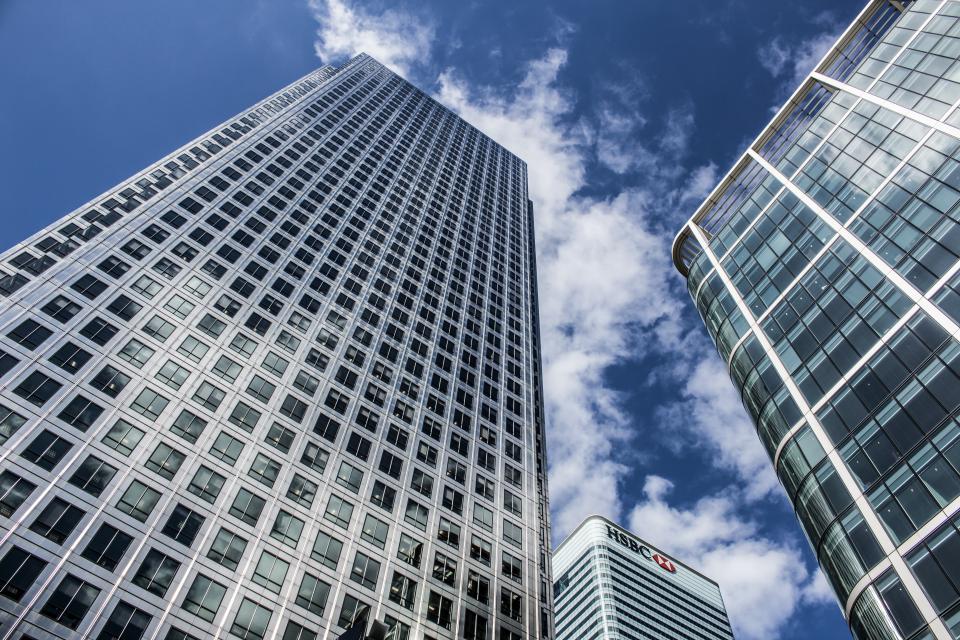 "Beautiful free stock photos."
StockSnap.io collects free images from across the web. Easy search functionality makes finding what you're looking for a real cinch.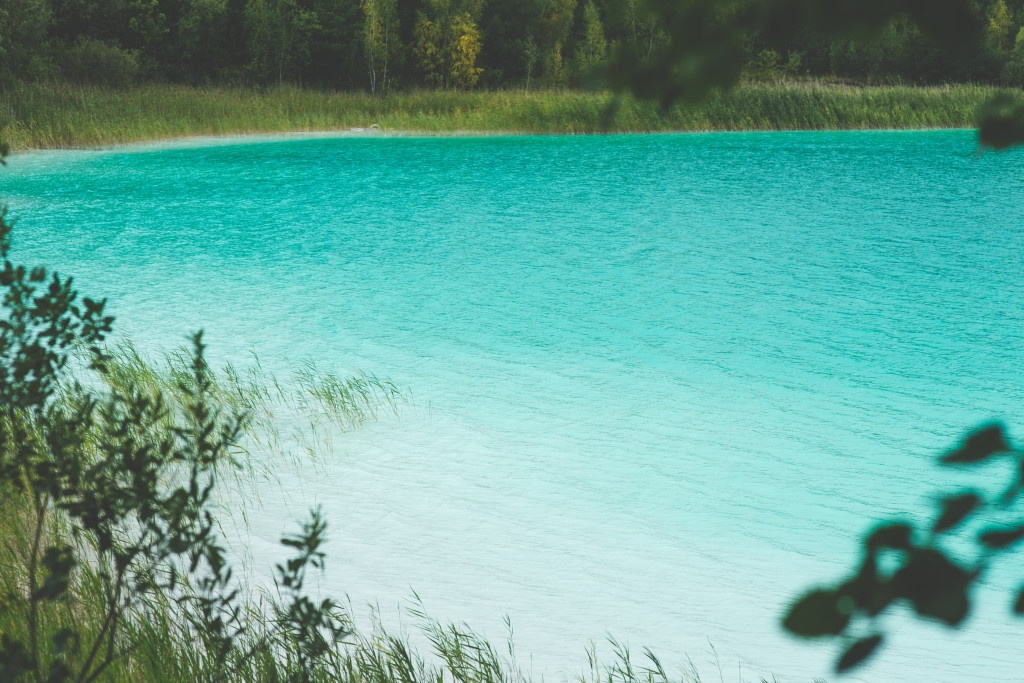 "Great place to get breathtaking Free Pictures for business or personal projects"
Fashion, food, landscapes, everything. KaboomPics.com has almost anything you could possible want. Users have the freedom to use them for anything - commercial or otherwise.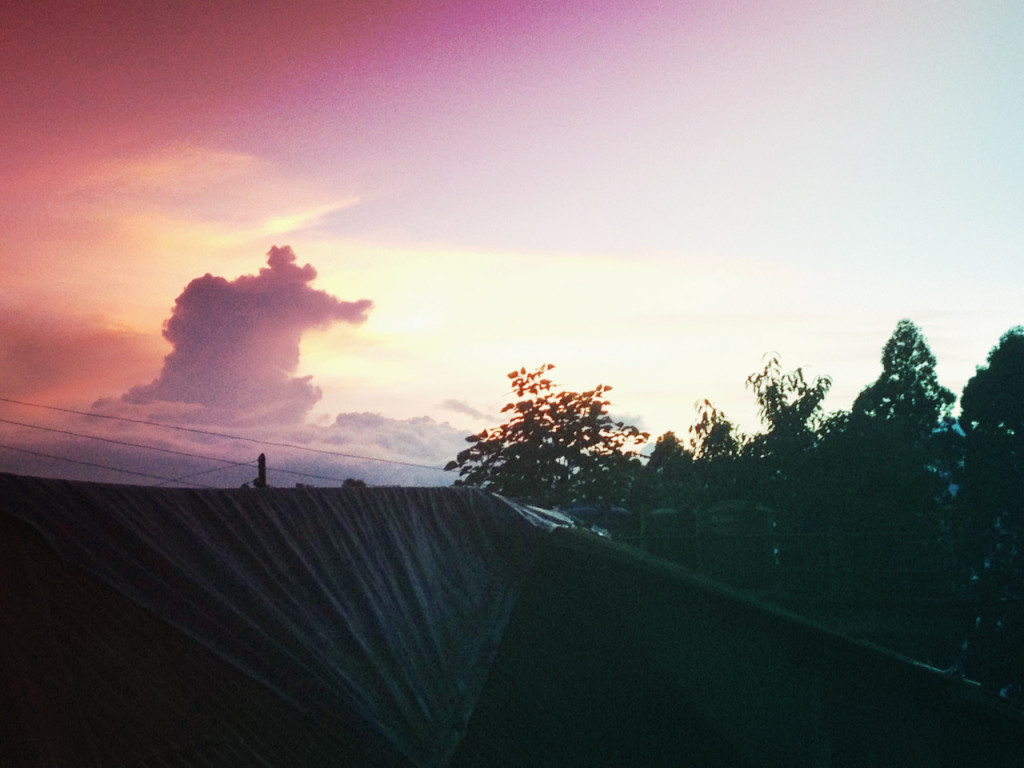 "The best royalty free stock photos in one place"
Need high quality images for your next web design or blog post?
Look no further than TheStocks.im.
With new photos added regularly, there is a wide selection of high-quality images to fit a variety of different topics.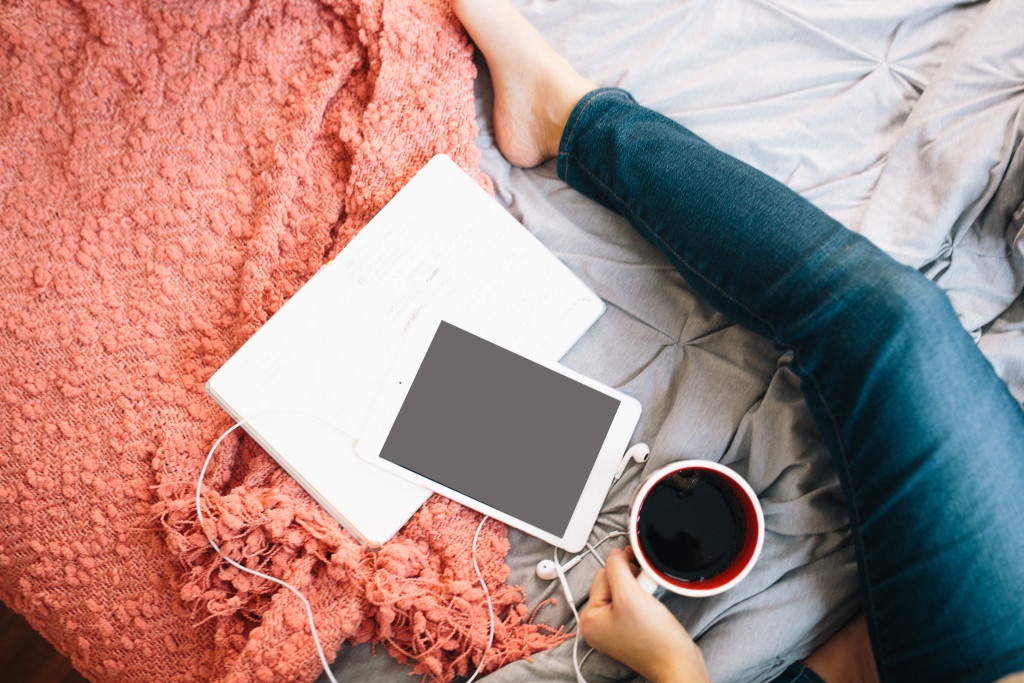 DeathToTheStockPhoto was born when two photographers took notice of how bleak the stock image options were for online creatives.
Enter your email address once and get dozens of high-quality, royalty-free images in your inbox each month.

"Free (do whatever you want) high-resolution photos."
Unsplash is my personal favorite. On this site, you'll find a myriad of landscapes, office shots, and more. I use Unsplash on a weekly basis - mostly to enhance blog posts or emails I'm working on.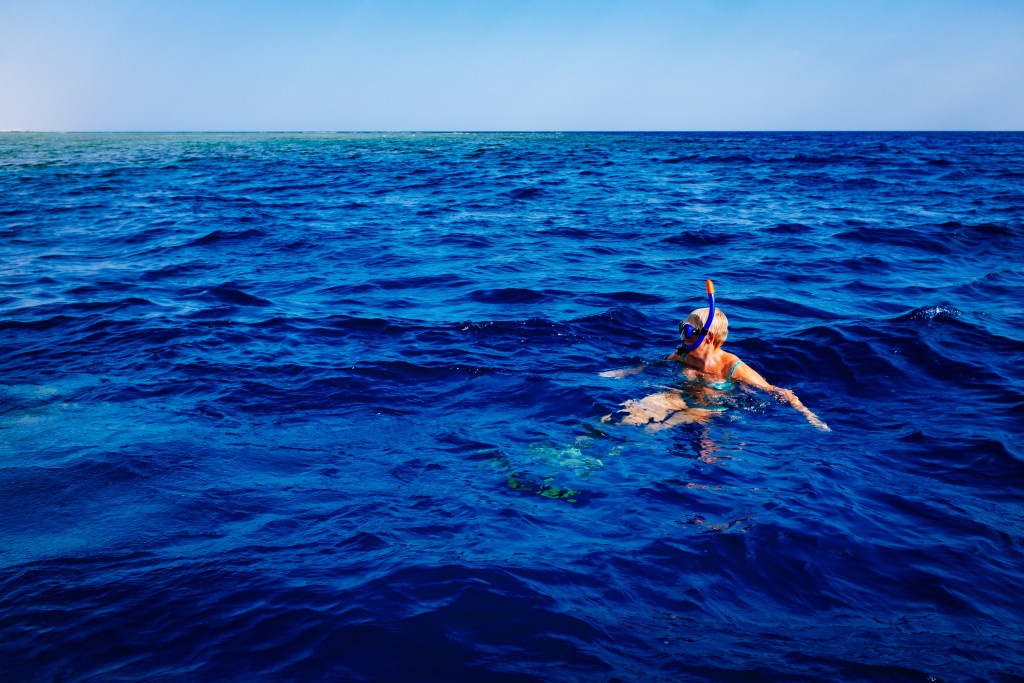 "Best free stock photos in one place."
Pexels.com have just about everything. With at least 35 new photos added on a weekly basis, this site handpicks stock photos from a variety of royalty-free sites with an incredible selection. The search functionality makes it easy to find what you're looking for. Pexels might become my next favorite stock photo site!

20 new photos added every week. All the photos and raw files on this website are distributed under the creative commons license. That means that you can copy, modify, distribute and perform the work, even for commercial purposes, all without asking permission or give attribution.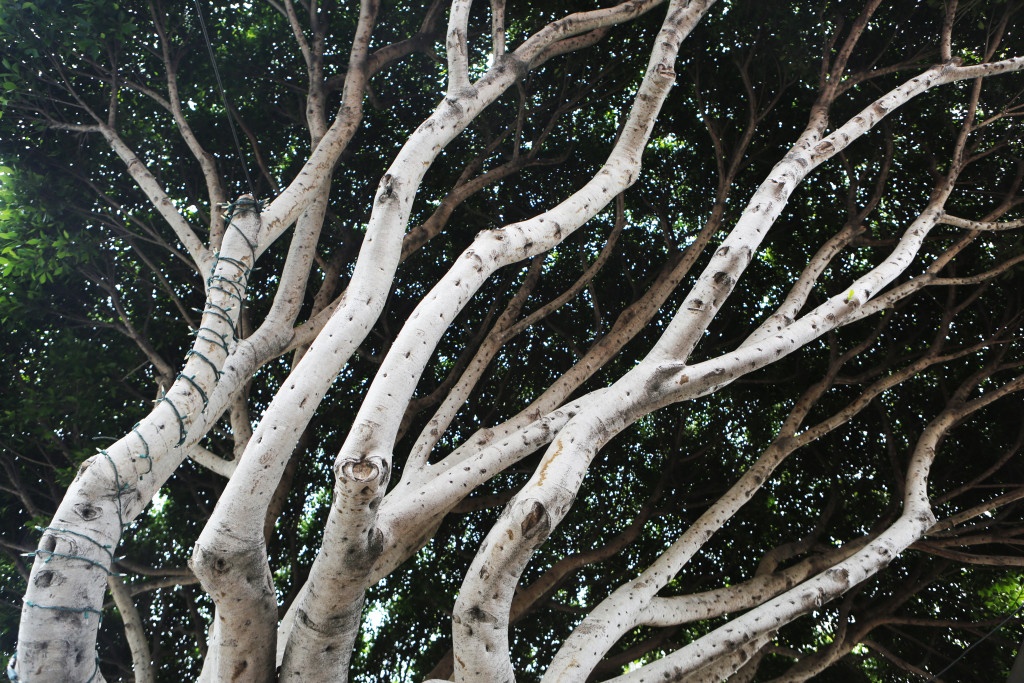 "Free high-resolution photos, no copyrights restrictions. Images for personal or commercial use."
LifeofPix has a great selection of free images and *bonus* free stock videos. If you're following the financial video marketing trend, this is a free resource you'll want to check out.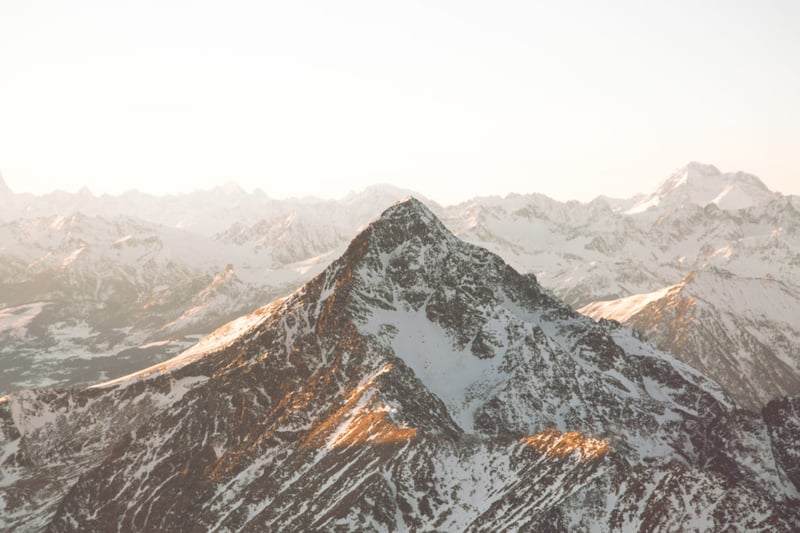 "It has everything you need for amazing design"
Canva is an easy to use app that allows users to easily create beautiful designs and documents. They also have over 1,000,000 + photographs, vectors, and illustrations available for use.