From 2000 to 2012, the number of internet users around the globe increased by 566%. As of June 2012, there were almost 2.5 billion people who accessed the internet. If you're active online and have quality information to share, these statistics can be encouraging. However, if you have a few skeletons in your online closet, you may be a little frightened by this information.
Nevertheless...there is good news. Regardless of your past, you can easily improve your online reputation in the eyes of Google. It's going to take some time and effort, but if you're willing to invest in it, your virtual image will reap the benefits of your hard work.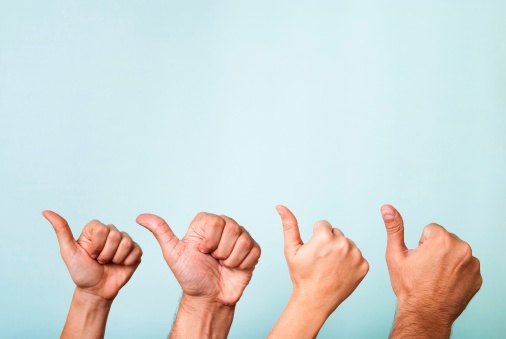 Photo credit: Photos.com
Quality, Not Quantity
Whether you're a blogger or you just enjoy commenting on forums and blogging sites, make the most of your time online. Post insightful, thought-provoking, and helpful information. Don't spam, and don't troll. Leave the internet better than you found it. As Bill Gates wrote in 1996, "Content is king." Almost two decades later, those words still hold true.
Google Alerts
Google Alerts makes it easy to monitor your name, the name of your blog, or any other keyword phrase you are interested in. Simply enter your search query, and then select from several results options, and you can easily stay on top of your online reputation.
Control Your Social Urge
While you may enjoy sharing your weekend adventures with your family and friends, bear in mind that not all activities should be shared with the entire Web. Keep your social media pages professional, or at least make your personal pages private. Check the settings frequently, as social media sites often change their privacy settings without warning.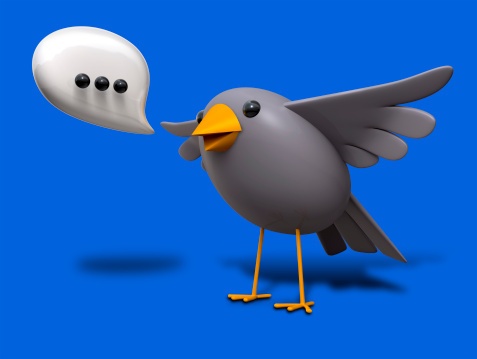 Photo credit: Photos.com
Phone a Friend
Ask a trustworthy friend or family member to perform a search on your name, and have them analyze the information they find. See if there are any areas you need to improve, or if there is any information you missed altogether.
Quality Backlinks
Getting links back to your website is a craft in itself. Don't spam other sites with a link to your website - readers will quickly catch on to your objective, and they will likely avoid your site in the future. Take time to post quality comments on forums and blogs, while subtly including your URL.
Indexed Pages
Consider this - as of December 2012, 1.17 billion people had used Google's search engine at least once. Next in line were Baidu and Yahoo!, with under 300 million unique searches each.
Clearly, you want your website to be indexed by Google - thereby landing your pages in the search results. The more often a page is updated, the more often the search engine will visit the page, giving the page a higher value. To find out how many of your pages are indexed, type "site:yourdomain.com" in a search field.
Be Ethical
Last but definitely not least, keep to the straight and narrow when maintaining your online reputation. Don't take shortcuts - such as keyword stuffing, doorway pages, or other black hat SEO methods. This approach can lead to your website being banned from a search engine.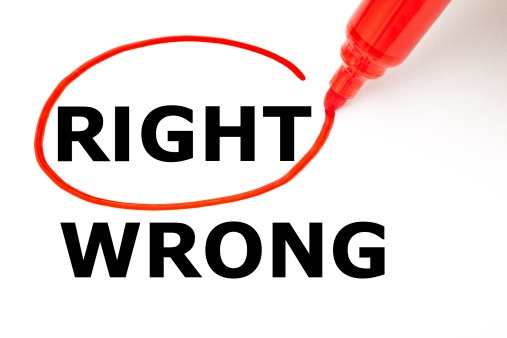 Photo credit: Photos.com
The internet has provided an easy outlet for people to share their opinions on everything from consumer products to social issues to parenting techniques. Use the tips above to keep your online reputation at its best.
Author
Amy Kirkegaard is a freelance writer who writes on a variety of topics, including social media, online reputation management, and processing credit cards. She previously worked in marketing and human resources for an oilfield equipment manufacturer.