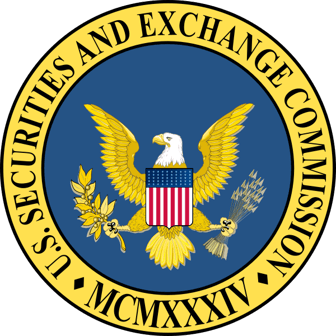 The SEC has recently published a document observing the use of social media by financial advisors, and provides some cautionary measures it deems prudent.
Investment advisers that use or permit the use of social media by their representatives, solicitors and/or third parties should consider periodically evaluating the effectiveness of their compliance program as it relates to social media. Factors that might be considered include usage guidelines, content standards, sufficient monitoring, approval of content, training, etc. Particular attention should be paid to third party content (if permitted) and recordkeeping responsibilities
It would be certainly be recommended that any financial advisors using social media give this document a look.