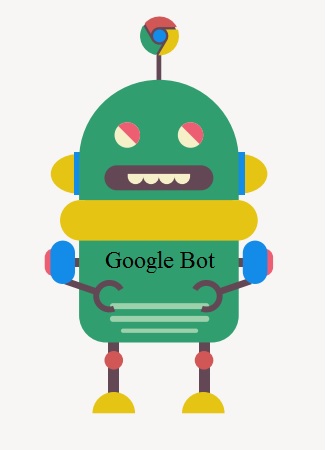 Every 2-3 months, Google likes to shake up the SEO world by releasing a new update. The latest update, Google Penguin 3.0 was released on October 17, 2014. This update was smaller than expected as only <1% of English queries were impacted. Every time Google announces a new release, SEO experts worry about their websites and how it will be impacted. Small business owners already have to face a lot of hardships to gain higher rankings, making each update frustrating. Hiring budget SEO services is one of the best ways to manage your website to prevent a major drop in your rankings. Let's take a look at what Google is changing, and how it will impact your website.
Understanding Penguin
If you do not know a lot about Google Penguin 3.0, here is a basic overview. Penguin 3.0 was released to fight web spam to help users find the right information they are searching for in the search engines. All the websites using spammy tactics to boost their website rankings have been hit the hardest. Keyword stuffing is one of the elements Google has really cracked down on. To ensure your website is going to rank well, it is important to focus on staying current with Google's Webmaster Guidelines.
Testing Your Website
One of the things you need to watch out for is your site's keyword rankings. It can take a few weeks for Google to review your website and rank it. Review your website reports often to see if there has been a significant drop in your website traffic. It can take until the next update for your website to be re-evaluated and for your site to recover. If you make the right changes to your website, you may notice a rise in your website traffic.
Avoiding Bad Services
What are some of the things that can hurt your website? If you are paying for links, it can hurt your website drastically. Blogging on networks that have nothing to do with your website can also hurt your website's rankings. The other strategy you need to avoid is over-optimized anchors. Having too many occurrences of anchors that are linked can be spammy. Another practice to avoid is having too many spam sites linking to your website. Instead, focus on obtaining high-quality backlinks to receive the best vote from Google. Cheap search engine optimization services can provide you with reports to show poor backlinks to your website that need to be removed.
Improving Your Website
The best way to focus on improving your website ranking is to focus on providing your readers with the best possible content and information. Creating high-quality content that people love to read will help your rankings. The primary goal is to get your readers to start sharing your content on social media and other sites. Using a scalable outreach process and amazing content, your website will be protected against future problems with another Google update.
This post was authored by Lola Collums and appeared here on Clear Sky SEO.