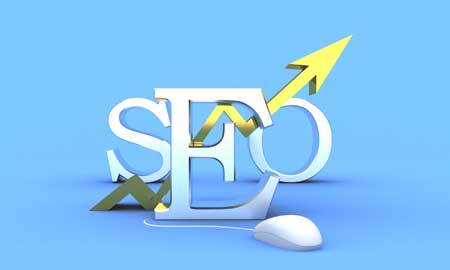 Welcome Advisors to a new series entitled Fun Fact Fridays! In this new mini segment, I'm going to throw some facts on SEO, Blogging, Social Media, Lead Generation, and much more. This series is aimed at providing useful facts that put these mediums into perceptive via statistics. Each week we will oversee one of the topics.
Today's fun fact fridays is centered around Search Engine Optimization: Lets get started
Companies that blog have

97%

more inbound links. (HubSpot State of Inbound Marketing Lead Generation Report, 2010)
Businesses with websites of 401-1000 pages get

6x

more leads than those with 51-100 pages. (HubSpot Lead Generation Lessons from 4,000 Businesses, 2011)
75%

of users never scroll past the first page of search results. (MarketShareHitsLink.com, October 2010)
Worldwide, we conduct

131 billion

searches per month on the web. (Comscore, January 2010)
57%

of TV viewers use the web simultaneously. (Nielson, 2009)
SEO leads have a

14.6%

close rate, while outbound leads have a

1.7%

close rate. (Search Engine Journal)
Google owns

65-70%

of the search engine market share. (Search Engine Journal)
Click Here to see more SEO and other stats courteous of HubSpot and Search Engine Journal.