Our new ebook is out!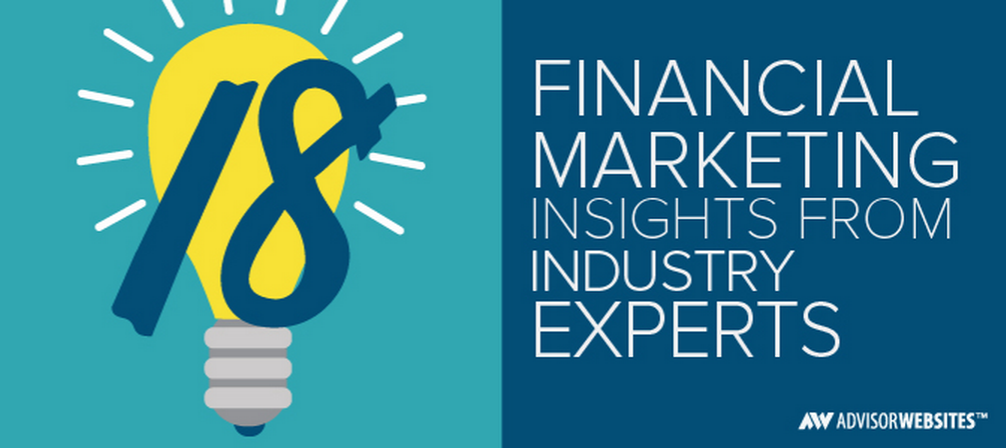 In the face of social media, mobile, digital content, robo-technology and the like, marketing your financial firm has become more challenging than ever.
As traditional marketing avenues continue to break down, be transformed and refashioned, advisors must learn each new language that current and prospective clients speak in order to communicate their firm's unique value.
But keeping up-to-date on all the latest and leading marketing tactics can be as challenging as implementing them, especially since your primary concern is enabling your clients to achieve financial success.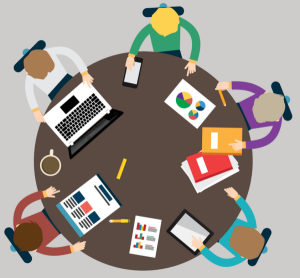 To help you find and also navigate these newly created marketing spaces, we reached out to the best and brightest in the business for our latest ebook.
From social media influencers to tech experts and industry thought leaders to communication specialists (and everything else in between!), we've got all your financial marketing bases covered.
Get the new ebook and gain insight from these 18 industry experts:
Dave Drucker, Journalist, Financial Advisor
www.technologytoolsfortoday.com

Maribeth Kuzmeski, President
www.redzonemarketing.com

Peter Montoya, President
marketing.pro

Marie Swift, President & CEO
www.impactcommunications.org

Bob Veres, Owner, Commentator
www.bobveres.com

Bill Winterberg, CFP, Founder, President
fppad.com
With these experts on your side, marketing your financial firm has never been easier - download your copy now!
Endless thanks to the above contributors for their time, energy, and invaluable insight.