If images are worth a million words, then imagine how powerful videos are in terms of expressing information (probably just as powerful as the power rangers or better yet, more).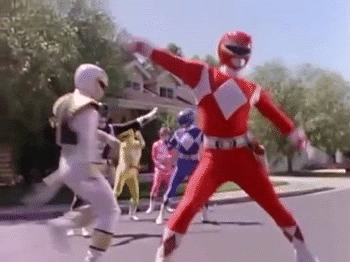 Written text, accompanied with images, have always been a valuable source of transferring information between individuals. While this form of resource will continue to be long appreciated and utilized, a new medium has recently been welcomed with open arms.
You see, as technology continually progresses to perform better and faster, it only makes sense that our access to information be tailored accordingly. Things today are just made to be more intelligent and more importantly, simple. Hence, videos are the new and advanced medium for content sharing that not only saves us time, but also speaks to us in more profound ways than ever before.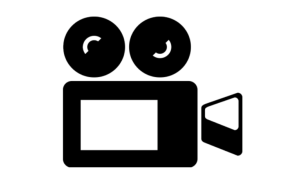 So the real question you may be dying to ask now is...how do I incorporate videos to my website?
This article is written not only to describe the benefits of having videos (besides plain-o' text and images) on your website, but also explains the nitty-gritty "how-to's" of actually placing them (and ensuring it plays) on there.
So what're you waiting for? It's morphin' time! I mean...let's get started!
YouTube Videos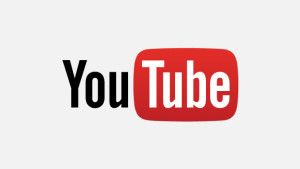 The process of adding videos to your AW website is simply a matter of defining the format this video is in first.
If you are adding a video from YouTube, this is where you can find a tutorial on how to do so.
As you will see, adding YouTube videos onto your site is actually quite an "easy-peezy-lemon-squeezy" process. Simply copy an embed code provided on the actual YouTube video's page and then paste this code into the "embed media" icon located on your dashboard's toolbar.
Speaking of videos, you can find a demonstration of these steps in our video tutorial here as well!
Videos and Their iFrame Codes
If you would like to insert a video that is not found on YouTube, but instead, have the video file (e.g. mp4 format) ready, there are several options for you to go about adding it to your website:
You can...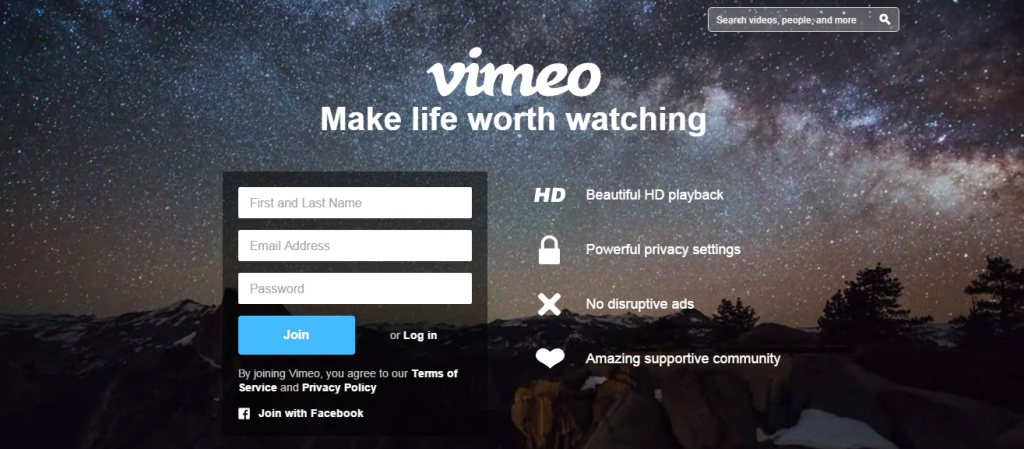 Create your own account on YouTube and upload your video file on there. This will allow you to follow the tutorial outlined before.
Videos from the Periodical Content Library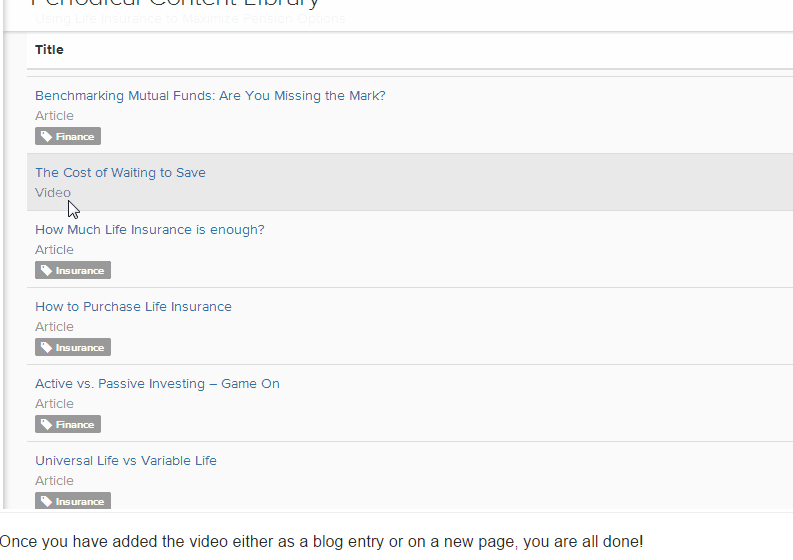 But what if you are struggling to find good quality and informative videos? Well, this is where Advisor Websites steps in to save the day again!
While AW strives to provide fresh, exciting content directly to advisors through the periodical content library, we are also very proud to announce that, every month, a complimentary video will be offered within this library as well! Provided by Richard Best, videos are based off of the periodical content library and can be added in the same manner as the periodical content articles. Here is a tutorial.
*Please note that these videos will be added as either a new page or a new blog entry.**
Adding videos to your AW site is a fairly easy update to complete. The trick merely lies in determining how and where you would like to extract its embed/iFrame code! So next time you're in the middle of inserting a video as content to your site, remember...you got this!