Happy month of March advisors! To shake things up and give these support updates a little twist, I will be talking about the numbers behind our performance through the display of graphs! Describing statistics in mere text can be fairly dull and thus, I have decided that the more visuals the better! Let's begin March's support update with what's new at Advisor Websites!
What's New?
Welcome Ally and Nan!
Hello complimentary videos
FAQ you must know!
Say hi to Ally and Nan - Advisor Websites is ever more happy to have new and talented individuals join one of the greatest teams in the world! So welcome aboard Ally and Nan!
Ally is currently acting as the new Junior Project Coordinator. Fresh out of university with a Political Science degree under her belt she is excited to help contribute to the creation of many amazing websites for our financial advisors! She also states that she's an avid sushi lover.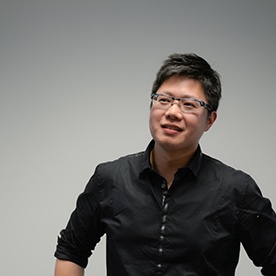 Nan is doing his 3 month practicum as a front-end developer at AW. He is also currently studying New Media Design and Web Development program at a post secondary institution.
Hello complimentary videos - AW is proud to announce that, every month, a complimentary video will be offered within the periodical content library! As a result, not only will you have access to pre-written articles but will also have the option of posting videos to your website! Click here to access a step by step guide on how to do so.
FAQ you must know - My content has been approved but why is it not published? Support has been receiving this question on multiple occasions. In clarification, this issue is most likely due to having the "publish" checkbox unchecked. Sometimes this will happen when content gets passed back and forth between advisor and compliance. By default, the content will be published, but if it isn't, learn how to publish your content after it has passed through compliance by clicking here.

Performance Overview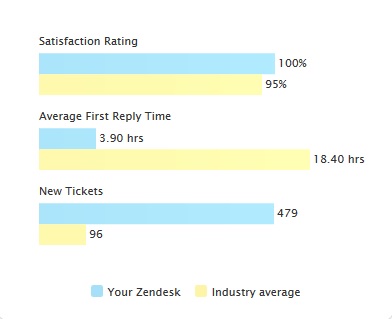 We're sitting at a 100% satisfaction rating! I know, it's almost surreal! Keep it up support!
Our first reply time for last month was 5.30 hours. Compare this to March, which is currently 3.90 hours, and have your mind blown like me! Here's a closer look at our amazing reply time.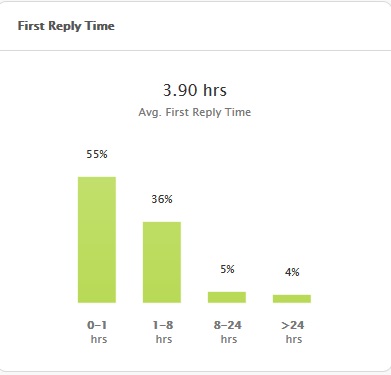 So far we have 479 new tickets and 505 solved tickets. While support is busy, we're still rising to the top!
What do Customers Need Help With?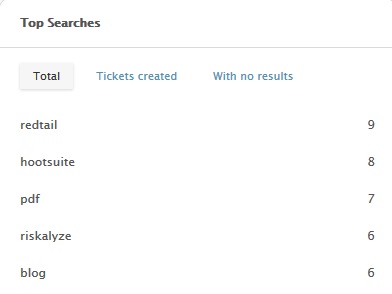 Redtail and Hootsuite related articles appear to be the top two most searched items on our support portal. Both of these dashboard integrations can help foster leads generated as well as attract more traffic to your site. To learn how to integrate Redtail to your website, click here. If you are interested in learning more about Hootsuite, click on the owl below.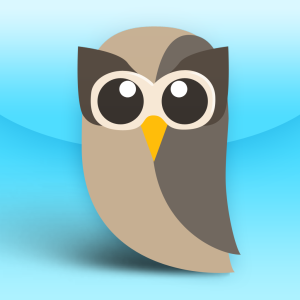 Customer Feedback
To end things off for this month's support update let's talk about some customer lovin' (which is, of course, my favourite part).
The service exceeded my expectations.
- David Allen
Quick reply, changes made to my specifications, great customer service!
- Kayla Ellis
Our issue was resolved very promptly. Thank you
- Steven Levin