3 Examples of Financial Websites With Extraordinary Calls to Action
In this week's support-based article we'll be showcasing some successful AW sites with extraordinary calls to action (CTAs). In essence, I'll be doing a little show-and-tell all in hopes of sparking some creative inspiration for your website.
So what exactly is a call-to-action?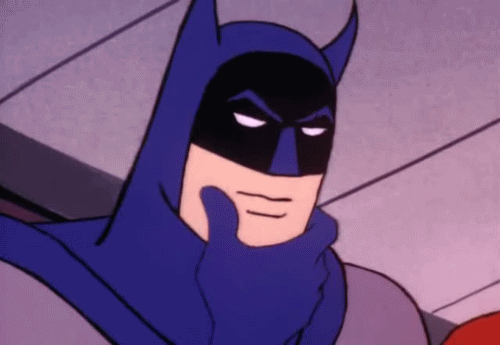 A call-to-action is exactly what the name implies; a button, image, link, or text that directs your website viewers to take whatever action you've called for. Some popular CTAs include "schedule a meeting", "receive a free eBook today", "subscribe to newsletter" or "get your whitepaper now". Essentially, a CTA allows you to ask visitors to perform nearly any action you wish on your website.

Okay, so we covered the basics of what a CTA is, but let's go a bit further and get into the more nitty-gritty stuff; let's discuss the major benefits of CTAs and why you should be taking full advantage of using them.
Beyond fostering interaction with your visitors through the encouragement of actions to take, the other beauty of CTAs lies in their ability to add value to your website. Think about it - by offering visitors an eBook or a monthly newsletter upon filling out a webform, visitors see that simply visiting your website gives them something to gain out of it and begin to realize that possibly being a client of yours can incur additional benefits. It's all about that good impression!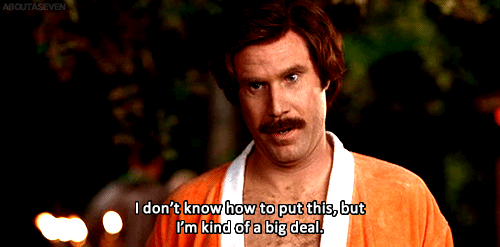 The advantages of having CTAs don't just end there my friends- there's one more point I'd like to highlight. CTAs can also help you generate leads which can potentially become referrals as well. For instance, by filling out a webform on a landing page, leads can be captured and nurtured to become actual long-term clients!
Here are some AW sites with extraordinary calls to action: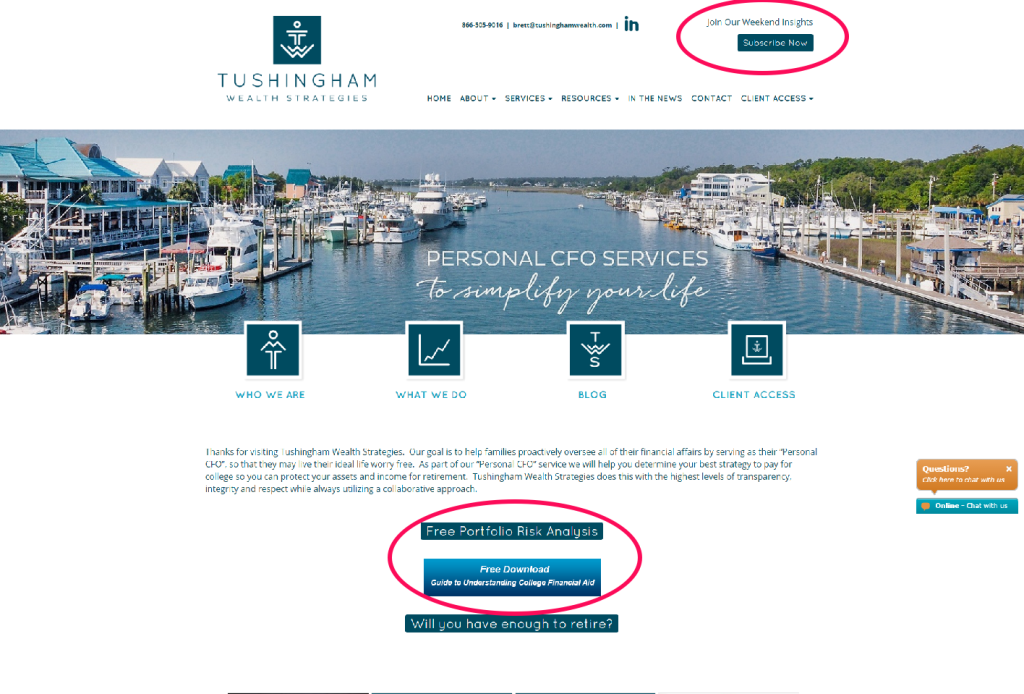 What's Working?
Descriptive CTAs: Tushingham Wealth Strategies does a great job at letting their viewers know exactly what they'll be clicking into with their descriptive CTAs. For instance, their newsletter subscription CTA not only details the action for viewers to take but also includes a short descriptive line of text to describe exactly what they'll be subscribing to ("join our weekend insights"). It's always key to clearly states what it is that you're offering upon an action.
Tushingham Wealth Strategies also does a great job at placing their CTAs in easily seen places such as in the header as well as the middle of the homepage.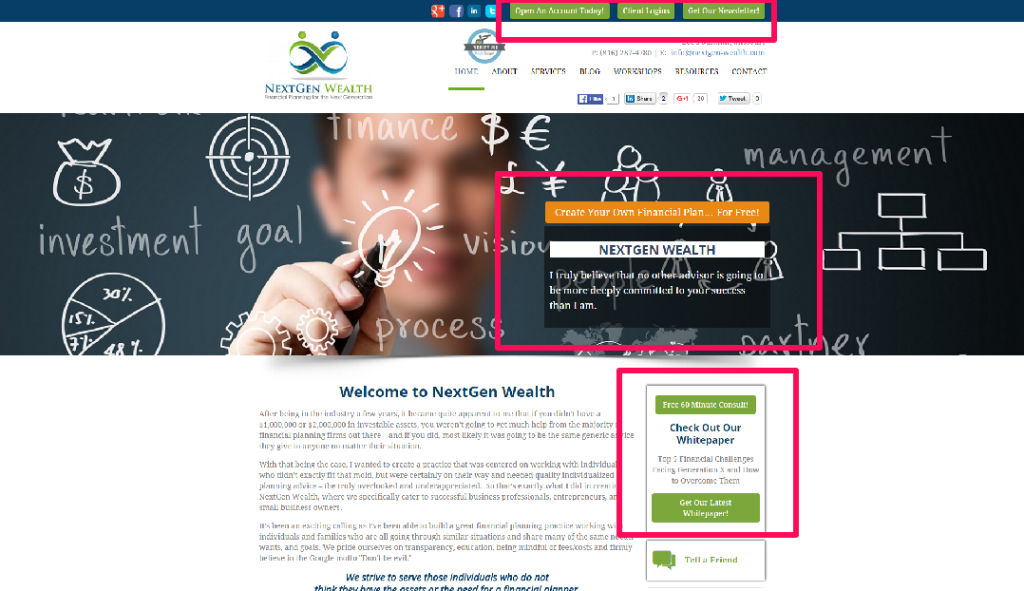 What's Working?
Eye-catching CTAs: NextGen Wealth uses green and orange CTAs against their blue and white themed website to catch viewer's attention.
Logical display of CTAs: CTAs are placed all on the left hand side to further make CTAs easy to locate. Hence, sidebars make for great places to include CTAs.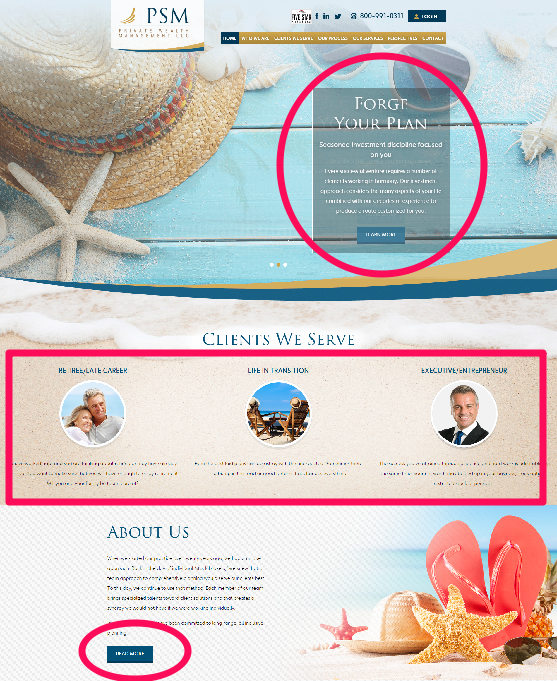 What's Working?
In-banner CTA: What better way to display a CTA than inside a homepage banner? Private Wealth Management LLC (PSM) does a great job of providing a short verbiage of their service and adds a "learn more" button at the end to allow viewers to read more about their company.
Clear and categorized CTAs: PSM created clear clickable images that associate well with their categories and the information it links to. For example, services for retirees is categorized by an image of an elderly couple.
Want to check out more awesome Advisor Website examples? Click on Marbles!