Here at Advisor Websites, we take client happiness very seriously. In fact, in a poll of our last 100 customers, 97 people reported they were satisfied with the service we provided. We just really love to make our clients happy.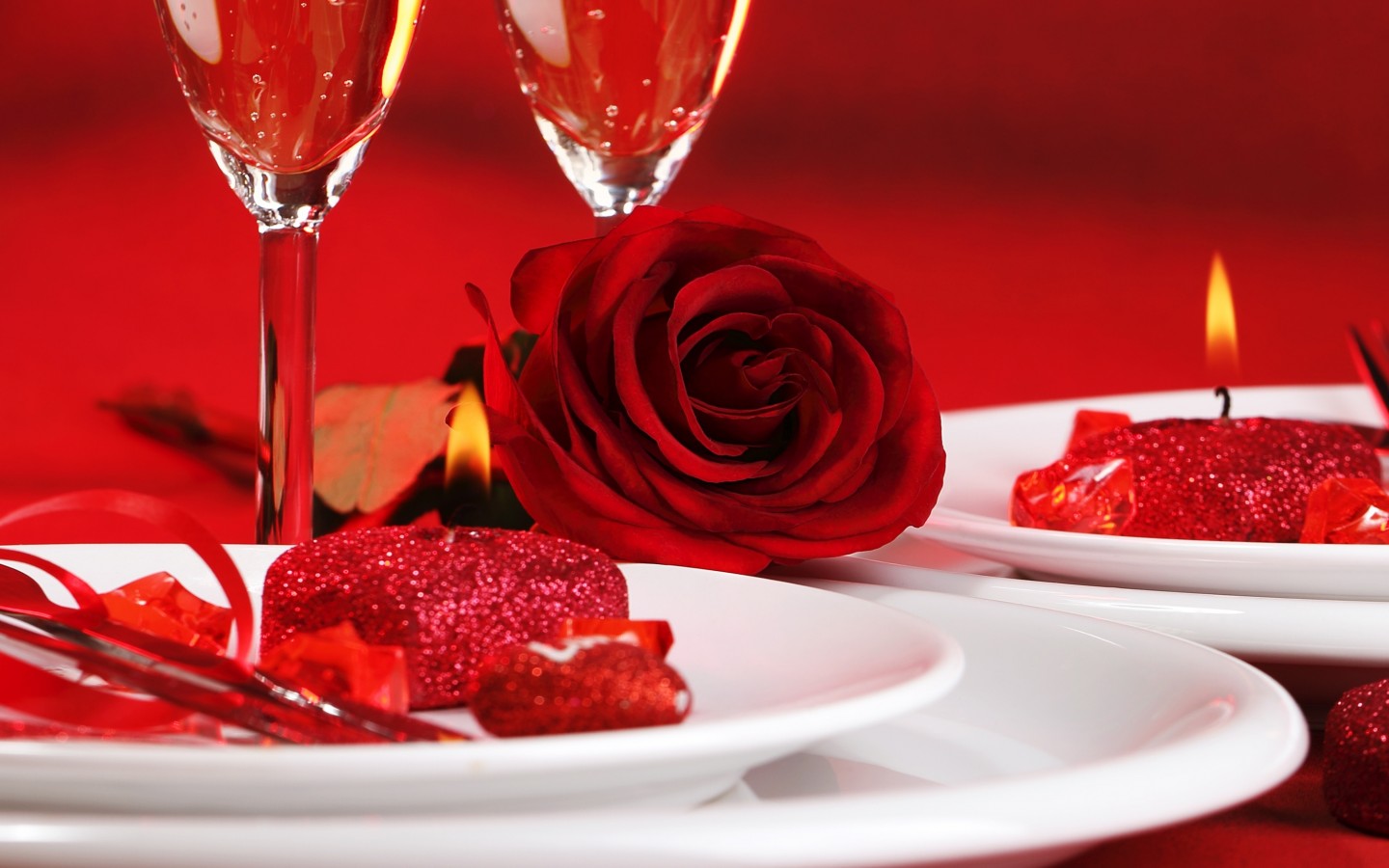 Anyway, it's officially the one day of year that is all about love (and happiness): Valentine's Day. We believe there are many similarities in building a great relationship with your clientele, as with your significant other. Many of the same rules apply. For instance, sometimes all it takes is a simple hand written note or phone call that makes all the difference!
New business is always a good thing, but take a good look at your best assets and show 'em some love! We all know that a financial advisors' best marketing tool is a happy clients' referral. Take some time to focus on how you can improve the experience of your current clients and they will return the favor.
So, with all of the romance floating aorund, we want to share a few tips about how you can make the people who matter most (to your firm, at least) feel loved.
1. Give them something valuable
Clients usually have expectations when they meet with a financial advisor for the first time. They may expect some questions about their spending, or a long lecture on the decline of the American banking system, etc. What they may not expect from you is something tangible they can take home and use right away. Over-delivering is simply one of the best ways to delight (and keep) clients.
For instance, surprising your clients with something as simple as a month-by-month budgeting template can really make a difference. Or, how about a guide to help plan for retirement? The possibilities are endless, but the point is, doing something out of the ordinary is sure to win their hearts.
2. Check in every once in a while
Let your clients know you're thinking of them. Even when you don't have any "business" news to share with them, checking in every once in a while just makes people feel good. With the array of communication tools we use as advisors, this could take as little as just a couple of minutes. Send a quick email or text message or make the phone call. It won't take long, but the ROI could be huge.
We all know that trust is a major part of the foundation in an advisor-client relationship. Checking in during the good times will ensure open and honest communication when you really need it (ie during a crisis or hardship).
3. Go the extra mile/make them feel special

Make your clients fall in love you with you because of your uncanny sense to remember birthdays. Or, because of your constant cheery attitude. Going the extra mile proves that you care about them and you that they are an important part of your life. Including clients on your Christmas card mailing list is a great option.
Isn't it true that everyone just wants to feel special sometimes? Think about the impact your role as a financial advisor has on your clients. Consider how you can make a difference in their lives. Need some inspiration? Here are a few ideas.
- Pass along information that you think may relate to a client's interest (for instance, last time you met with Mr. and Mrs. Banks they mentioned an upcoming trip to the Bahamas. Say you ran across an informational tourist guide to the Bahamas online. Pass along the guide with a quick note wishing them well on the trip. They will certainly appreciate the gesture (and keep you in mind the next time a friend is looking for help with financial planning).
- When's the last time you received a hand-written note? Send a note to say thanks for being a client! This takes five minutes and will having lasting impact.
- Host an annual event (gala, dinner, charity golf tournament, etc.) to tell your clients thank you and even raise money for a local philanthropy.
4. Stay genuine
Your clients deserve more than a generic sales pitch and the last thing you want is for anyone of your contacts list to feel like a dime a dozen. Whatever primary form of communication you choose to use when getting in touch with your clients, speak from the heart and keep your clients best interest in mind. Use an authentic voice and be real.
5. Apologize when you mess up

Unfortunately, every once in a while we inevitably do something wrong and wind up with an unhappy client. Instead of placing the blame on someone or something else, take a deep breath and take ownership of the mistake. Offer a proper apology and then move on and try to patch things up as best as possible.
If you play your cards right, you may even end up with a customer that's all the more loyal. Have you ever missed a flight because of the airline or purchased an electronic that didn't work properly. If the company took responsibility and took initiative to fix the problem (think free flights or brand new iPod!) your negative experience may have ended up to be a delight! Client satisfaction should always be within the apex of your mind but on those rare occasions that something goes awry, you can only do your best to fix it.
Maintaining a high level of customer satisfaction should be a priority for any financial advisor. Do you practice any of the tips offered above? How do you "keep the romance alive" with clients you've had for years? Share your insight with us. We'd love to hear from you!